Mobile review: MTS Mtag 351
By: Anil Satapathy, The Mobile Indian, New Delhi

Last updated : August 24, 2013 5:50 pm
It is priced at Rs 7,499 for which MTS is also giving 1 GB of high speed data each month for three months. But is it wise to spend Rs 7,500 on a CDMA phone?
PROS

»

Good looks and display

»

Good UI

»

MTS freebies

CONS

»

Low RAM

»

Erratic battery
CDMA service provider, MTS has recently brought out two new CDMA handsets in India. Known as MTS Mtag 351 and Mtag 352, the handsets have decent specification and able to impressed us at the first look itself.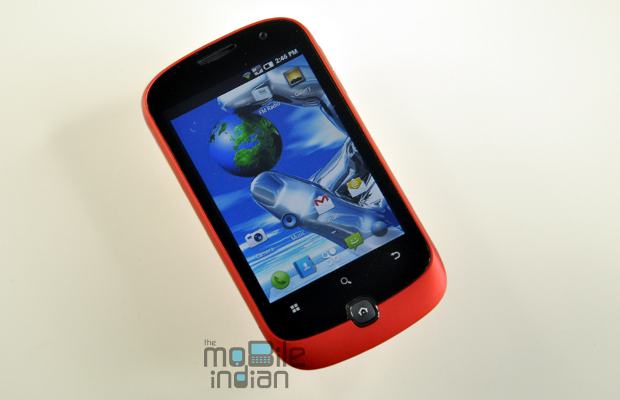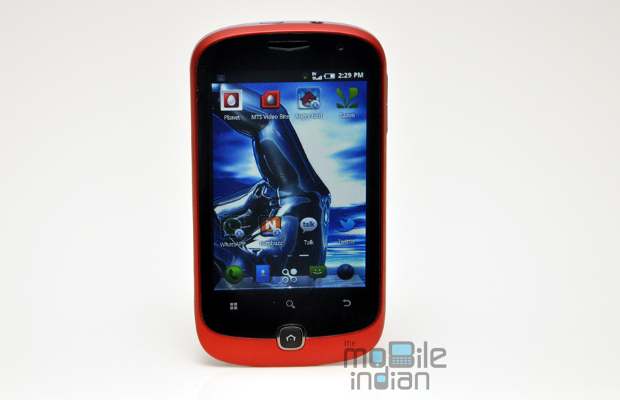 We have already published the detailed review of the MTS Mtag 352, now is the judgment day for the Mtag 351. Read this analysis of the performance of the MTS Mtag 351 to know more.