Mobile review: LG Optimus L5
By: Samir Makwana, The Mobile Indian, Mumbai

Last updated : August 24, 2013 5:50 pm
Affordable mid-range device with large display, good battery life and fluid user interface.
PROS

CONS

»

Non-competitive display resolution

»

Under-clocked processor

»

Lacks front facing camera
LG announced its new Optimus series with L-Style design earlier this year in February at the Mobile World Congress 2012 in Barcelona. The new Optimus smartphones will carry L series branding and will comprise of L3, L5, L7 and L9. Of these four smartphones, three are now available in India and we managed to get our hands on the Optimus L5 for testing.

The LG's new L-style design strategy consisted of five basic aspects - Modern Square Style grip, Floating Mass Technology for slim form factor, Seamless Layout for better key arrangement, consistently Slim Shape and Harmonized Design Contrast using the metallic accents along its side. Besides the physical design, LG offers Android 4.0 Ice Cream Sandwich out of the box.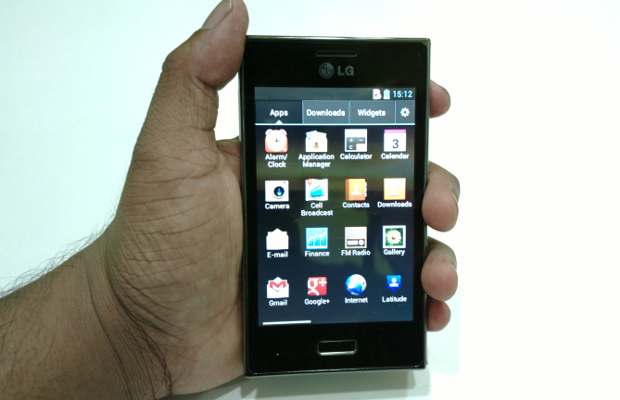 The company has also introduced its new Optimus 3.0 UI that adds a slew of features and user experiences to Android's native Holo user interface. Here is our account of the LG Optimus L5