This might keep you busy with its 3G connectivity but does not have any clear advantage over its competitors. Read on to know more about the Idea Blade 3G smartphone.
Advertisement
Pros
Bigger screen
Build quality
Idea 3G benefits
Cons
Poor sound
Low battery back up
Slow processor
This is the second smartphone of Idea that we are reviewing after the Idea Id-280 handset. Like the Id-280, Idea is also offering another 3G handset with some bundled offer. This handset, which is called Idea Blade, is available in the market for Rs 7,992 with benefits worth Rs 3,500 that users get in terms of services like 3G internet connectivity from Idea.

However, it is the quality of smartphone and not the bundled offers that you should look for before buying a smartphone. Here is a detailed review of the Idea Blade and lets find out whether it has the mettle to keep you busy on 3G or send you to the heaven with Abhishek Bachchan!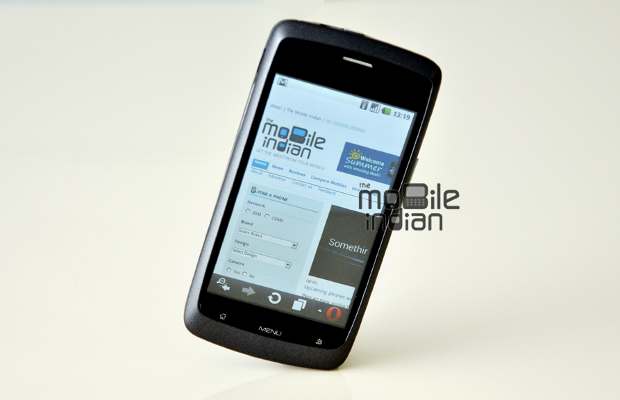 It is to be noted here that Chinese multinational, ZTE is manufacturing this handset while Idea is marketing it under its own brand. Also, please note that ZTE is a very well known company and is selling telecom equipment to Indian telecom operators as well. It is also the same handset that is available in the market as Dell XCD 35.


Advertisement