Mobile review: HTC Windows Phone 8X
By: Rahul Gupta, The Mobile Indian, New Delhi

Last updated : August 24, 2013 5:50 pm
With the Windows Phone 8 in a super sexy looking device HTC has set the bar really high for other manufacturers.
When it comes to making good looking unibody smartphones, HTC in particular has a knack for doing things the right way. The latest example of this is the new HTC Windows Phone 8X, which is based on Microsoft's latest Windows Phone 8 operating system that announced its global debut last month. Even before that HTC was one of the first few companies to announce a device based on Windows Phone 8, and it was also among the first to make its devices available in markets around the world.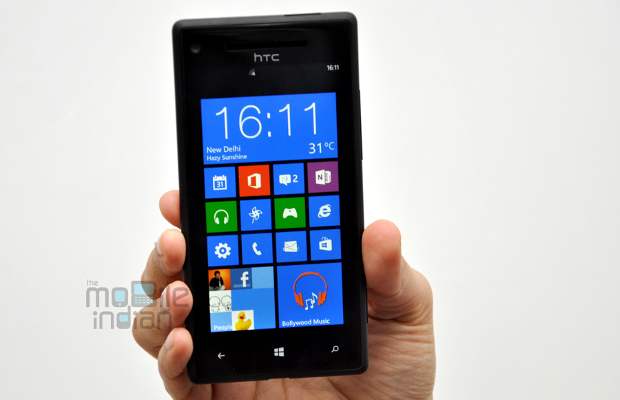 While the device is now available for retail in India at approximately Rs 35, 000 HTC Windows Phone 8X is a high end device that has some serious hardware specifications to flaunt as well.