Lenovo, which till a few months back was launching a new smartphone once every three months, has off late changed its strategy and is launching a new device almost every month. Some of its notable latest devices are Vibe K4 Note Pictures, Vibe S1 Review – Pictures – Camera test, Vibe Shot Review – Camera Test and the Vibe X3 which is priced at Rs 19,999.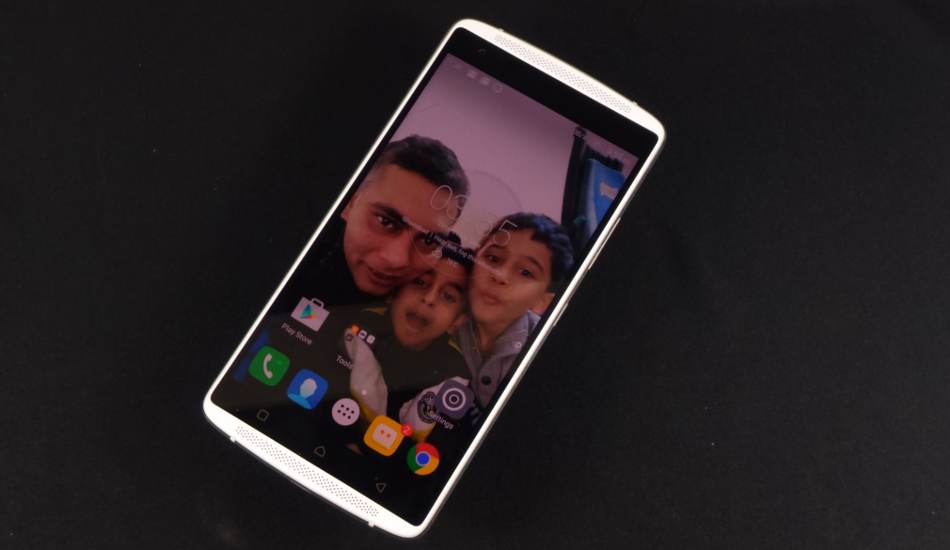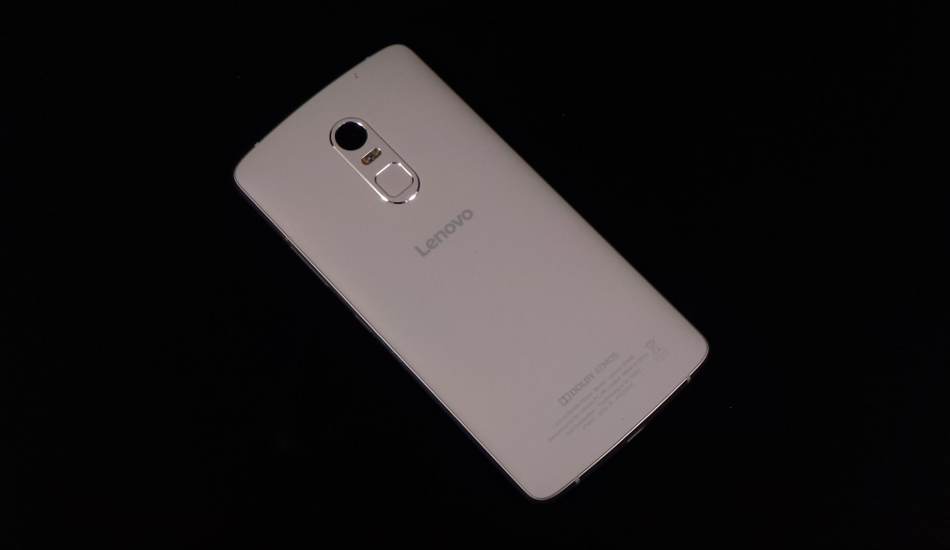 I have been using the Vibe X3 as my primary smartphone since its launch in India on January 27 and here is our review of the device.
Introduction
The Vibe X3 has a 5.5 inch display with full HD (1920×1080 pixels) resolution and Corning Gorilla Glass 3. It has a fingerprint sensor below the rear camera, dual SIM (one slot can hold a micro SD card too), 128 GB micro SD card slot and 4G connectivity. The smartphone has 32 GB of internal memory.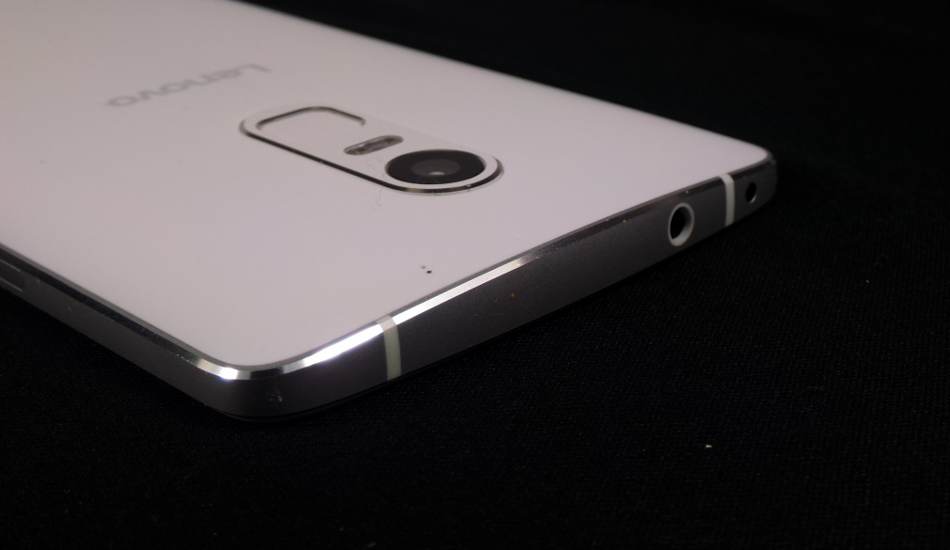 The Vibe X3 has a 21 megapixel rear camera that comes with Sony IMX230 sensor, phase detection auto focus feature, LED flash light and ability to record 4K videos. The X3 has an 8 megapixel front camera. Besides, it offers Snapdragon 808 hexa core processor, 3 GB RAM and 3500 mAh battery.
Pros
Lenovo Vibe X3 look appealing in the white ceramic colour. It has two speakers in its front which are placed below and above the display. They come with Dolby Atmos sound technology which enable them to deliver great music through both speakers and headphones. Thus Vibe X3 is truly a smartphone that music lover will fall in love with.


As far the display is concerned, X3 offers three modes – Default, Comfort and Super bright. Most of the times I used the default mode and never faced any issue with brightness or readability even in bright sunlight. On the other hand, comfort mode in meant to be used in activities like reading an ebook so that eyes don't get strained. The super bright mode, as obvious, will give you an extra dash of brightness but will drain the battery rapidly.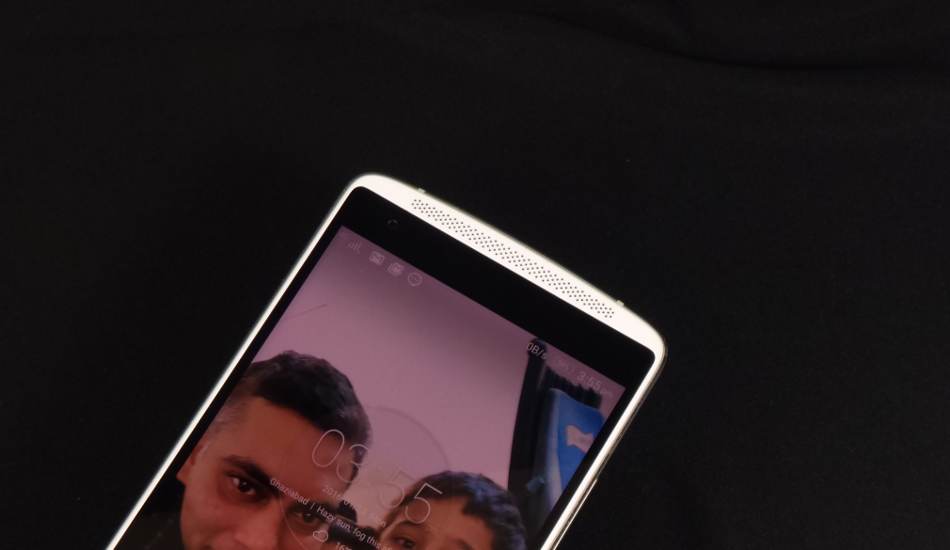 Lenovo Vibe X3 has a fingerprint scanner on its back panel, just below the camera. During my usage, I never faced any issue while unlocking the device or while using it to click pictures.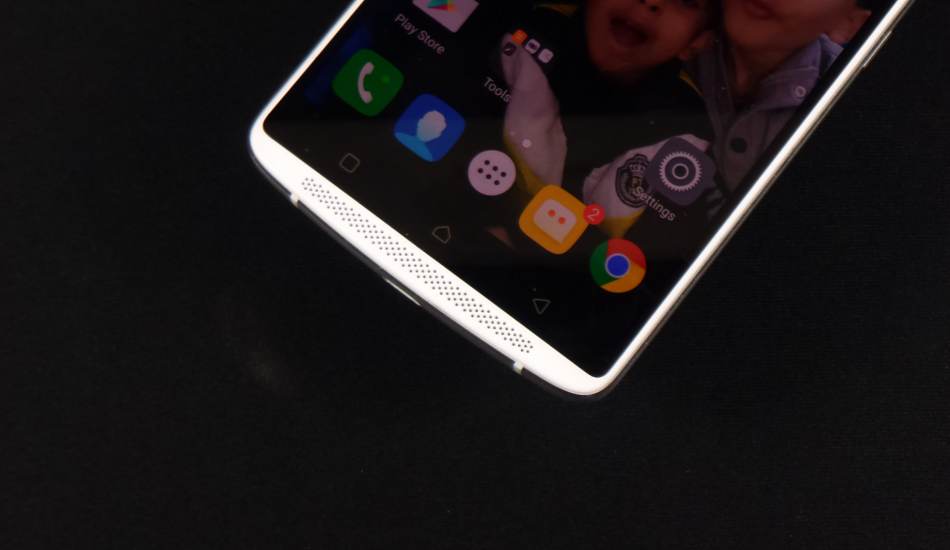 On the camera front, both the front and rear cameras give good results in natural lighting. Even In low light, they manage to click decent pictures but the camera app takes a bit long time to process the images and sometimes produces hazy pictures.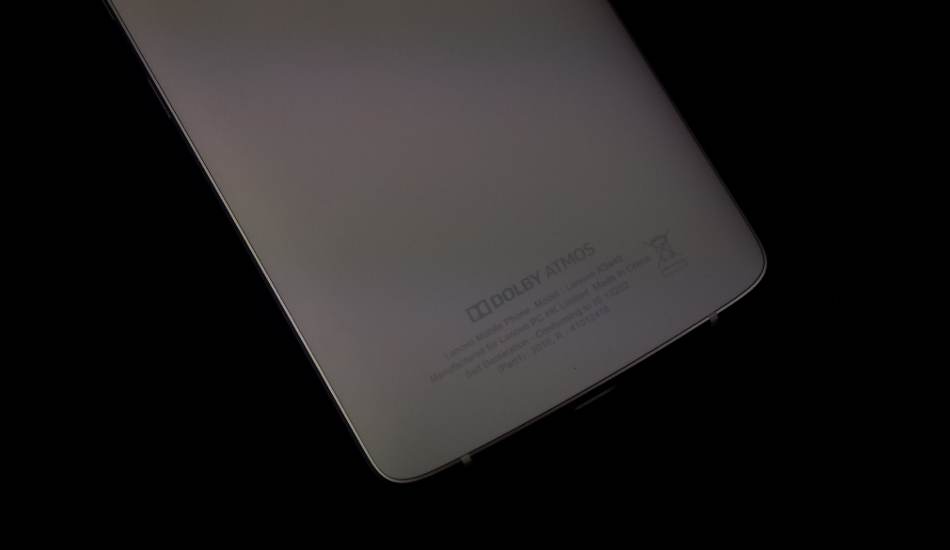 Vibe X3 delivers an impeccable performance; not even once, I faced any issue while multitasking or while playing games. The device never showed any sign of heating either. The performance was smooth and the UI is neat and easy to understand. It looks like Levovo has put in a lot of effort to keep the UI simple.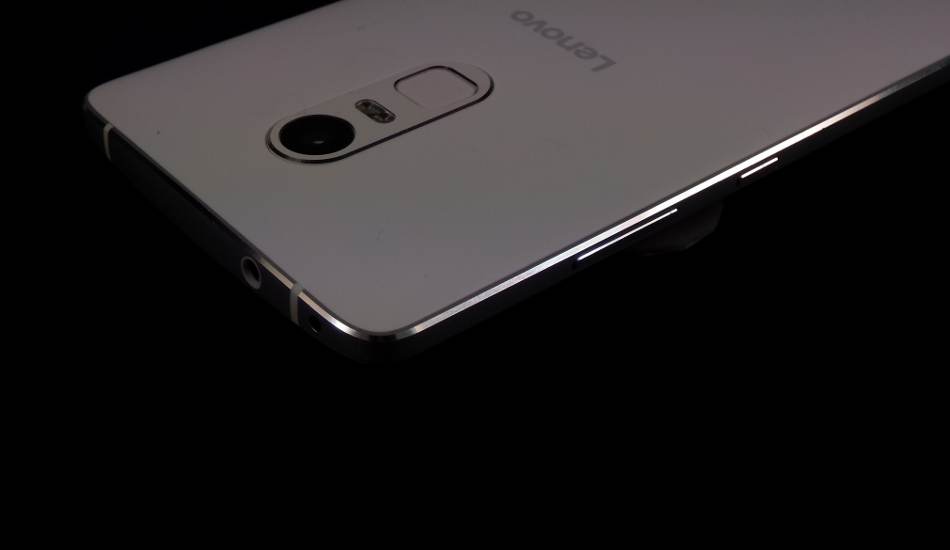 Most of the smartphone users always wish their phones should last a whole day on a single charge without compromising on their daily usage pattern. Lenovo Vibe X3 will not disappoint you in this department. With regular chores like internet surfing including checking emails and social networks every now and then, playing music etc, you will be able to sail through the day but you have to keep the brightness around 50 per cent.
Cons
Well, this section has nothing that might ring the alarm bell. But there were a couple of issues. On a couple of occasions after removing the Vibe X3 from the charger, display colour would fade out for a couple of minutes and after that it would turn back to normal. Also since the phone has ceramic finishing, it is a bit slippery and during summers that might be an issue.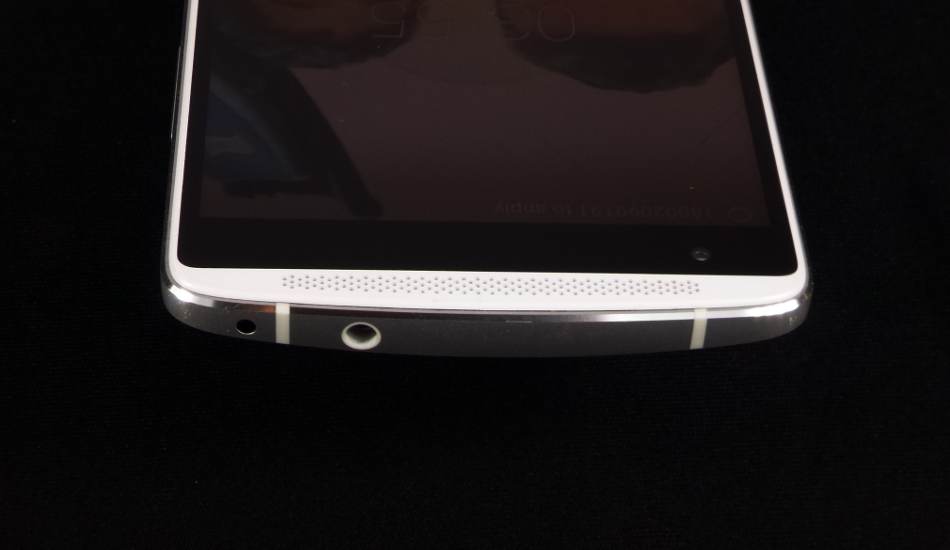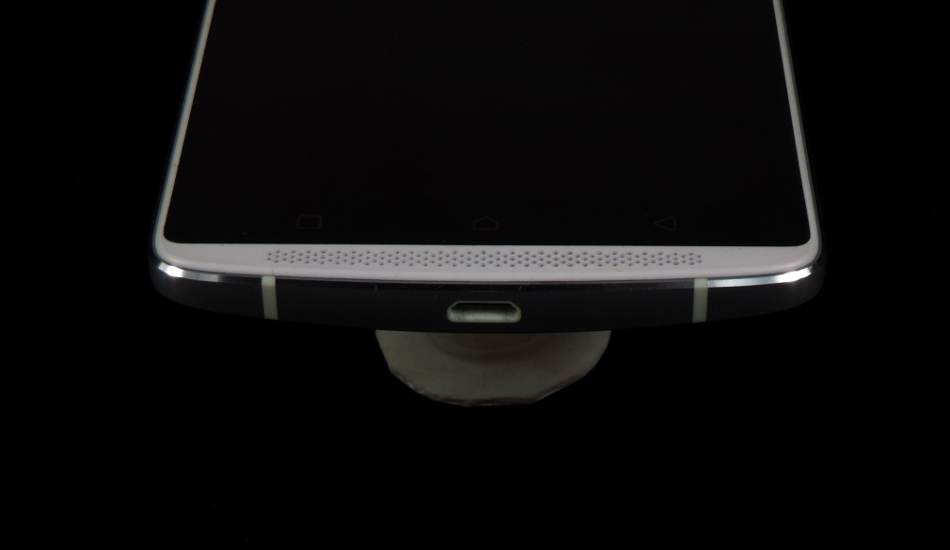 Also note that it has a hybrid SIM slot which means the SIM2 slot can either hold the second SIM or a micro SD card. So you have to choose between extra SIM or additional storage. The phone though has 32 GB of internal memory and thus offers plenty of space.