Lenovo recently introduced a slew of fitness bands for the Indian market. The brand introduced HX03 Cardio and HX03F Spectra that comes with a price tag of Rs 1,999 and Rs 2,299 respectively.
Although both the smart bands are similar, the only difference here is the inclusion of colour display in the Spectra. We got the HX30F for review and here is how it performs.
Design and Display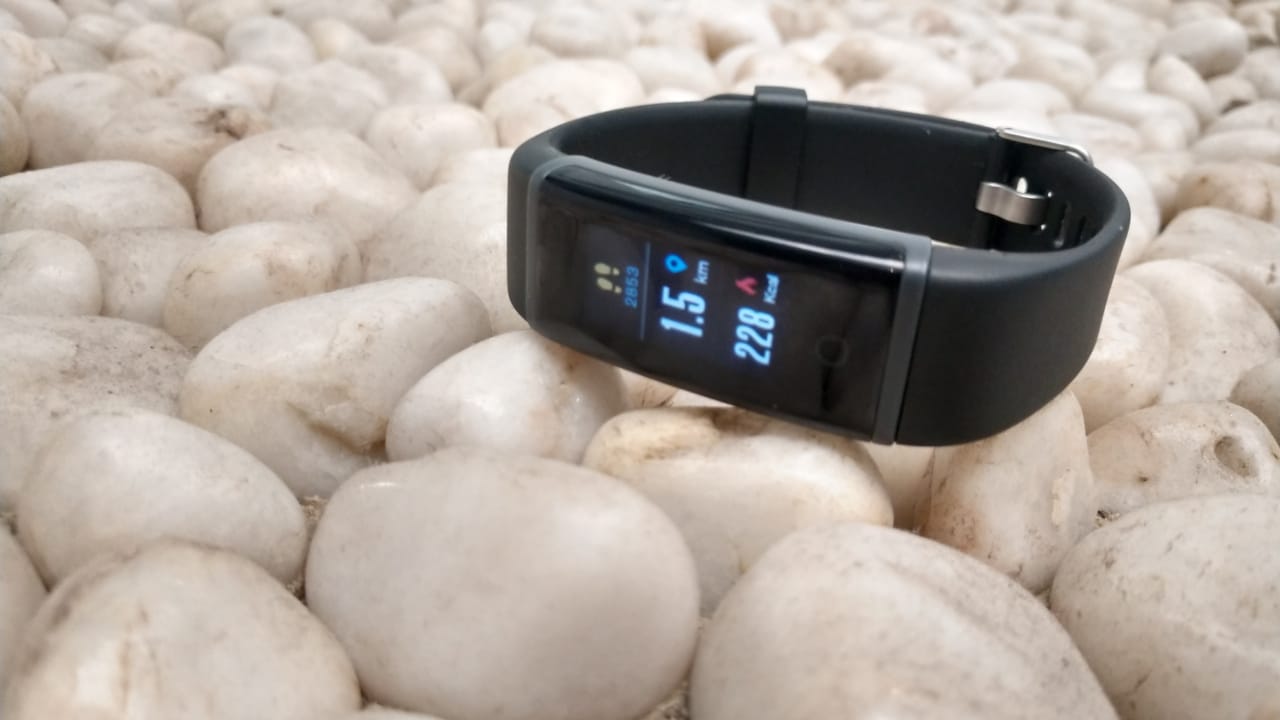 The new smart band from Lenovo looks no different from other fitness bands available at the market. Still, it manages to give a subtle look. There is a central module that houses 0.96-inch display and there is a single touch area to navigate between different options. At the bottom, there is an optimal heart rate monitor. The straps are made of silicone and can be easily taken off with a twist. The band comes with a matte finish and comfortable to wear.
Another interesting thing about the fitness band is that the central unit houses a USB charging slot. This makes it easier to charge the device by simply plugging in any USB port, unlike other fitness bands that either requires extra cables or oddly-positioned charging slot to provide the juice.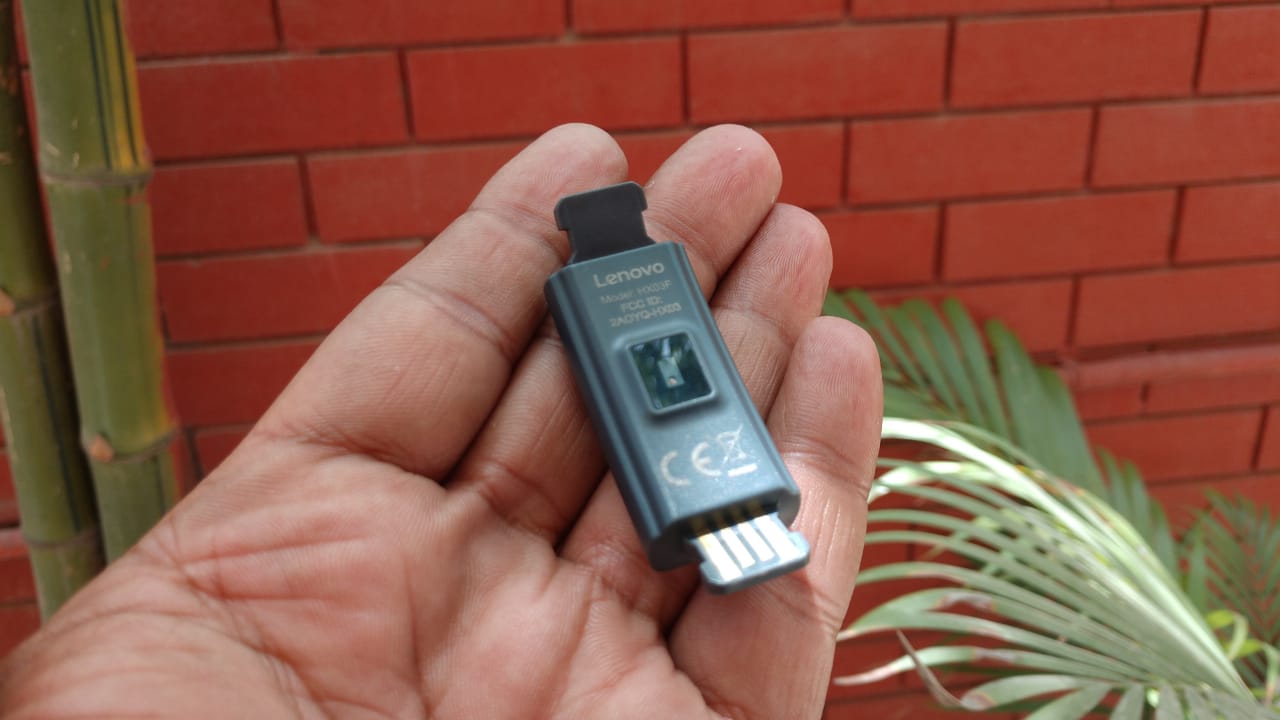 Coming to the display, the fitness band comes with a colour display, which is a rarity at this price point and makes it stand out of crowd. Although it certainly looks better than the usual black and white display, it is certainly not the brightest. Under direct sunlight, it becomes a difficult thing to read the display without shading the screen with another hand.
UI and Performance
The user interface of the Lenovo HX30F Spectra band is pretty simple and anyone who has used a budget fitness band can easily understand it. One can navigate through different menus with touch area at the bottom of the screen, which is denoted by a white circle. There are different options like Sports mode, steps, heart rate and info.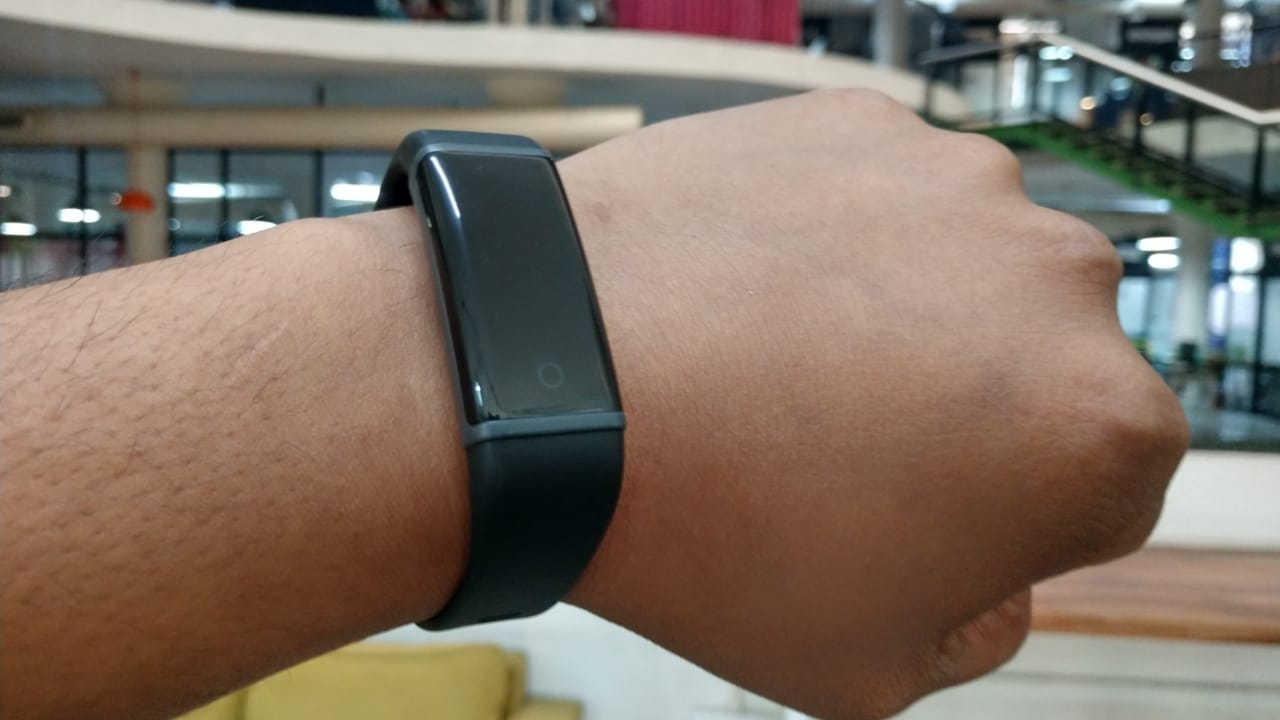 We liked the fact that the watch dial can be changed with a simple tap and hold option. One can select different watch faces like digital and analogue. Or every other function you need to follow tap and hold option. So, for example, if you want to enter Sports mode and you need to tap to reach sports mode and hold to start it.
Coming to the performance of the band, it was certainly a mixed bag one. Starting with the heartbeat monitor first. The band measures it almost accurately, which is a welcome move. However, we felt the steps counting was not that accurate. When compared to other fitness bands like Xiaomi Mi Band, it was counting more steps than usual. The band was counting steps even we were going slow on a bike or scooter, which was kind of odd.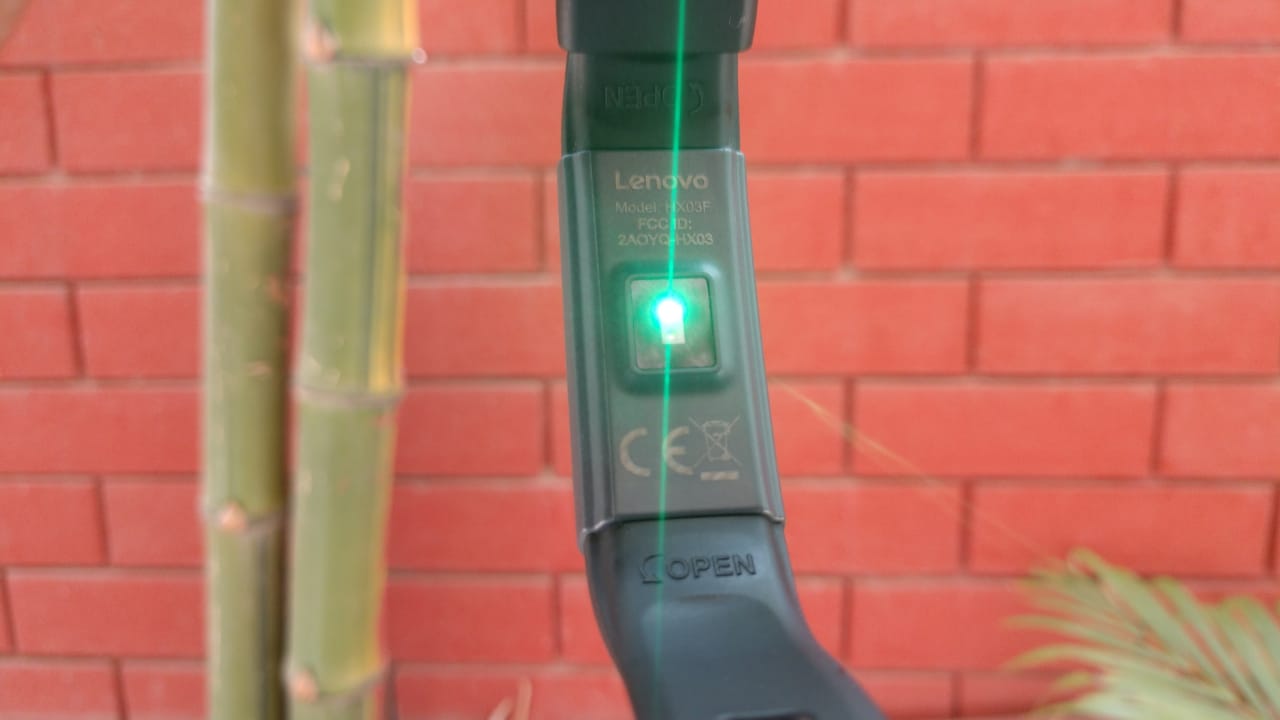 Coming to the app, the fitness band can easily connect to Lenovo Health application. The app has a simple UI and it shows different records like steps taken, calories burned, heart rate, sleep tracking and more. One can tap on each metric to see a detailed view.
Moving to the battery department, it is very convenient to charge the band. All you need to do is take off the strip and plug it in the USB port. This is handy when you travelling as you will be carrying one less cable. Coming to battery life, the band manages to give 3 to 5 days of battery backup, which is quite average as other bands are offering better battery backup. But then they come with a dull and monochrome display.