The entry-level segment in the smartphone is probably one of the most interesting ones. Although we have brands like Xiaomi, Realme and more fighting their way to the top, especially in the sub Rs 10,000 segment, we other Chinese brands taking head-on-head competition in the entry-level category.
One such brand is Infinix. The company has introduced a slew of products in this price band and the latest one is the Infinix Smart 3 Plus. The phone comes loaded with a price tag of Rs 6,999 and it is available for purchase from Flipkart. The Infinix Smart 3 Plus is loaded with a host of interesting features, which could be tempting for the first-time smartphone buyers or those looking for a phone on a tight budget. However, does it deliver? Let's find out.
What we like about Infinix Smart 3 Plus!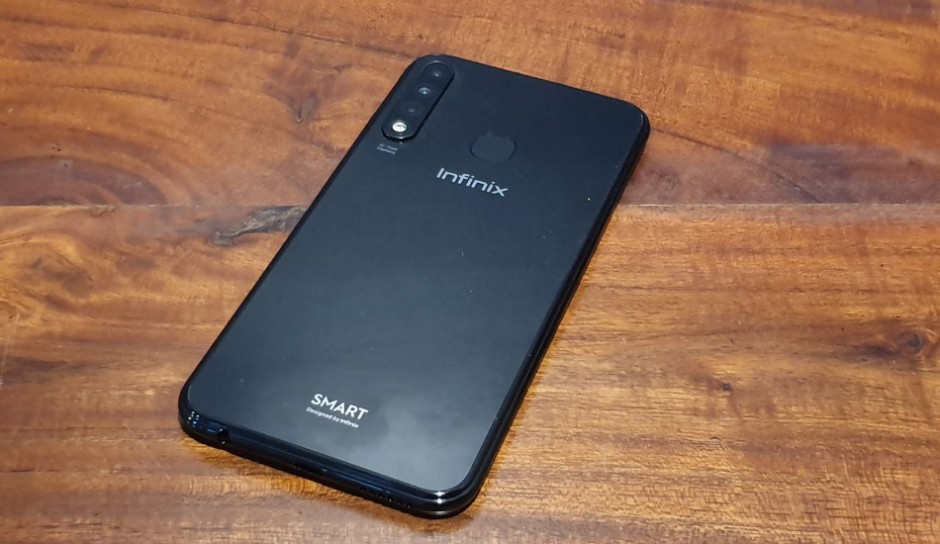 The most striking thing about this device has to be the design. The phone comes loaded with a glossy finish at the back panel, which is equipped with a mirror finish. This adds some premium looks in this budget phone and makes it stand out of from the mundane looking crowd of smartphones. It is lightweight in nature and fits comfortably in your hand. At Rs 6,999, this is surely one of the beautiful-looking smartphones we have come across. However, you still need to settle with smudges at the back and front panel, but thankfully, the company has given a protective case with this one.
Another thing we liked about Infinix Smart 3 Plus is the display. The phone comes loaded with a 6.21-inch HD+ display with a screen resolution of 1520 x 720 pixels. The display is decent considering the price band. It offers some good colour reproduction and viewing angles seem to be decent enough. Interestingly, if you are one of those who want to enjoy video content on a large screen, then this device can surely be considered as a good option.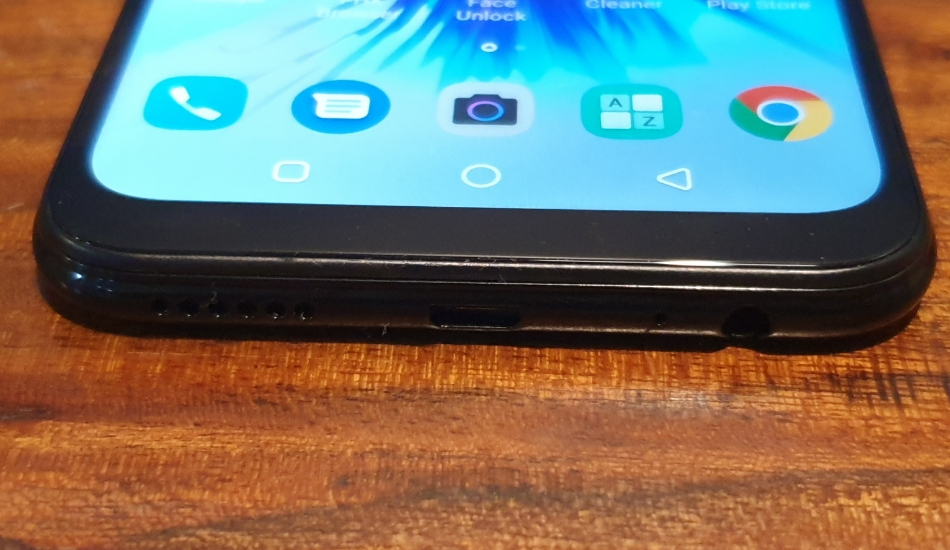 The Infinix Smart 3 Plus runs on Android 9.0 Pie, which is based on the company's Cheetah XOS 5.0 running on top of it. The user interface is smooth to operate and it comes loaded with some interesting features. There is a page when you swipe left, that helps you in search, shows recent apps, weather information and lets book a cab from OLA. We also like the fact that the company has given app drawer, which makes your home screen less cluttered.
The daylight camera performance of the Infinix Smart 3 Plus is quite good for its budget. The phone was able to take some good shots in broad daylight. The pictures a bit dull in nature, but the detailing is on par with the competition. Furthermore, the phone does a good job of capturing macro shots.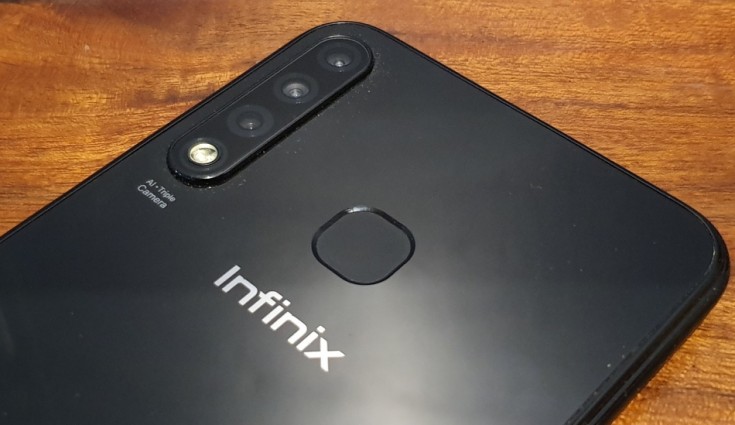 The battery also does a quite decent job in our testing. The 3,500mAh battery lasted for almost one full day with normal usage and there was still 15 per cent battery left. Under power usage, you can comfortably get 4 to 6 hours of battery life. Coming to charging speed, the phone can be charged from 0 to 100 per cent in about 1 hour and 30 minutes. Apart from this, the fingerprint sensor works fine, but it is not as fast as we have seen in other smartphones.
What we don't like about Infinix Smart 3 Plus!
Coming to the downside, low light performance is not really great. The photos came out to be grainy and there was a particular drop of quality in our testing. Also, we found that there was a certain shutter lag and the phone took a couple of seconds to load the previously clicked image. The selfie performance is quite average as well. The phone does an average in broad daylight as most of the time the background was overexposed. In low light, the selfie came out to be full of noises and the quality was not that impressive.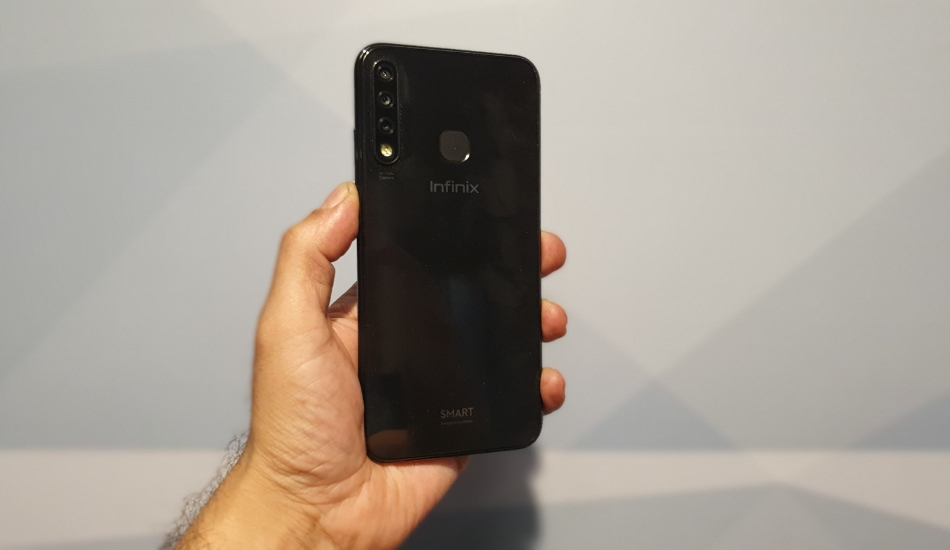 Another down point is some features on the user interface. First of all, there is a lot of bloatware present on this phone, which spoils the mood. Secondly, the company has the Smart Panel, which is basically a rip-off of Samsung's Edge menu. Although you can customise the Smart Panel, most of the time you will end up click wrong icon with your thumb due to two columns. It would have been better if the company provided a single column. Furthermore, there is one AIBox that basically block notification. But, ironically, the app shows a permanent notification, which you just cannot disable it.
Coming to the performance, the phone comes loaded with an Helio A22 processor, which delivers some good results if you are not a heavy user. The phone handles most of the daily tasks quite effectively, although, if you are into heavy multitasking, then you might feel some shutter or lag. On the gaming front, it can handle casual games, but it is not meant to tackle high-end games. For this price point, you cannot expect a phone to run PUBG Mobile with smooth graphics? Can You?