Idea has some time back launched its Id-920 smartphone for Rs 4,950. This is a rebranded version of Alcatel One Touch 4010D.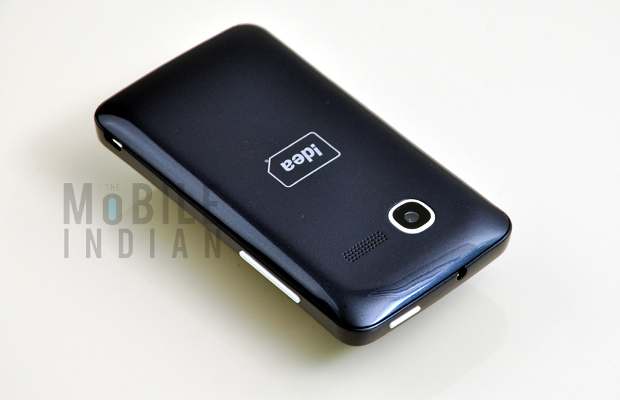 As its price suggests, the phone is an entry-level Android handset and is aimed at first time smartphone users. We have used the phone for quite some time and here is our opinion.
Design and display
The Idea ID-920 comes with a 3.5 inch capacitive touchscreen which is quite responsive. We had no issue with its touch function throughout the review process. The display however has poor 320 x 480 pixel resolution and if you have ever been introduced to a better smartphone, you won't like this one. However, none of its competitors offer a better screen. So, in a way, the Idea ID-920 is a better choice than its peers vis-Ã -vis the screen.


The phone is designed reasonably well. It is light and looks sturdy. The plastic back panel is shiny but not slippery. The glossy body parts are quite good to look at but we wonder why the phone has a white volume controller and power buttons, which seem completely out of sync.
Storage
The phone comes with only 256 MB RAM like most low cost handsets. Of that, only 70 MB is available for users so they can play only basic games like Stick Cricket; while Temple Run and similar mid-level games are out of the question.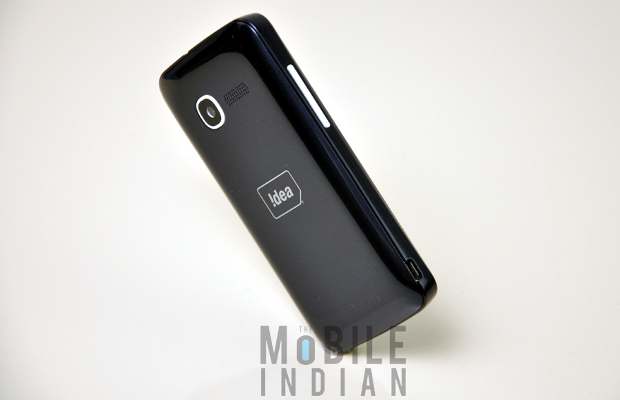 It also has only 512 MB ROM, of which 100 MB is available for users to store their content, but thankfully there is 32 GB expandable storage so you can store your apps, videos and songs on the external memory card.
Battery
Like most entry-level handsets, Idea ID-920 too is quite good when it comes to battery life. It has a 1400 mAh battery, which, according to its makers, can give up to 13 hours of 2G talktime and 7 hours of 3G talktime. Officially, it provides 500 hours and 300 hours of standby time over 2G and 3G networks, respectively.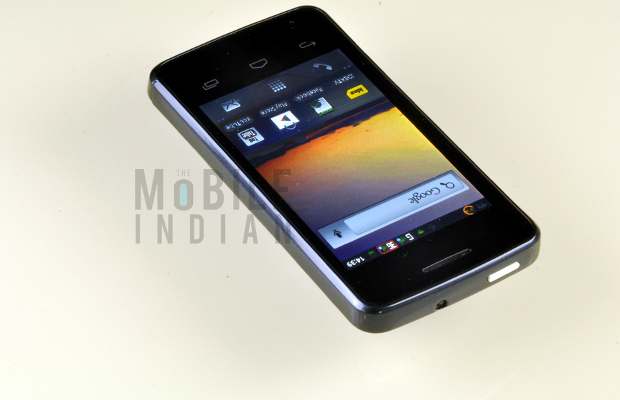 With medium usage of a few minutes of calling, web browsing and gaming, the phone can easily run for two days.
Camera
There is a 2 megapixel rear camera in the phone which is the bare minimum that you could expect, therefore we did not bother to give any snaps captured using the phone. There is no front camera in the Idea ID-920 so forget video chatting.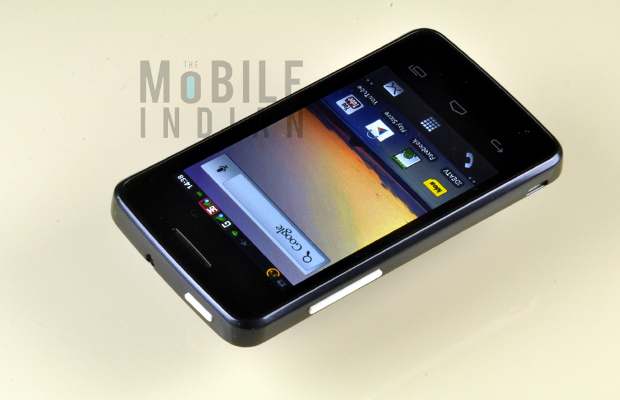 Having said that we must also recognise the fact that most of its competitors also offer similar features – no secondary camera, 2 or at best a 3.2 megapixel rear camera.
Connectivity
The Idea ID-920 is a dual SIM smartphone and has 3G download speeds of up to 7.2 Mbps. Besides, it has WiFi, Bluetooth 4.0, micro USB and even GPS. It has to be commended for Bluetooth 4.0 which is not present even in mid-range handsets.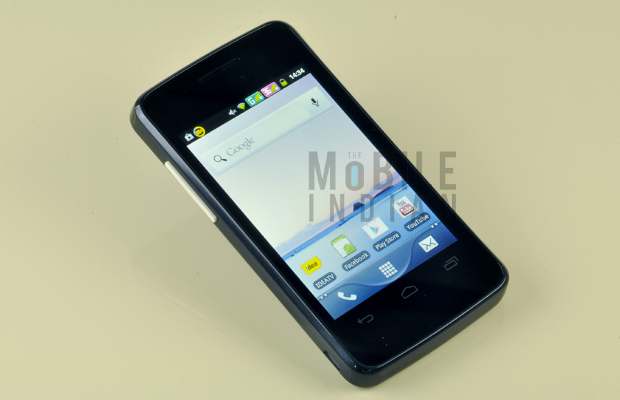 There were no connectivity issues either.
Performance
With 256 MB RAM and Mediatek 6575 1 GHz processor, the device managed to give decent performance. You can play normal games like Stick Cricket but do not try to run even mid-range games. The phone won't bother you if you are using it for normal tasks like music, maps, calling or other normal functions. Also, if you use a task manager from time to time or reboot it after an interval, the phone manages to run smoother.
And like most of its competitors, it comes with Android 2.3.6 Gingerbread, which is obvious as Android ICS won't run on a device with 256 MB RAM.
Conclusion
The Idea ID-920 is a decent device for Rs 4,950. Most of its competitors (Android smartphones) have similar features and we do not expect them to perform any better than this. Most importantly, this handset does not hang as much as is expected from a 256 MB RAM device. Idea is also offering unlimited 2G data (1.6 GB 3G data per month) for three months with this device; and the Idea TV service (which costs Rs 150 per month) is available for free for three months. However, we think many of its competitors have better cameras and bodies.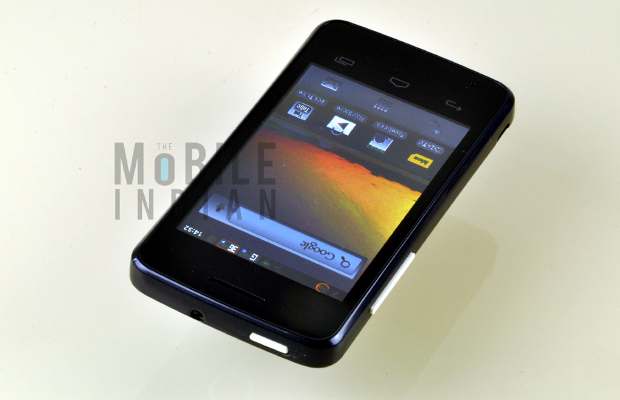 We would recommend this phone to anyone who wants to have the Android experience at minimum cost.
Photograph By – Sushil Kumar