Huawei has several lucrative devices to its name, the latest one being the Honor Holly. The handset was launched earlier this month for Rs 6,999.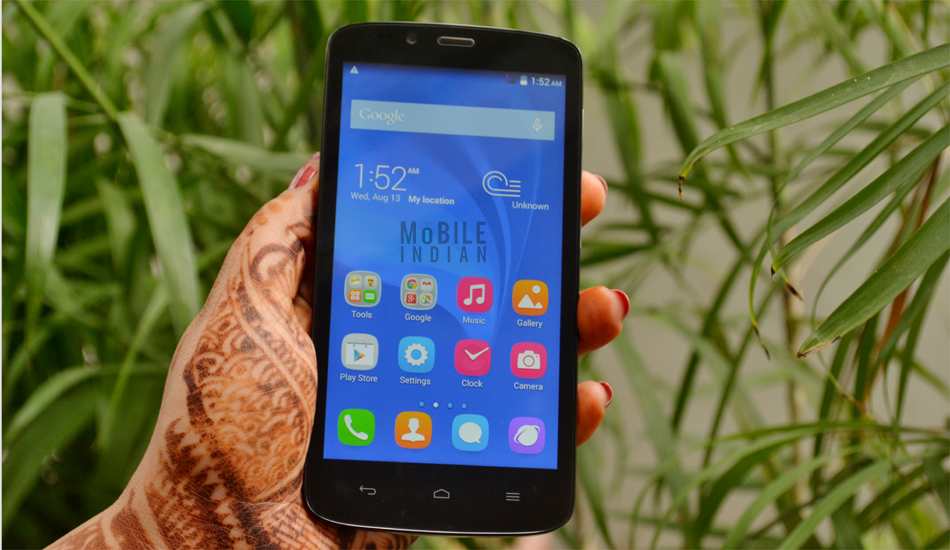 Specification
The Honor Holly has a 5 inch display with high definition resolution. It is based on Android 4.4.2 KitKat operating system and is run by a 1.3 Ghz quad core processor and 1 GB RAM. It has 16 GB ROM and has an expandable storage slot as well. Besides, the Holly has an 8 megapixel rear camera and a 2 megapixel front camera. This dual SIM smartphone has Bluetooth 4.0, WiFi, DLNA, WiFi Hotspot, and a 2000 mAh battery.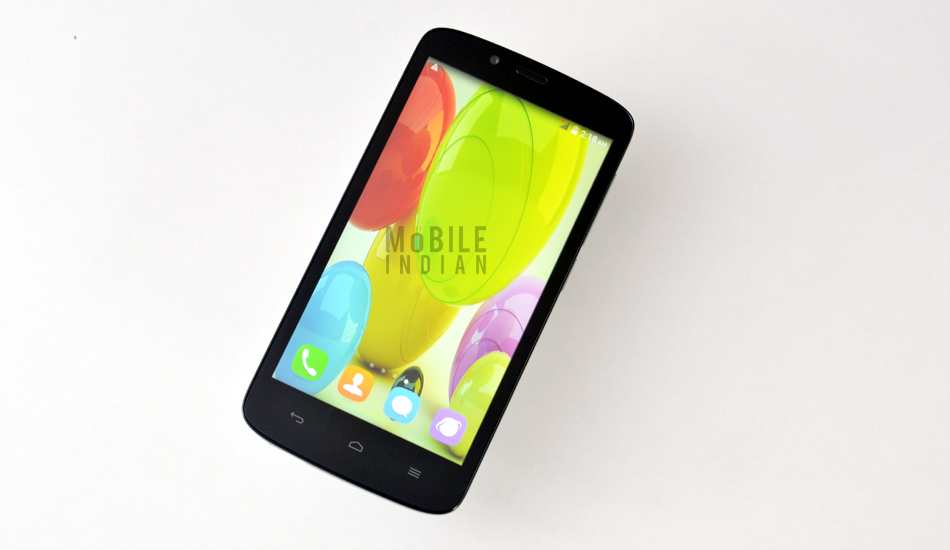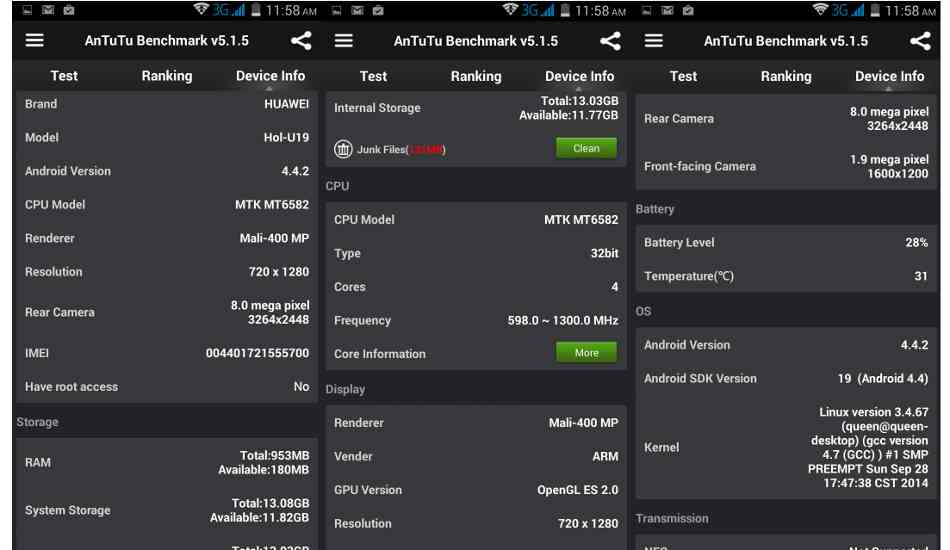 Look and Feel
The Huawei Honor Holly comes with a 5 inch display but is lot lighter than many entry level phablets. It feels quite light but the glossy finish may not appeal to many. Due to the glossy finish, the phone attracts lot of smudges. But the thick side walls give a good grip. Like other entry level handsets, the Holly has a plastic body as well.
The back panel is removable but there is no dedicated groove to do so, hence you have to use the micro USB port to take it out. Inside the back panel lies the two SIM slots (one for 3G and the other for 2G) and the micro SD card slot. The 2000 mAh battery is removable too.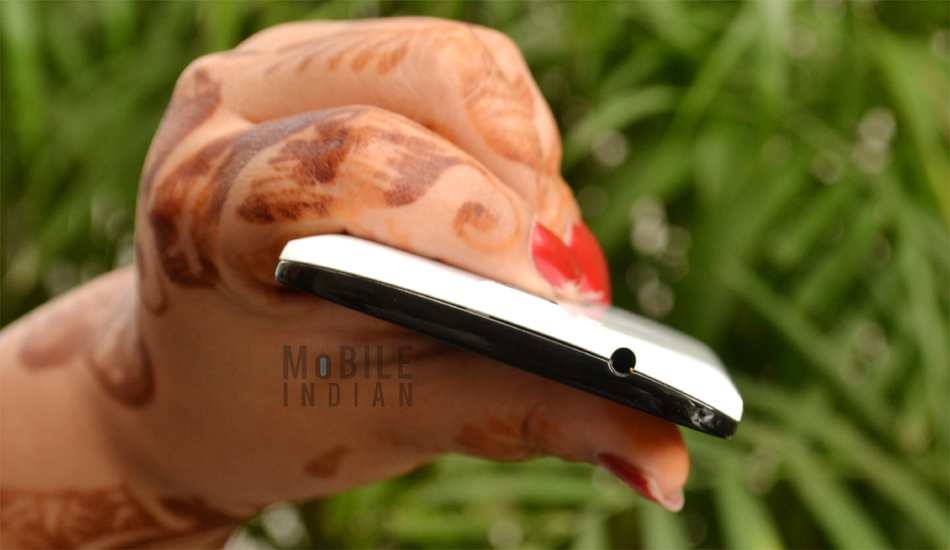 As far as keys and ports are concerned, the power button is just beside the volume rocker on the right hand side while the micro USB port is located at the bottom panel; the audio port (3.5 mm jack) is at the top. Below the display there are three touch tabs – Return, Home, Menu.
Rating for Design: 6/10
Display
As I stated earlier, the Huawei Honor Holly has a 5 inch display with the necessary high definition resolution, unlike qHD or WVGA resolution of many entry level devices. The display swiftly responded to our touches during the review process. It has also necessary brightness for outdoor operations.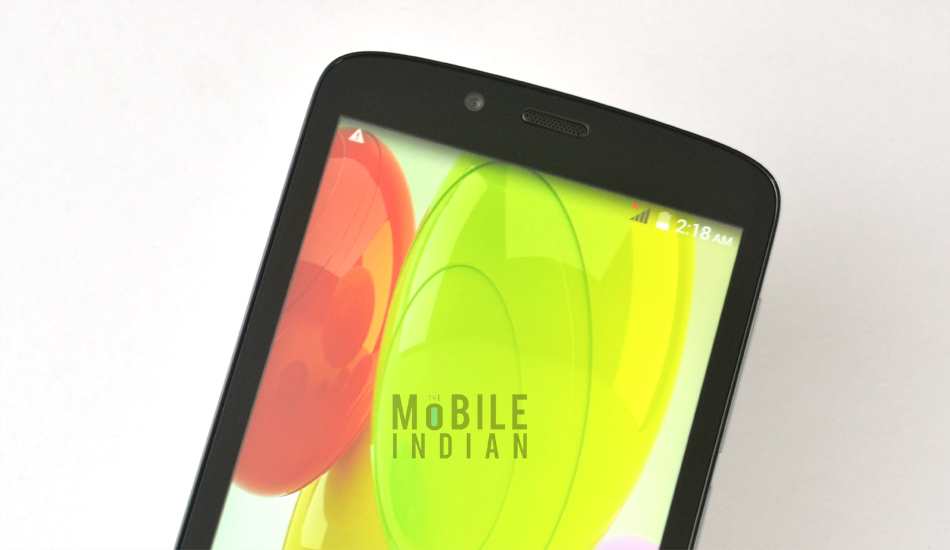 The display is a fingerprint magnet though and attracts a lot of smudges but that would be addressed to a lot extent with a screen protector which would also protect it from smudges.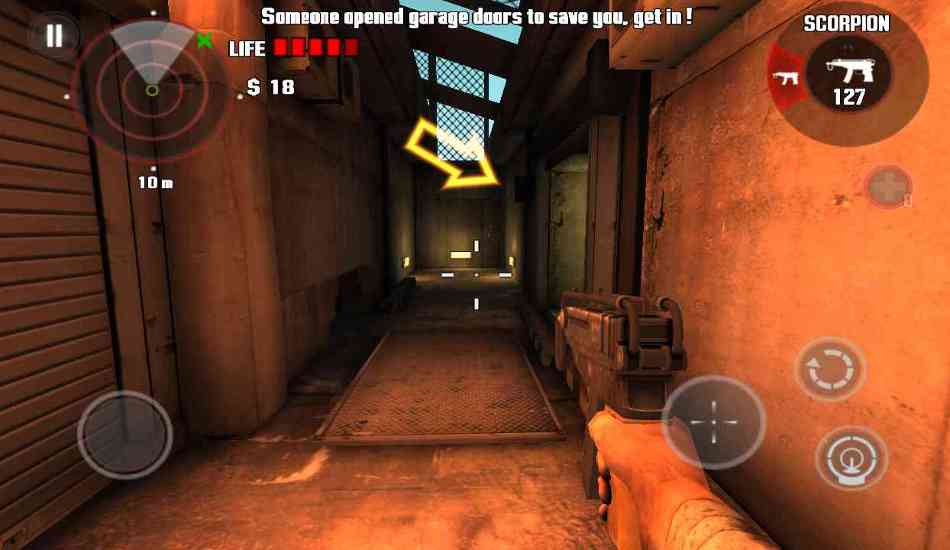 Rating for display: 7/10
Camera
Coming to the camera properties, the Holly sounds great on paper with an 8 megapixel auto focus rear camera with LED flash and BSI sensor. It has also a 2 megapixel front camera.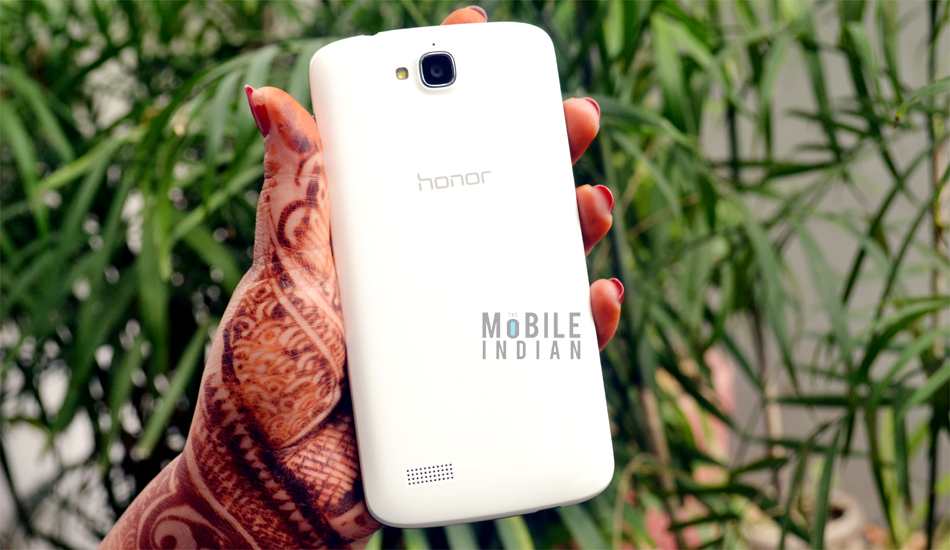 In default mode, the output of the rear camera seems to have a slight yellowish tinge. This became obvious when we clicked the same image one in HDR mode (which captured the actual picture) and in normal (default) mode. In low light too, the rear camera outputs have lot of noise.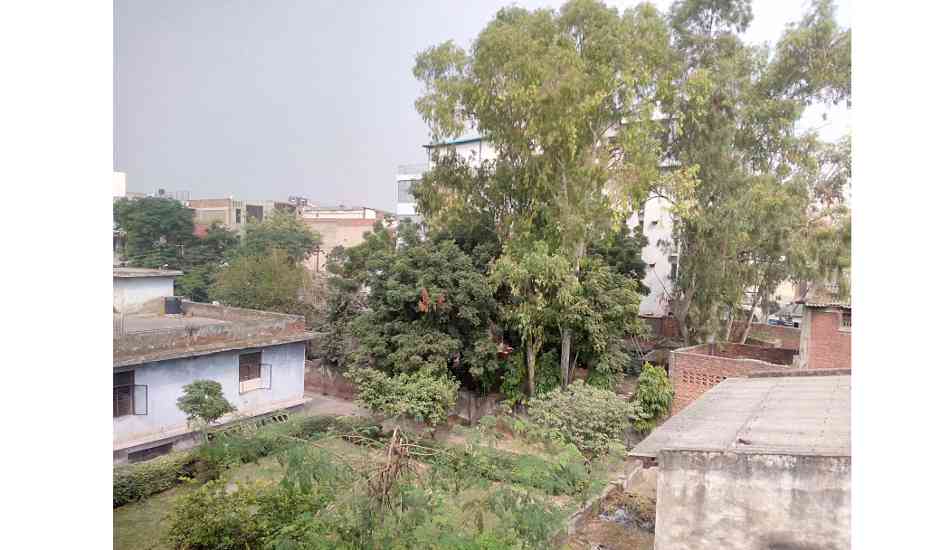 The 8 MP unit though manages to focus quite easily (see the moving image below) and in good lighting, it has no issues whatsoever in capturing details and colours (see macro shot). The front camera is a decent for both selfies as well as video calling.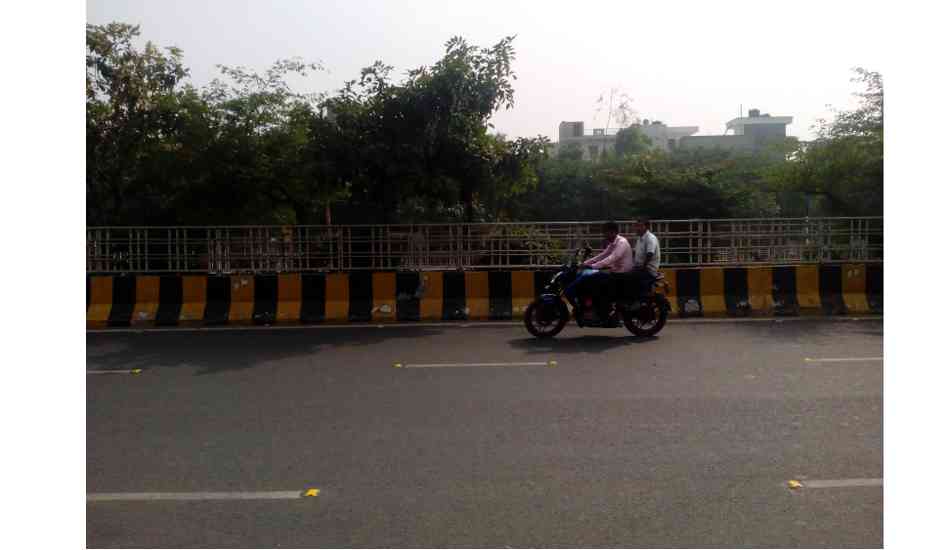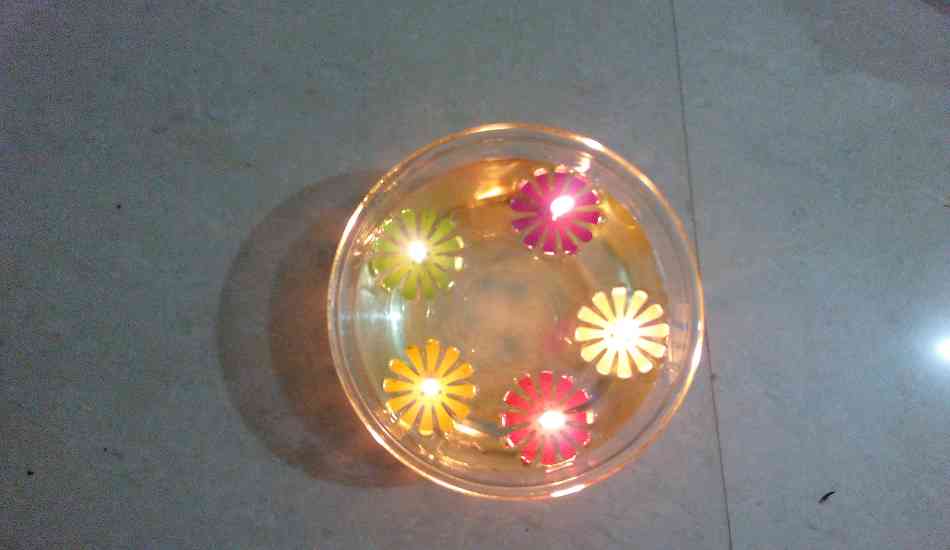 Rating for camera: 6/10
Battery
The Huawei Honor Holly has a 2000 mAh Li-Ion battery which is removable. For a 5 inch phone, a 2000 mAh battery is quite normal these days. The battery is removable thus can be replaced in case something goes wrong.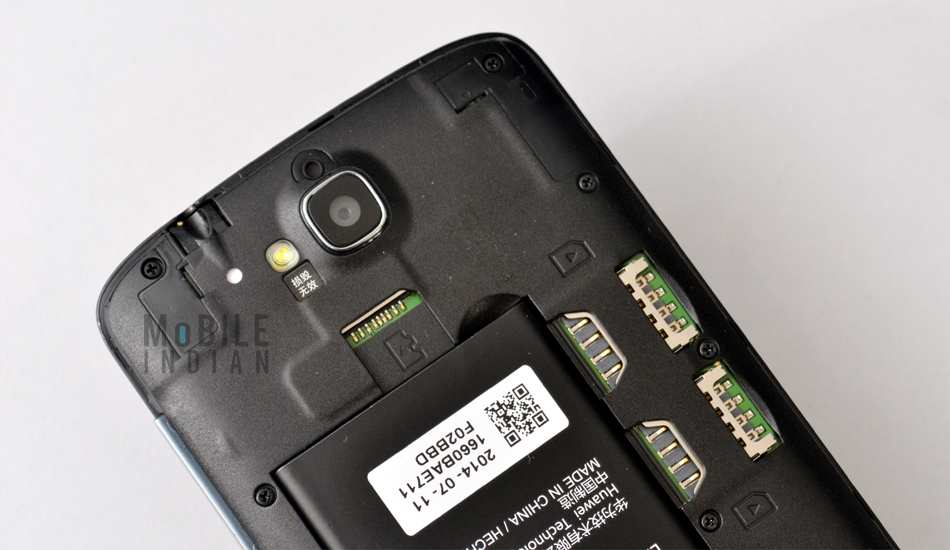 Huawei is offering a 1A charger, most smartphones come with 1A charger only, with the Holly. It takes around two hour to get the phone completely charged.
As far as battery back up is concerned, the Huawei Honory Holly can stay for around a day if your usage is limited to few calls and few minutes of music listening and internet surfing. But heavy users would have to keep the charger handy while with average use, the phone can last for about 10 hours.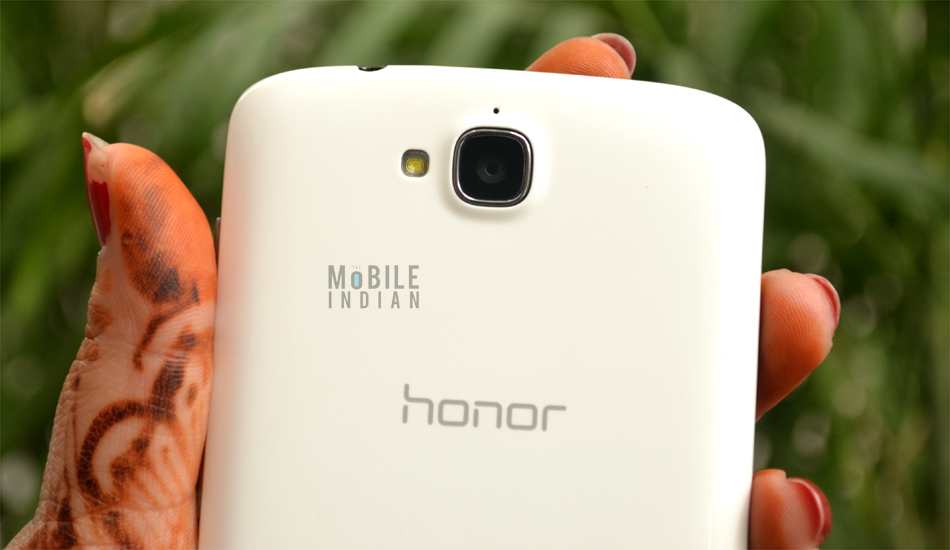 To be specific, the Huawei Honory Holly consumes about 15 per cent charge in half an hour gaming with full brightness and medium volume. In WiFi browsing (YouTube videos) it consumes about 30 per cent charge in half an hour charging. So you could now calculate how long it would last depending on your usage.
Rating for battery: 6/10
Storage
The Huawei Honor Holly has plenty of storage facility. It comes with 16 GB internal storage of which about 13 GB is available for users. There is an expandable storage slot in the phone as well which can accommodate a micro SD card of up to 32 GB.
Note that it doesn't have USB on the go feature so no option to use a pen drive directly with its via the appropriate cable.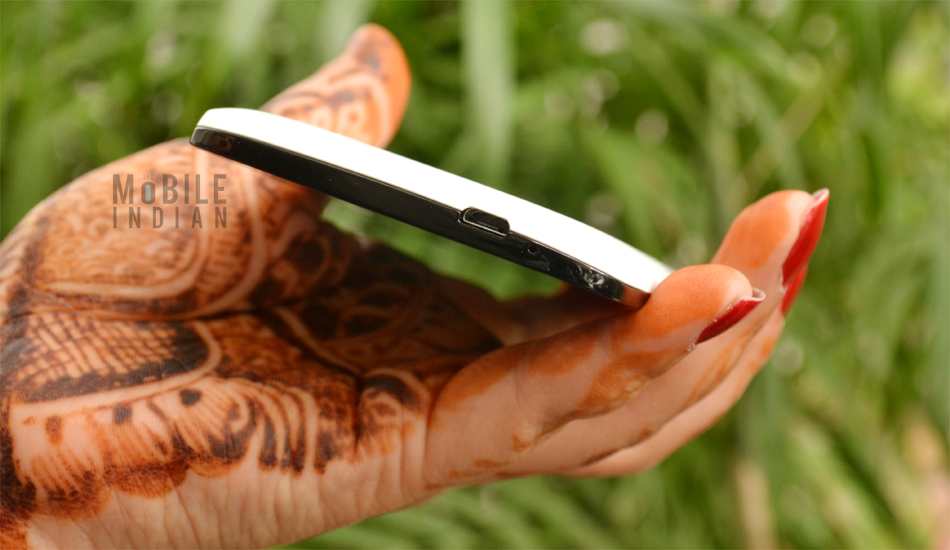 Rating for storage: 9/10
Connectivity
The handset offers two micro SIM card slots and both can accommodate 3G cards. It offers fast 3G connectivity. In my case, I was using Vodafone's 3G network and I got quite fast network in Noida. It also offers WiFi (b/g/n) and throughout the review process, I tested in various reliable WiFi networks and could not find any issue with the same.
For file transfer, the Honor Holly has Bluetooth 4.0 A2DP and micro USB port. A3.5 mm jack is also there so you can use any earphone or headphone to enjoy music.
Rating for connectivity: 8/10
Operating Sytem and UI
Like other Huawei devices, it has a modified user interface though it is based on the latest Android 4.4.2 KitKat operating system. The UI, called Emotion, does not have an app drawer so everything is laid out in the home screen itself. Another pleasing aspect of the UI is the app icons which are very pleasing to eyes. The onscreen keyboard was also much easier to use, perhaps due to the big screen and is as responsive as it could be.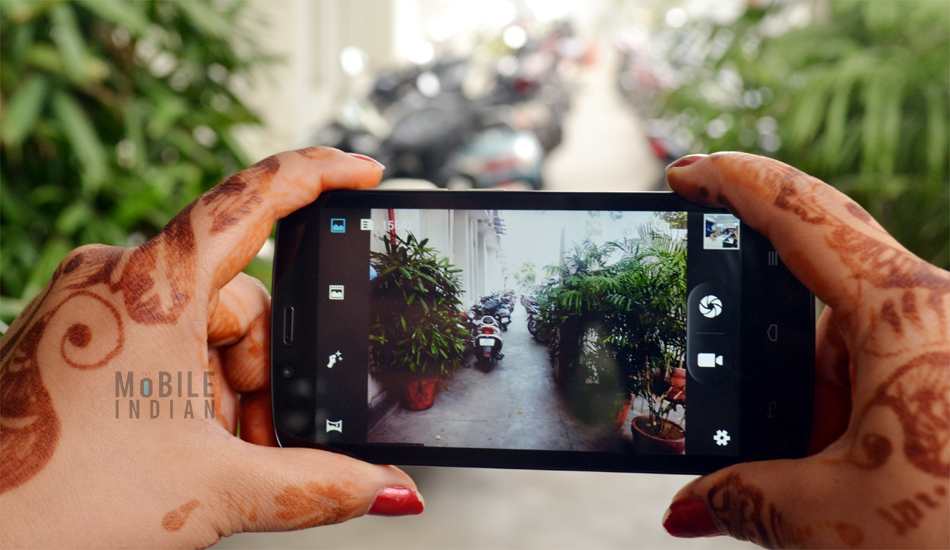 Regarding the off-screen keys, on a single tap, the menu key brings up the option to change wallpaper, place widget/thumbnails, transitions, and other home screen settings. A long press on the same brings up the recently closed applications. The home key has also dual use – when pressed for 2-3 seconds, it brings up the Google Search application while a quick tap will lead you to the home screen.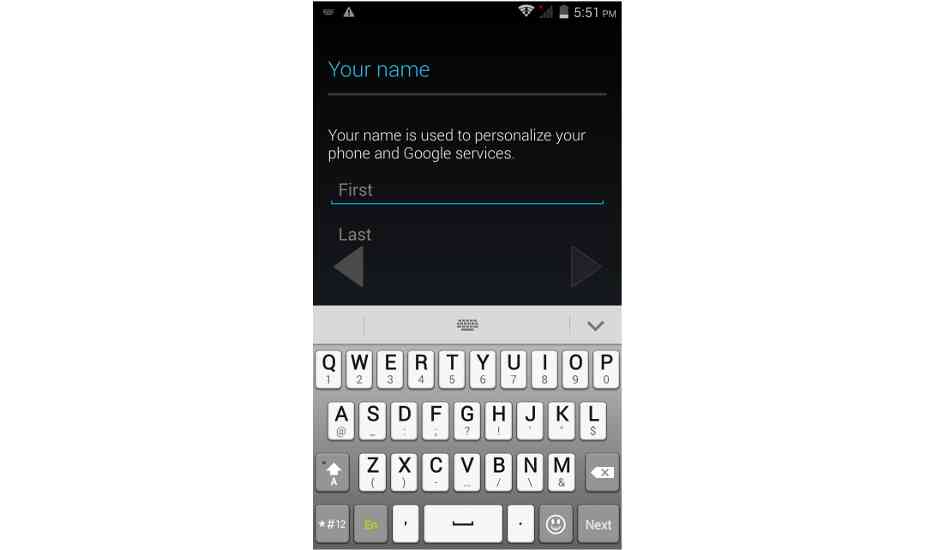 Other than that the device offers the same Android notification bar, quick links during unlocking etc.
Rating for UI: 8/10
Performance
The Huawei Holly has a 1.3 Ghz quad core Mediatek MT6582 processor to assist which there is 1 GB RAM (free 953 MB) and Mali 400 MP GPU. This is quite common to the devices in the under Rs 10,000 segment.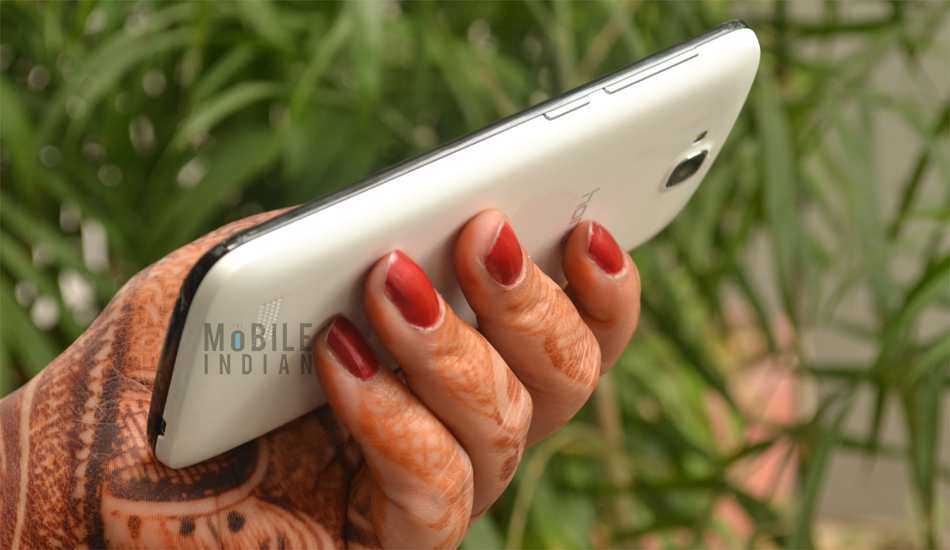 To check its mettle, I run games like Dead Trigger and Beach Buggy Racing, which are quite heavy in terms of graphics, but the handset managed to run them quite efficiently. However, you have to keep other tasks in check.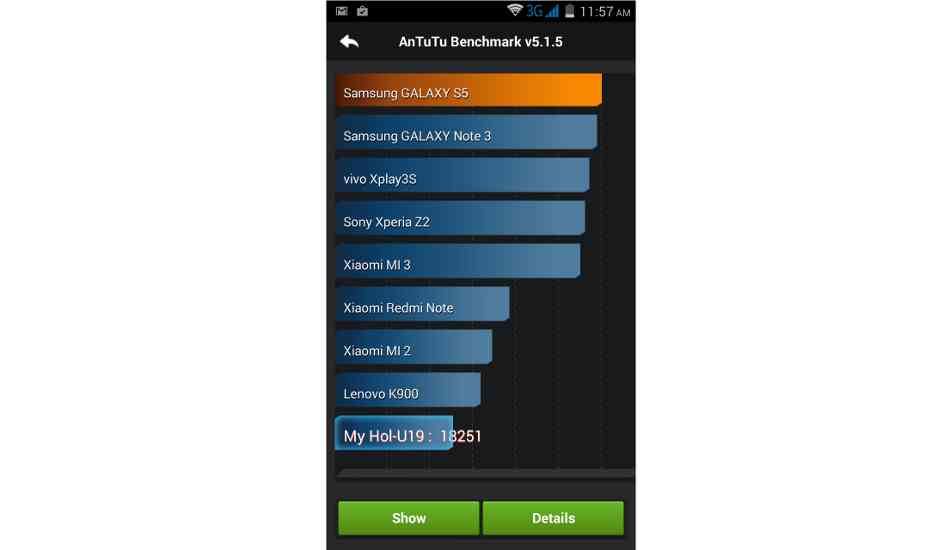 Rating for performance: 7/10
Images by Sushil Kumar