It is not only a WiFi router, but it also acts as a power bank and thus it is an essential accessory for any smartphone or tablet owner.
Advertisement
Pros
Works both as a power bank and a router
Offers good speed and decent Wifi range
Has a SIM slot as well as LA port
Cons
Price is a bit on the higher side
LED indicators are bit confusing
WiFi routers and power banks are two common accessories for smartphones and tablets. Power banks especially considered very essential as current crop of smartphones and tablets, due to their high end hardware, usually have poor battery life. On the other hand, a WiFi router helps creating a WiFi hotspot anywhere and anytime. Of course, using one's smartphone or tablet, one can create a WiFi hotspot anywhere but that would deplete the device's battery juice very quickly.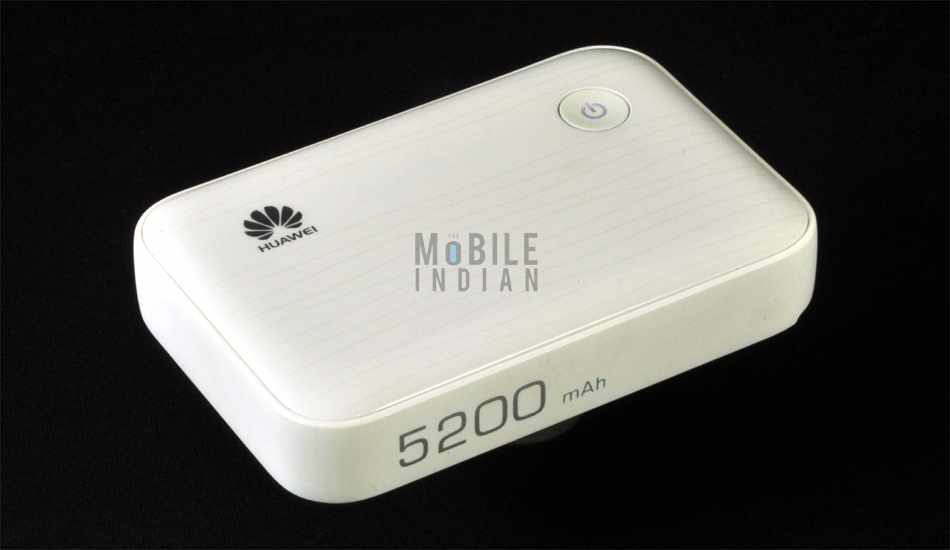 Huawei, which is a leading maker of both WiFi routers and power banks, has now come out with a device that combines the benefits of the two. The product, called Huawei E5730, is available for Rs 5,999. We have used the E5730 for more than two weeks and here is our take on the E5730.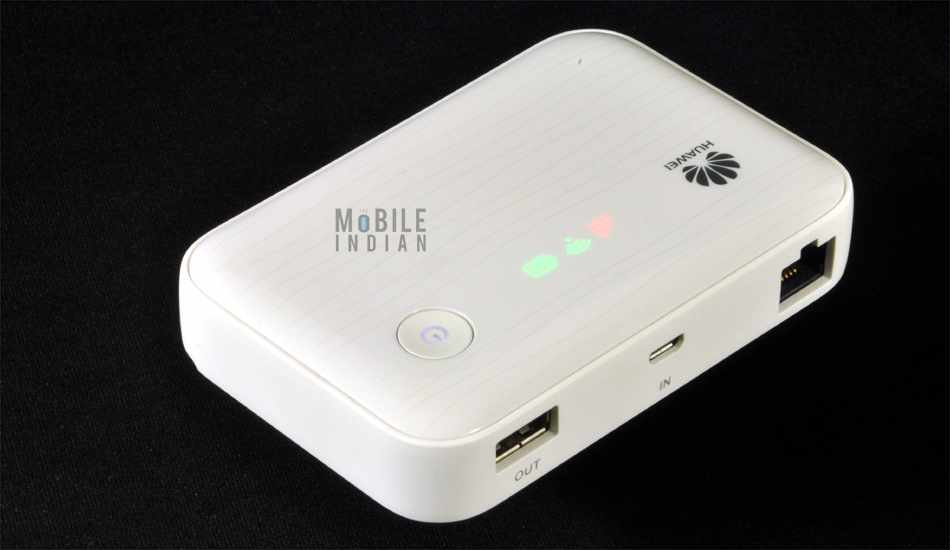 To start with, the device looks like any other WiFi router with a plastic outer shell but feels like a quality product. All sides of the device come with matte finish except one that has glossy finish. This glossy part contains the power button alongside five LED indicators for LAN, Network, WiFi, Battery, and Message.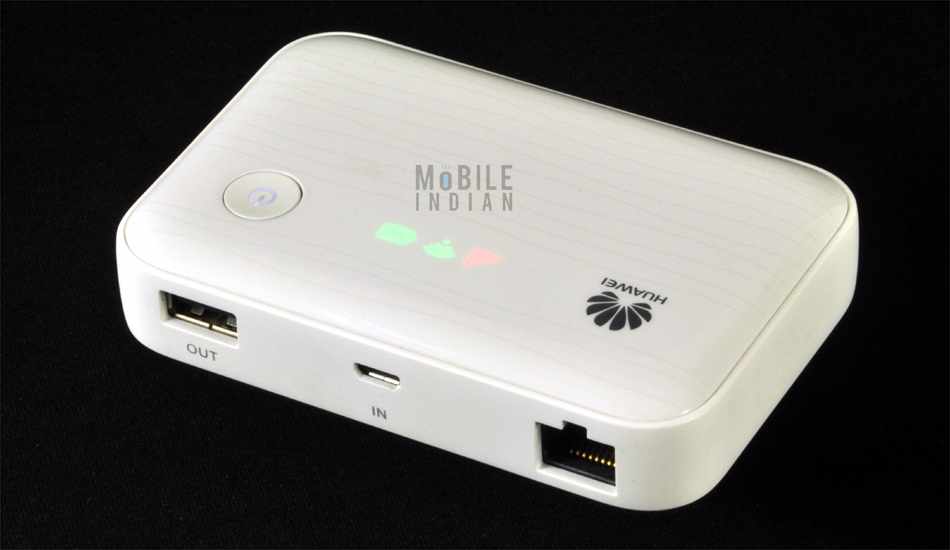 A LAN port is there in the E5730 besides which lies a micro USB port for charging the device. A full sized USB port lies besides that using which you can charge other devices.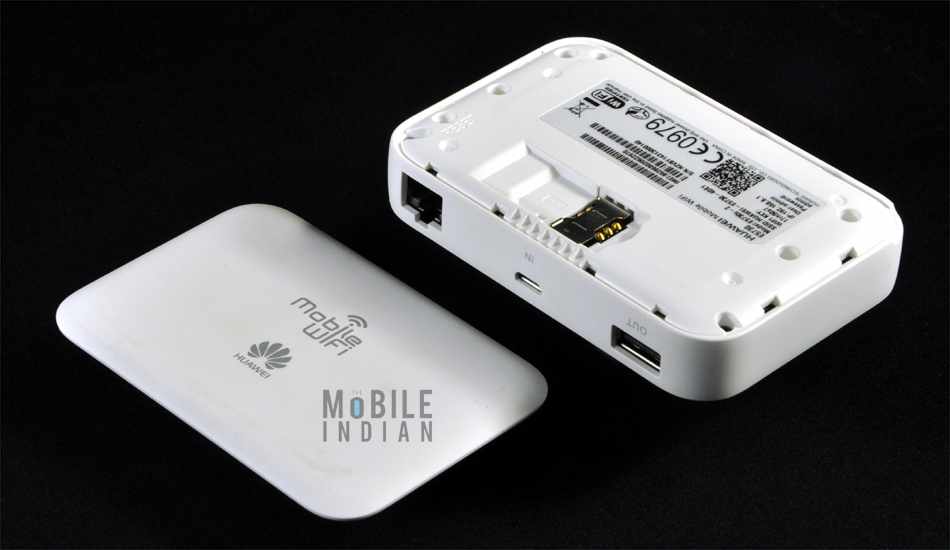 The E5730 has a non-removable battery. It has nonetheless a removable back panel, and under that there is a SIM card slot. So you can create a WiFi hotspot using this router by either using a SIM card or using a LAN input. A reset button is also there besides the SIM slot. Also, vital information regarding the set up including WiFi key, SSDI, user name and password are written alongside the SIM slot.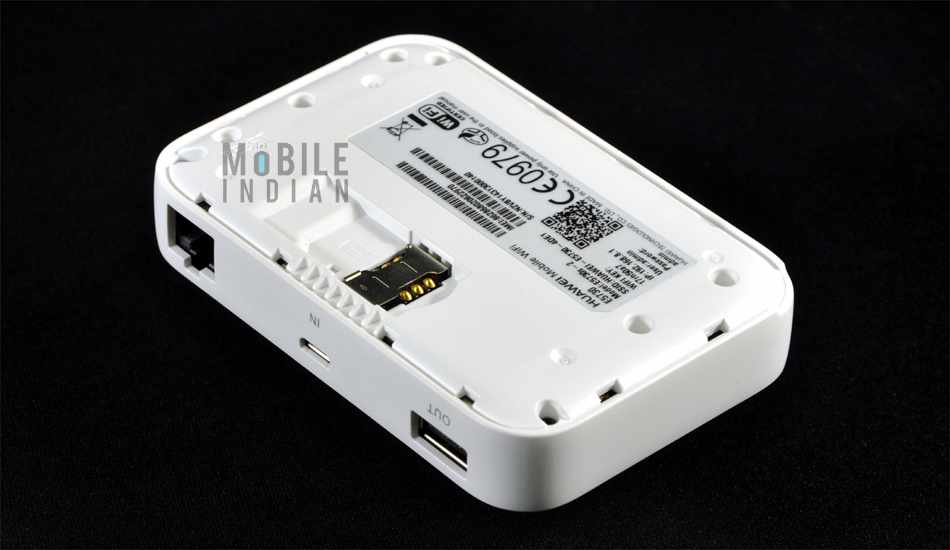 Setting up connection via LAN is as easy as the SIM method. You just need to power on the device to create a WiFi zone. Then from your laptop or PC (WiFi enabled), go to the IP mentioned inside the back cover. Put the user name and password and you are good to go. Since it is not locked to any operator, you can use a SIM card of any operator in this device. Moreover, its auto redirect function allows you to switch from WAN to LAN automatically.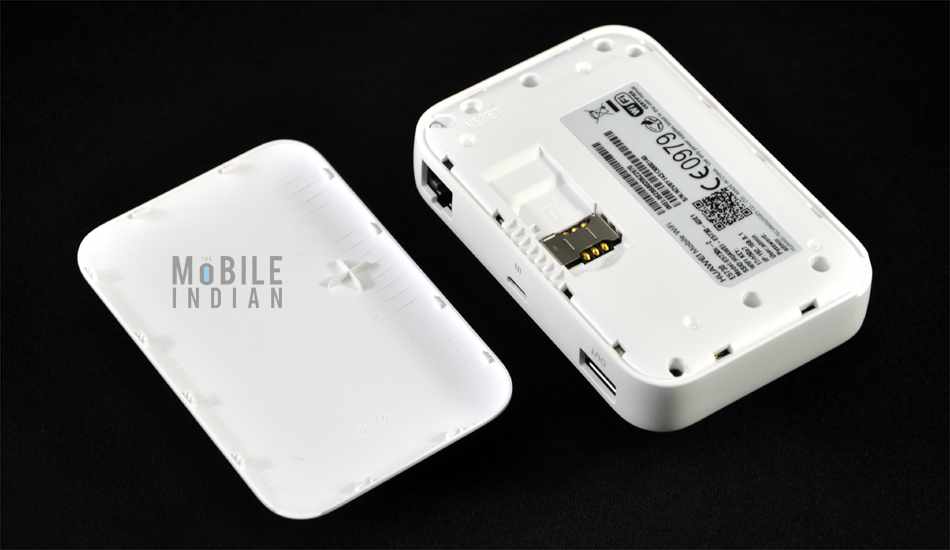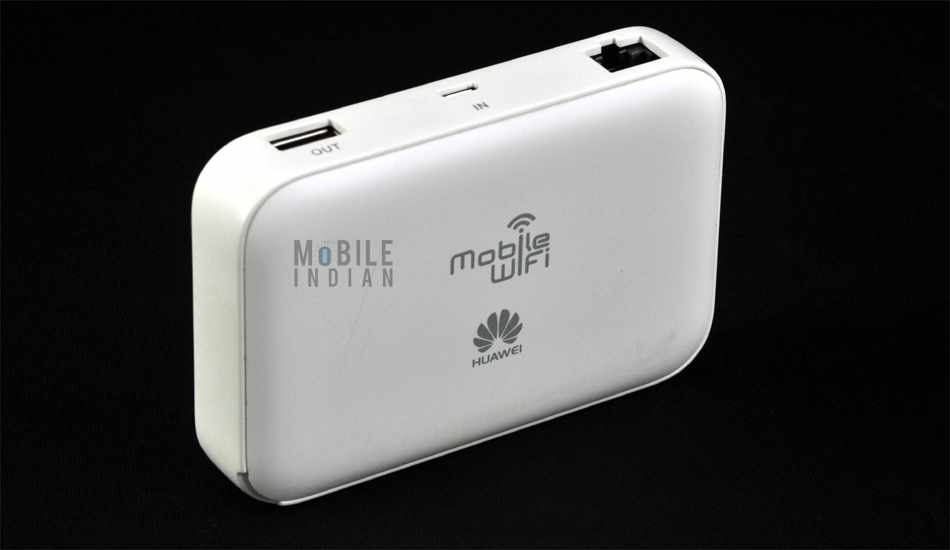 The Huawei E5730 is able to create WiFi Hotspot for 10 devices, offering download speed of upto 21.6 Mbps and upload speed of uptp 5.76 Mbps. The range of WiFi is also quite good, we managed to had a good signal in a range of about 10 meters. As a power bank also, the device can hold onto charge for several days altogether and with full power it can recharge a smartphone of about 2000 mAh for about 4 times.

Images by Sushil Kumar
Advertisement
Verdict
At close to Rs 6,000, the Huawei E5730 definitely sounds quite expensive considering that routers are available below Rs 2,000 as well while power banks are available for less than Rs 500. However, E5730 combines benefits of both and with this you need not to carry two devices (power bank and a WiFi router). Having said that the E5730 has a bit of flaw as well. Its LED indicators do not blink all the time, so it is quite difficult to know whether it is still on or has been drained out of power. The power button though blinks periodically but it is not visible from a distance. Other than that we had faced no issues whatsoever in the Huawei E5730.