Yoo Ninja Plus is the advanced and speedy version of the original Yoo Ninja game.
If you have not played the original Yoo Ninja, then this version is certainly not for you. You will need to brush up your skills by playing the original game.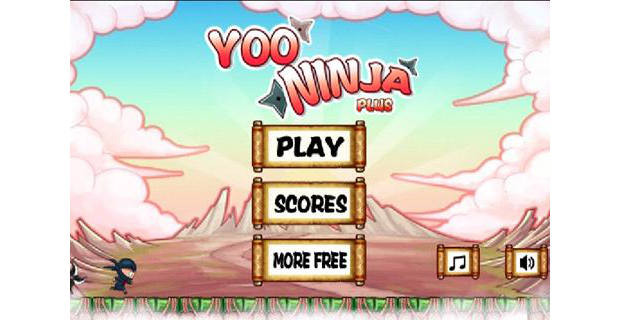 Game play is similar to that of Yoo Ninja but is faster and has more difficulty levels. The player, a cute little ninja, needs to run faster while overcoming hurdles and going through tricky spots, and yes our little ninja friend can defy gravity as well.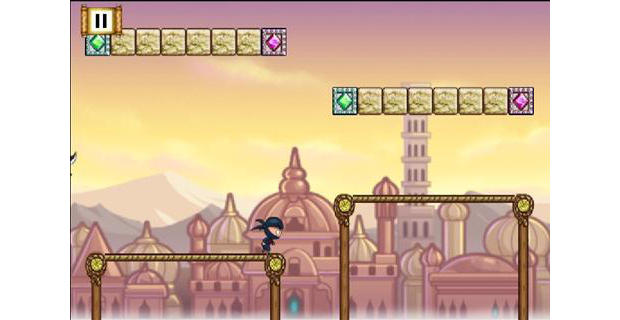 You have to run faster in the game as you will be chased by two deadly spinning and always chasing shurikens, which kill you if you stop. In the previous game, the player were given a second of breathing time before these shurikens reached the ninja, but not in Yoo Ninja Plus. Here, if you blink you are dead.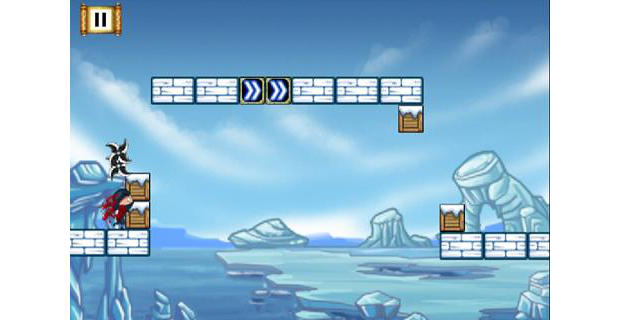 There are four levels in the game including Persia, Mountains and Glacier. If you manage to finish all the stages, which is noteworthy, you can play the endless stage that throws random hurdles at you while the little ninja runs faster and faster.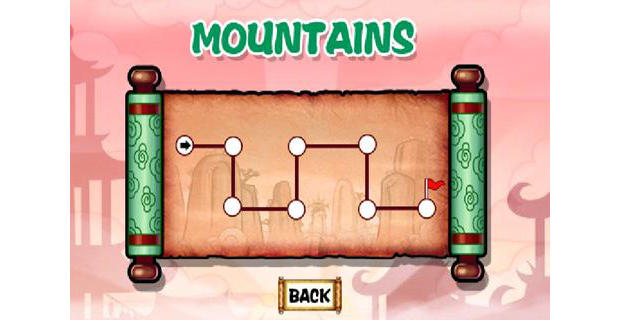 Ultimately, this free game is yet another marvel coming from Runner Games and if you love fast-paced action you must have this game on your Android device.