Physics based games today are gaining popularity as they give users a chance to play the game at their own terms. No need to follow any storylines, no preset stages to compete but free to play game style that a user can choose whichever way to play. One such game we came across on Android is Tupsu – The furry little monster.
The game involves players to control a monster who with his tentacles/eyes can cling on to surfaces and all the users need to do is help our friendly little monster Tupsu to reach for the stars, literally.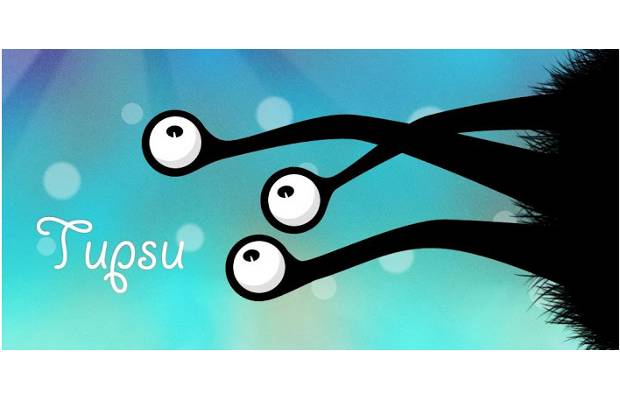 The game is divided in to three main worlds which have their own set of challenges and uniqueness's to share with the payers. The game begins with the very basic little stages that involve getting familiar with how players can get their monster to do various tasks like climb on to slopes, grab on to surfaces and other things important with game play. But as the game progresses, newer and more difficult stages are thrown at the player making players think more and play.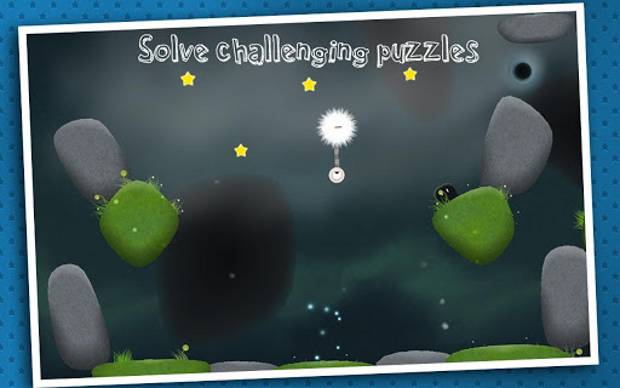 After a couple of stages, players will come across the changeable gravity switches that can turn the gravity upside down. In the beginning, it might seem a bit useless but as the game progresses, the need of gravity changer really kicks in.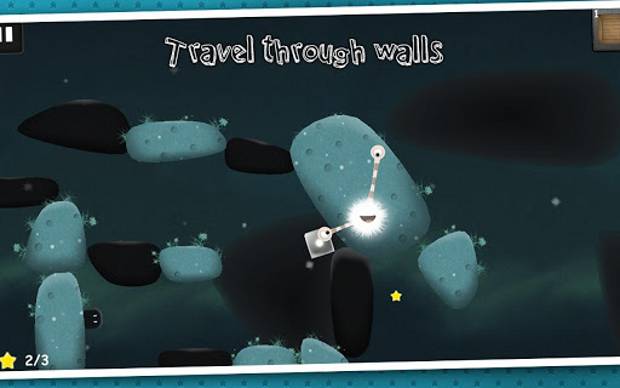 Tupsu starts with one tentacle as the game begins and as the game progresses, and the monster evolves with more tentacles or arms making game a bit easier but not too much as later stages comes with new level of difficulty.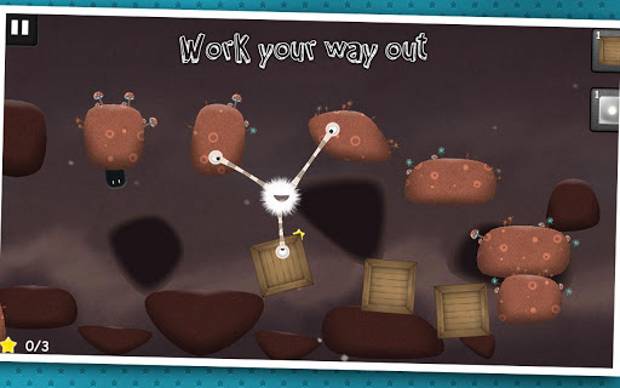 The game currently offers three worlds and it will take a while for the players to reach till the end. The game just turns on the heat every time you clear a stage and players need to be very selective about how they proceed as many stages have different paths to choose from and one wrong move will throw you down the pit and you will have to start all over again.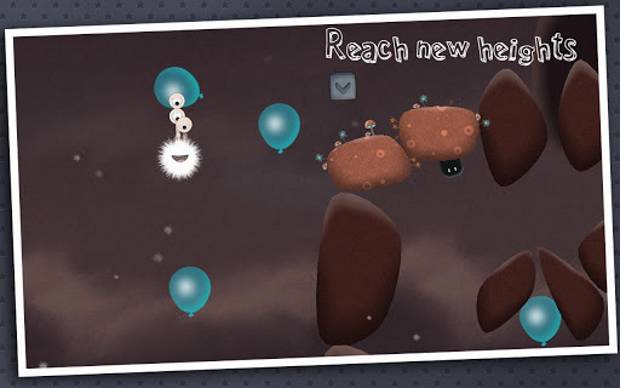 One innovative addition is the view mode. With a game where in your goal is placed several miles away from action, you can just hit the camera key placed on the top left hand side of the screen to pause the game a freely look around.
The developers of Tupsu have done a pretty good job vis-Ã -vis graphics; the game offers great depth as far as visuals are concerned. Graphics and visuals are perfectly rendered with great clarity offering a visual treat for the eyes. The game can be played in both HD as well as SD resolution.
All in all, Tupsu is a good physics based game that offers plenty of action and great graphics but the game gets a little too tricky at times. Surprisingly, the game is available free of cost for players and that too without advertisements.