Game review: Total Recall for iOS
By: Rahul Gupta, The Mobile Indian, New Delhi

Last updated : August 24, 2013 5:50 pm
The movie-inspired game puts you in the middle of a fight for your life as police fighters pour in from all directions, so lock and load.
Movie based games today have started getting quite popular as they give a glimpse of what's happening inside the movie and let players get a taste of the action as well, though only virtually. This trend has really kicked off in India but the quality of games remains on the extremely low end side. Jump Games, an Indian developer, has tried to do something totally different from what has been happening. With its latest Total Recall game it has tried to recreate the movie in a virtual scenario where players get to play as Douglas Quaid, who fights for his life in the action movie.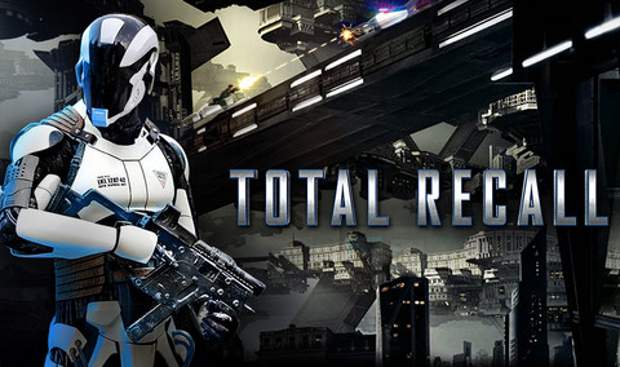 The story line of the game is based on the real movie where a factory worker named Douglas Quaid opts for Recall, a process by which false memories are implanted into a subject's head for some excitement. But when the procedure goes horribly wrong, Quaid becomes a hunted man as he finds himself on the run from the police.