It seems as if the 'Kill the Zombie' fever is gripping the smartphones' application market. Today, there are numerous zombie-killing games for those who like to shoot, kill and crush zombies.
The new Paper Zombie is now available on both Android and iOS platforms.
What makes this zombie-killing game a super hit is that there are many ways a zombie can be killed and it is up to the player to choose the right method.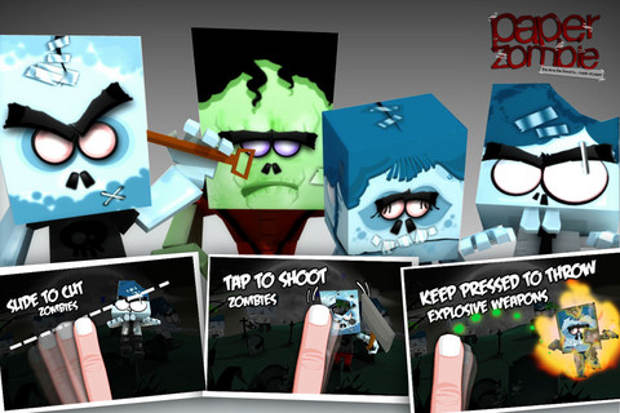 The Paper Zombie game has been acclaimed among the top 10 games on iOS and we are sure it will hit the same mark on Android as well with its superior game play.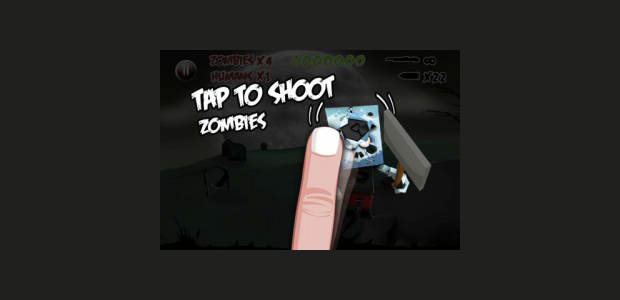 There is no story line in the game. Players just need to kill the waves of zombies they face in over 70 levels of this free to play game. Payers must improve and innovate to tackle the zombies, which keep getting better and better..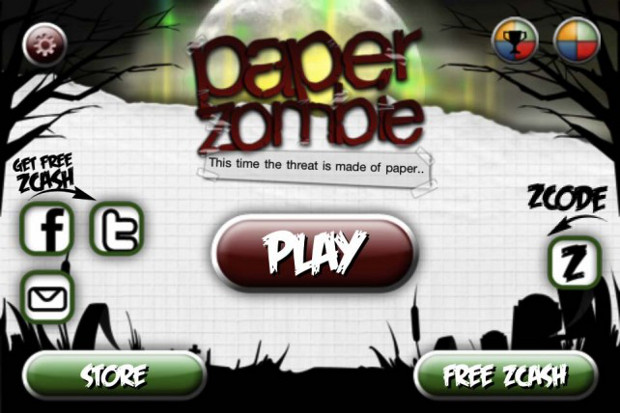 The graphics of the game are superb and so is the sound that perfectly accompanies the graphics during stressful game times. The game is surely addictive and as you get a new weapon, a new life is pumped into the game.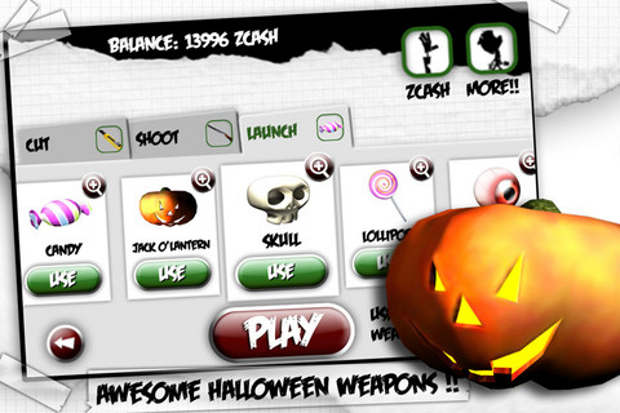 Paper Zombie includes three different weapon styles that have their own advantages and weaknesses. Players must use the right weapon at the right time to survive zombie attacks.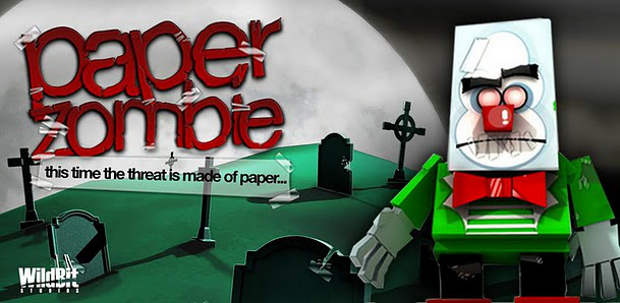 The game is free for all devices running Android version 2.1 and above and can be downloaded by visiting the following link.