Run, jump and roll but be careful: timing should be very very accurate.
Advertisement
Pros
Action packed gameplay
Compatible with low end devices
Simple controls
Free to play
Ask anyone and you will find that each person has his or her own definition of action. Some like bullets, blood and gore; while others like speed.

But if you ask me I will be really honest when I say that when it comes to action games I prefer games that let me have some action in real life rather than just on screen. And no, I do not mean to point out those accelerometer based games where you have to twist and turn you device with every move. While Android is getting flooded with role playing games, I came across a very simple and ordinary looking game called Line Runner.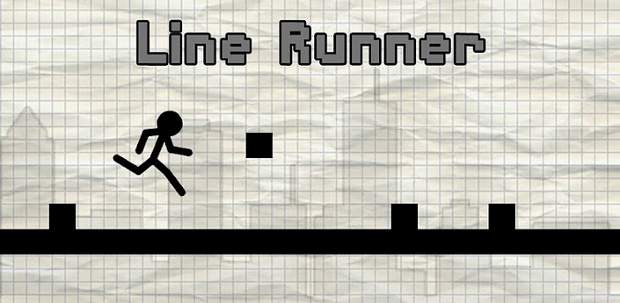 Line Runner is a recent addition to Android Market and happens to be a top game on iOS devices as well. But what makes this game so popular?

Let's find out.

Advertisement