Its an off beat tower defense game that is hours of fun for sure.
Advertisement
Pros
Graphics
Storyline
Interface
Cons
Runs on android 2.2 and above
Today there are plenty of tower defense based games available in the Android Market. But most of them offer boring storylines in which all users need to do is to sit back and improve the defenses while villains and monsters attack the tower.

But the game, Cartoon wars, comes from a very renowned publisher - Gamevil, which is not only different but offers a much immersive game-play.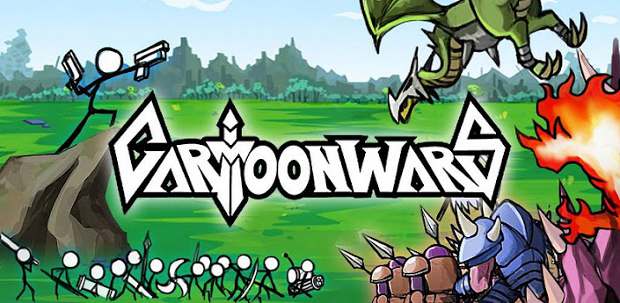 Cartoon Wars are based on the story of fight between cartoons and their other monstrous counterparts. The cartoon characters after years of slavery have decided to gather their efforts and fight against the monsters.


Advertisement