Angry Birds is arguably the most loved mobile game till date and now its makers, Rovio Mobiles, has launched another game called Bad Piggies. In the new game, it's the pigs that are in action. The little pigs are after the eggs of the birds and they need your help to accomplish the task at hand. To do that, pigs require players help in assembling machines that will carry them to their goal.
The game play is exciting and takes a break from the usual 'point and shoot' game play of Angry Birds. But to be honest, the Bad Piggies seems to be inspired both from the Angry Birds as well as the Amazing Alex, which too was launched by Rovio mobile some time back.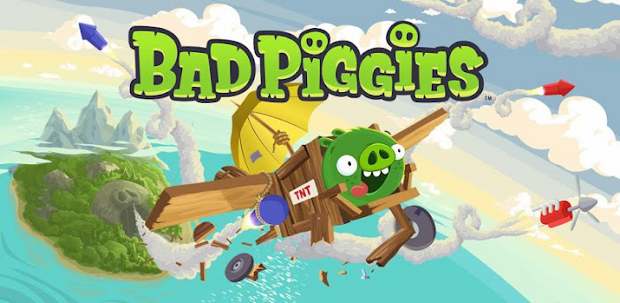 In Bad Piggies, players are required to assemble machines in order to let the pigs reach out to the map pieces which would eventually lead them to the eggs. The game starts with the most basic tasks and as the game progresses, more and more elements come to the fore that asks for innovation and a bit of mind on the parts of players.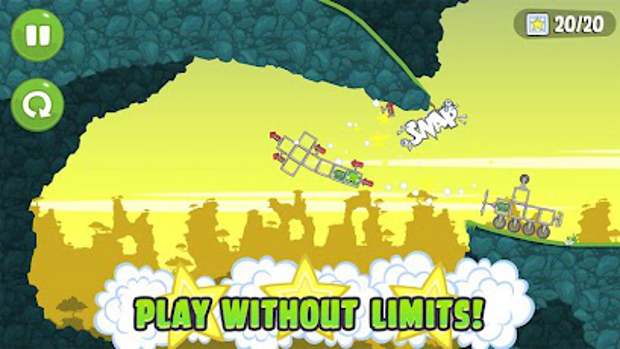 For instance, in the eleventh stage, there are three soda bottles and users will have to be very accurate in utilising them at the very right moment otherwise the pig might not be able to reach the star or might just overshoot the cliff if done too early.
###PAGE###
The Bad Piggies game, although is for a bad cause of stealing poor little bird's eggs, has tons of fun element. Various laws of physics have been included in the game that will actually come in to play in all the levels. For instance, you have to keep the pig in the right place- front or back or middle – to keep the machine in balance.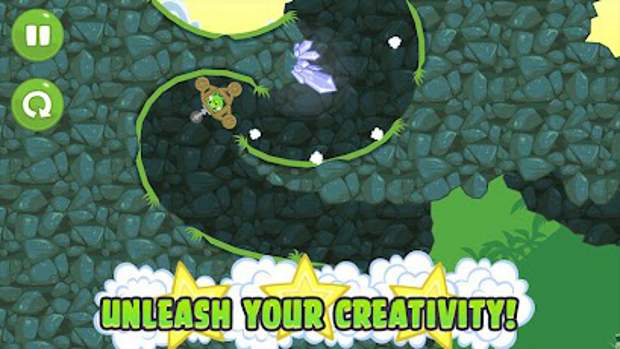 Bad Piggies' graphics and music is inspired from the Angry Birds game and is overall good. But the totally new game play experience adds a new meaning to the game.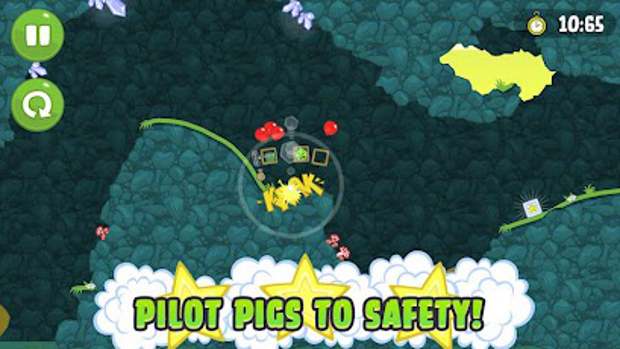 There are more than 60 levels. Besides, there is a challenge of getting three stars in each level, which if done will unlock 30 bonus stages.
The game is available in two variants – HD and a regular resolution version; both the versions are free. Both the versions are available on the Google Play store and can be enjoyed better on a bigger screen device than in smaller screen device.