This product has been in the market for more than a year now, but still has some unique capabilities, because of which we were keen to review it.
Advertisement
Pros
Supports dongles as well as wired broadband
Offers load balancing between dongle and wired connection
Provides four hours of battery backup
Cons
Is costly at Rs 5,400
You need to buy a dongle
In case your connection is lost you have to manually reconnect it
Most operators offering 3G services in India are also offering MiFi routers, which have a 3G SIM slot. However, none of these routers offer the kind of features offered by Edimax 3G router (3G-6218n), especially the option to connect a wired broadband connection through an RJ45 jack.

This is the reason why we reviewed this device despite it being a year old in the market. But is it relevant in the market today? We find out.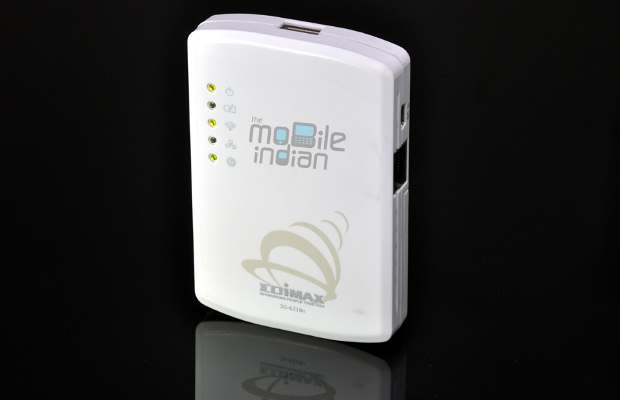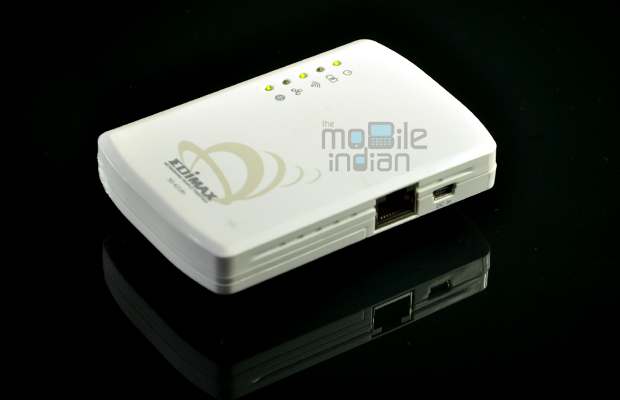 Advertisement