On May 25th, FromSoftware, the creators of the Dark Souls series, released their one and only 2018 release: Dark Souls Remastered. DSR is a remaster of the original Souls game, Dark Souls 1. DSR is available on PS4, XBOX One, PC (Rs 2750 for digital download purchases and Rs 2,499 for physical copies), and it will soon be available for purchase on Nintendo Switch (price TBD) as well.
Although the new game is available for different platform, we chose Sony PlayStation 4 for testing the pros and cons of the Remastered version. So let's take a look at Dark Souls Remastered and see whether it is worth purchasing or not.
Before moving on, it is essential to know that we have chosen 2 categories of buyers that are to be focused on when we talk of Dark Souls Remastered: The people who have already played the original Dark Souls, Dark Souls 1, and those who have not played. Spoiler alert: There's a different verdict for each of these categories.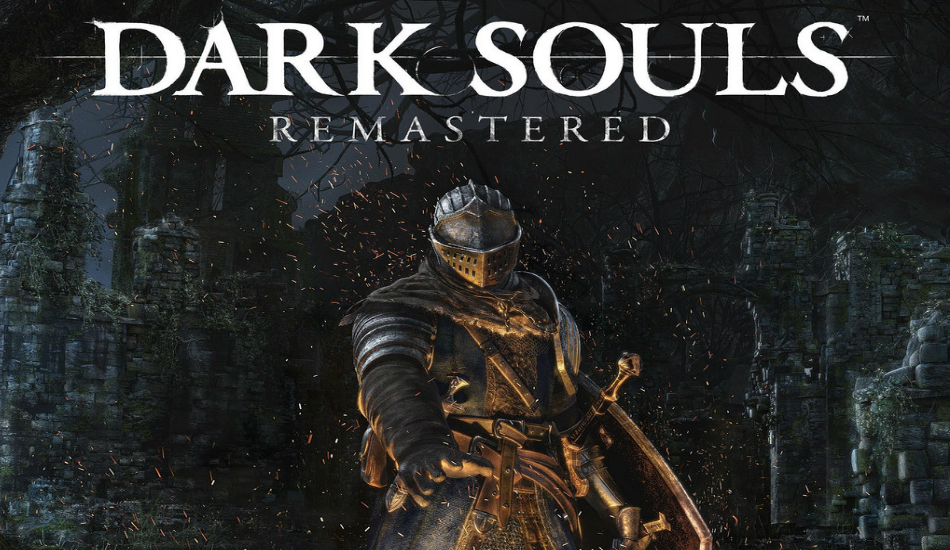 For New Players
Focusing first on the people who have not played DS1. It is a fact that the Souls games are challenging and at first, may seem quite obtuse. The difficulty of Souls games is often exaggerated as being unfair. However, this is not the case. Yes they are challenging, but in no way shape or form are the game's core systems and mechanics unfair. If you can get past established preconceptions about the Souls franchise, then you may actually enjoy the gameplay and earn some rewarding experience. For starters, here you need to look for the Dark Souls: Remastered if you are a new to this franchise.
Gameplay
A major point of contention when discussing Dark Souls' gameplay is the difficulty. For people new to the series, the apparent difficulty can sometimes turn them away from playing the games. Many times the reason for people dropping a Souls game is a certain unfairness of gameplay. While this may have been true in the original Dark Souls (and to a certain extent Dark Souls 2) because of the horrid control schemes that would get you killed quite often, the buggy UI, the unresponsive feel of the game overall. It is certainly not true for Dark Souls Remastered. The game's control scheme is this time modelled on the Game of The Year Award winning Dark Souls 3, the unresponsiveness is gone, now replaced with a tight and crisp control scheme. All of these changes have lead to one major change: while in Dark Souls 1 it may have at times been true that the game unfairly caused your in-game death, that no longer is the case for Dark Souls Remastered.
Technical Improvements
The Remaster is much more accessible than the original Dark Souls and is also a lot less obscure in its guidance on how-to-play the game. There is whole host of technical improvements, such as an upscalling of textures (which is a major improvement over the lacklustre visuals of the original). The game now runs at a solid 60FPS, another massive improvement over the original which struggled to make even a consistent 30 FPS in certain areas. The controller scheme is better and the game is overall a lot more responsive than it used to be. Honestly, on the technical side, the biggest improvement, would be that fact that it doesn't feel like the game is trying to fight you all the time. All this is bound to make new entrants to the series' experience that much better.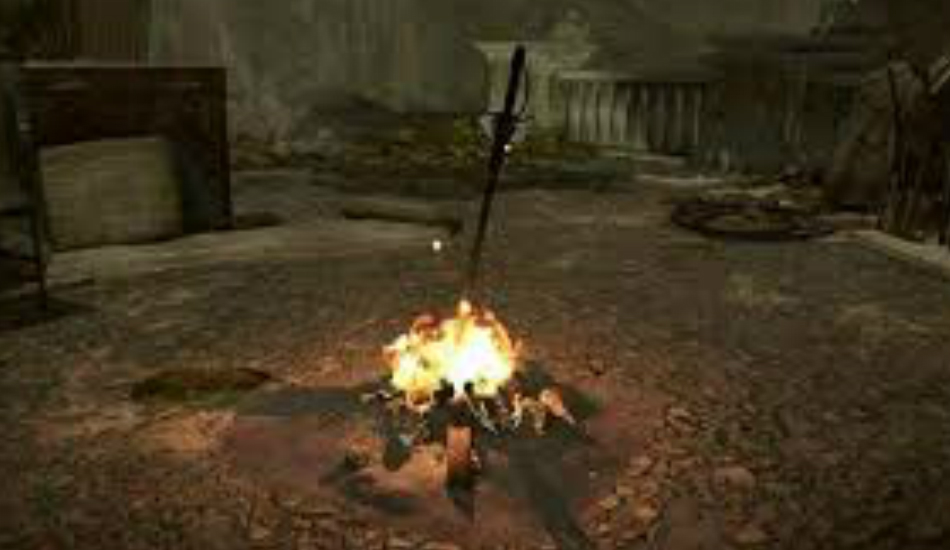 Player Base
The player base is also, obviously, much more active given that is a newly-released game. On Steam, there have been an average of 16,903 players online at any given moment playing Dark Souls Remastered, with similar statistics for PS4 and XBOX. While in DS1 most people cannot find a connection to other online players due to the poor connectivity of the game, poor management of the game server by the developers and the very small playerbase, in the remaster anyone and everyone can engage in jolly co-operation with their friends or fight other players in PvP duels.
Price
In addition to all this, the game is available for just Rs 2499-2750(Depending upon physical or online copy)! Any new title releasing these days is automatically attached a price tag of Rs 4,000, so at this price, a game with as much depth and breadth of content as Dark Souls Remastered is an absolute steal.
Verdict: If you can get past the trepidation that comes with playing your first Souls game, then this game goes into the must buy column for me.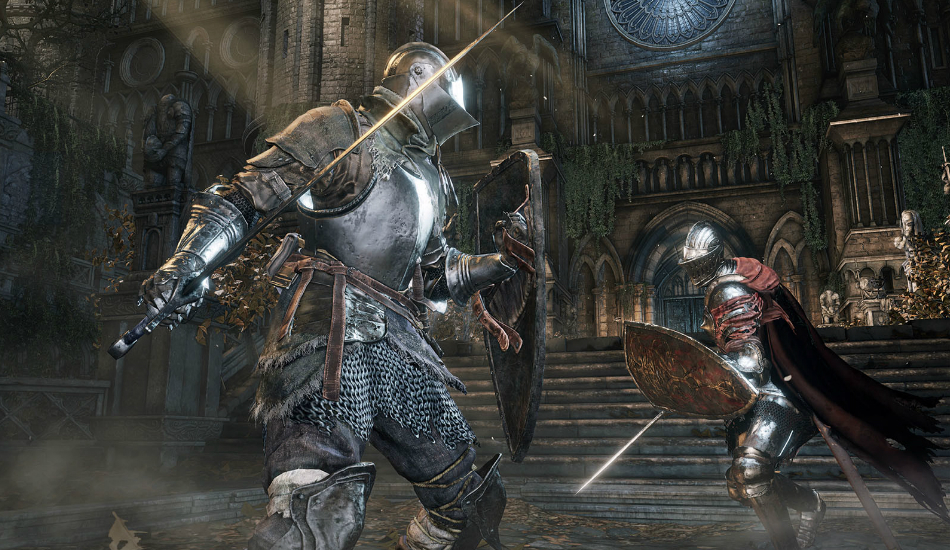 For DARK SOULS VETERANS
Now, if you've already played the original Dark Souls, then this becomes more of a tricky purchase. While all the technical changes listed earlier are good, someone who has already played through DS1 in its original state would still not favour buying it. If you weathered the technical mess (though it had brilliance in its gameplay), then all the technical changes is not enough to convince you to purchase the remaster. Yes, the gameplay is a lot more fluid, and the control scheme is much better, and yes, gone are the rustic, diamond in the rough vibes that Dark Souls 1 used to exude (actually that might even be a negative for some folks). It is a lot more refined and a lot more polished. But that doesn't make it worthy of a purchase for someone who was able to finish the original DS1.
PvP
If you very into the player vs player or PvP side of things, then DSR still has value. With a better frame rate and higher number of players playing together in the same world (six from what used to be four), the much more active player base, DSR multiplayer is something that PvP enthusiasts can absolutely gorge themselves on. It is a flashback to the days of DS1, with added technical comforts that the original lacked. All in all, quite an amazing experience for players new or old.
PvE
Coming back to the single player side of things, if you are a PvE enthusiast then there are still a few positives for you to look at. While not a complete graphical overhaul, the texture upscaling really does make the game look a lot better. Coupled with a consistent 60FPS, and DSR is a much more comfortable experience than the original.
But not much else is different about the game when compared to the original.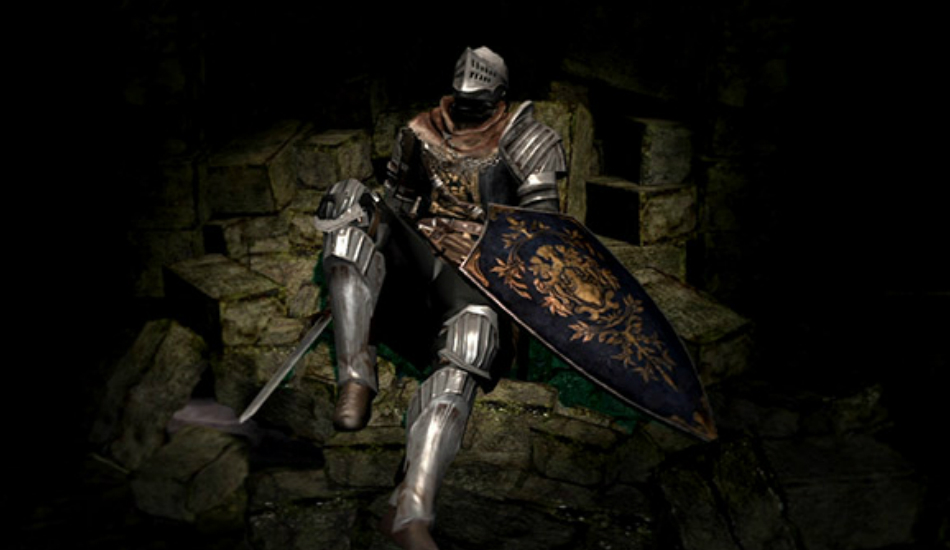 Verdict
In all honesty, the technical improvements, nice as they are, are not enough to warrant a purchase. FromSoftware have really not changed enough to make DSR differentiable from DS1. For any Souls veteran, it would seem as if not enough new has been done. If you are someone who just wants to be left alone in a souls game and fight bosses, clear areas for hours on end, then the experience will really not be that different from DS1 for you, although it may be a bit more comfortable compared to the original.
Verdict: If you have already played the original Dark Souls, and you wish to play PvE more than PvP, this game is probably not worth purchasing. However if you are PvP player and want to rejoice the glory days of Dark Souls 1, then the game still has worth due to the massive and extremely active playerbase at the present moment.
However, if you are on PC, and already own the original the game is available at half price for you. FromSoftware is billing this as a loyalty discount. With the game being available for just Rs 1,199, a purchase could still be considered for a solely PvE player and for a PvP player, well, one doesn't even need to ask a question.