Coolpad Dazen X7 is overpriced and doesn't pose much threat to current market favourites.
Advertisement
Pros
Fast; easily handles multitask and games
4G connectivity
Good display
Cons
Slippery body
You can either use a second SIM or a micro SD card
Coolpad Dazen X7 comes with a 5.2 inch display with full high definition resolution, 13 megapixel rear camera with f/1.8 lens, 8 megapixel front camera, 1.7 GHz octa core processor, 2 GB RAM, 16 GB internal storage, and a 2700 mAh battery. It too has dual-band WiFi, 3G, GPS, Bluetooth 4.0 and FM radio. The phone is available in gold and titanium white colours.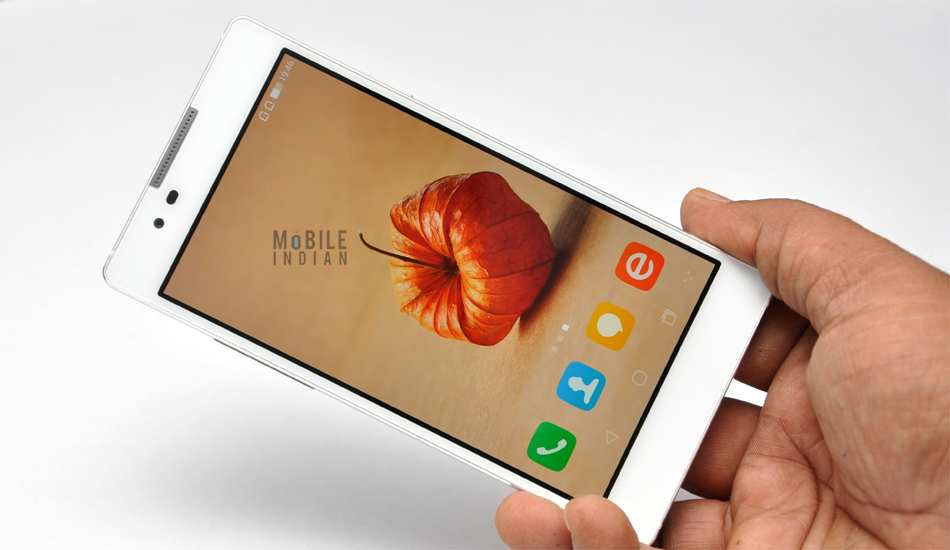 However at Rs 17,999, the Coolpad Dazen X7 definitely feels a bit overpriced. More so as the Coolpad is a new brand in the Indian market with not so well-established service network.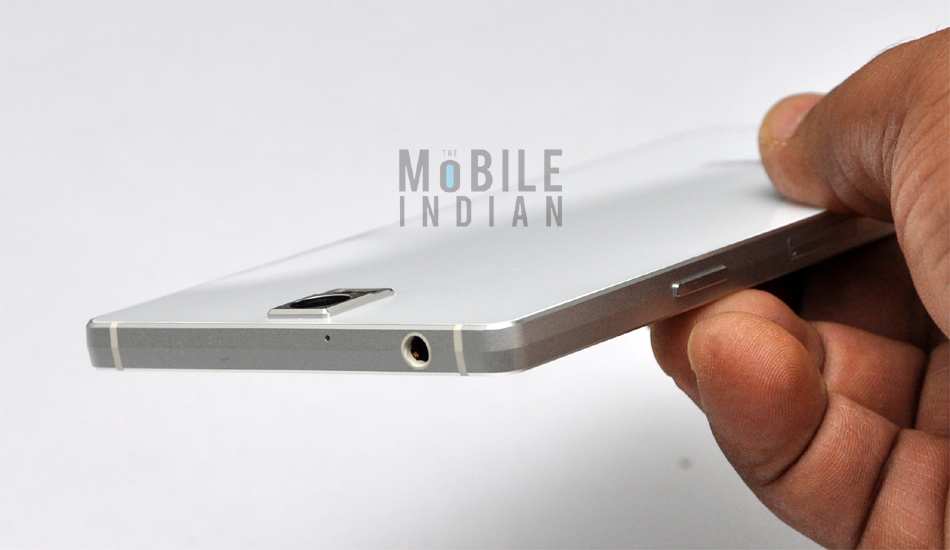 To find out the answer whether it is worth the price or not, we decided to probe all aspects of the Dazen X7 and here is our analysis.

Design

The Coolpad Dazen X7 has a glass and metal design. While glass covers front and back panels, the side panels are made of metal. The result is that it feels very slippery. Due to sharp edges, it doesn't feel that comfortable as well.

At the same time, I would also like to underline that the glass and metal design gives it that "rich" look which gives it a premium finish.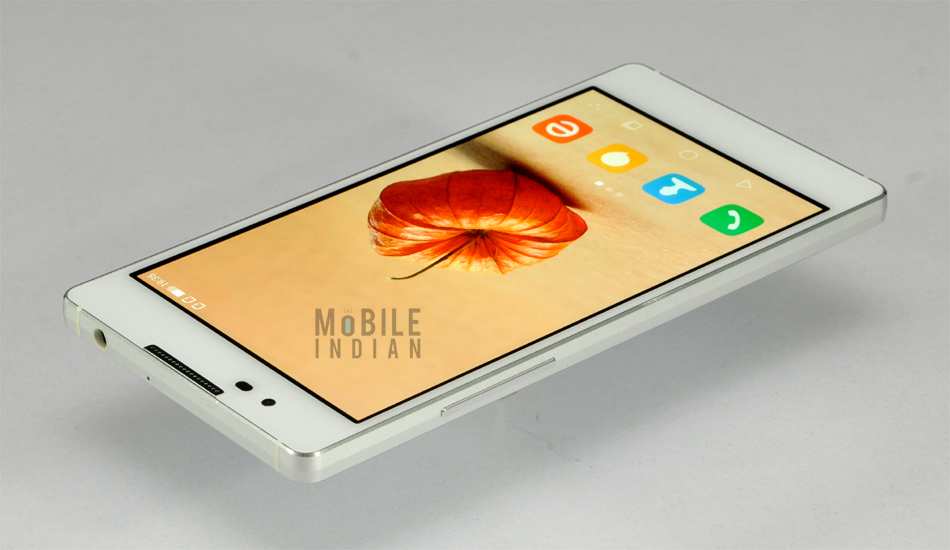 There is one micro SIM and one micro SD card slot in the right side panel. In the microSD card slot, you could use a mini SIM instead. So it is upto you to decide whether you want an extra SIM or storage. The phone comes with a bundled pin to open those slots. The power key is just above these slots.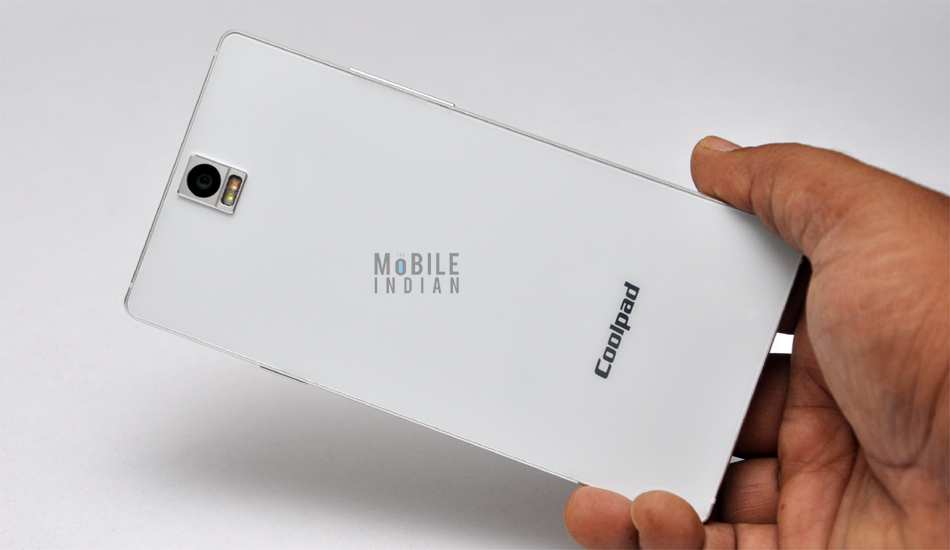 On the left hand side lies the volume rocker while a 3.5 mm jack is at the top. Just above the display, there is a speaker grill while two more speaker grills are there in the bottom panel.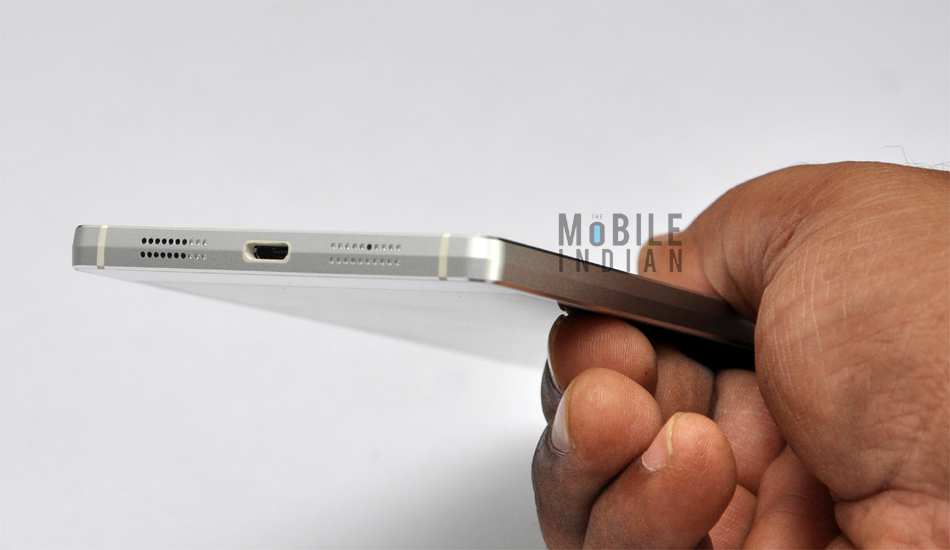 Most importantly, despite having a 5.2 inch display, the phone has a small profile and thus fits nicely in the palms. To be specific, it has a dimension of 146.6 x 73.6 x 6.5mm and it weighs 131 grams.

All in all, though it is attractive, the Dazen X7 is not ideal for sweaty palms.

Display

The Coolpad Dazen X7 has a 5.2 inch display. This screen has full high definition resolution and on top of that it has been made with Super AMOLED technology, thus offering superb picture quality and hence offers great movie and gaming experience.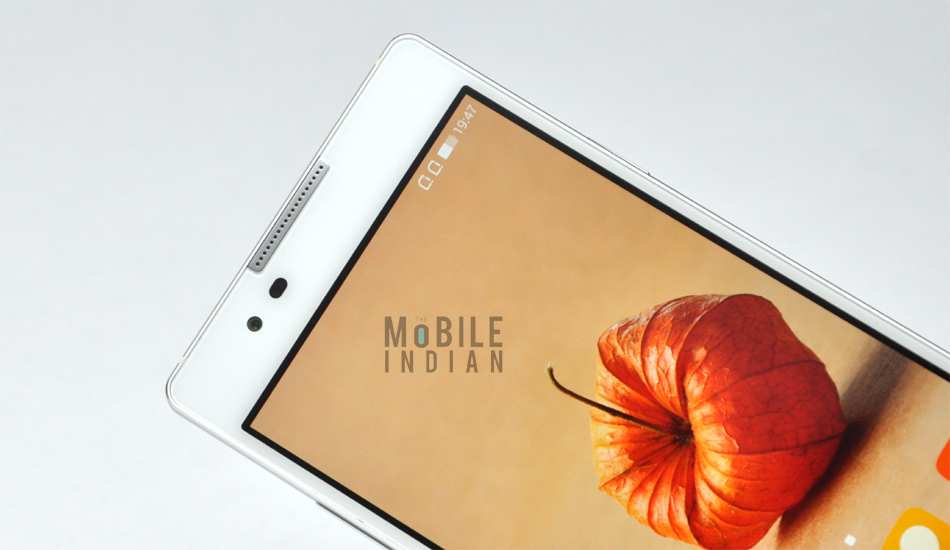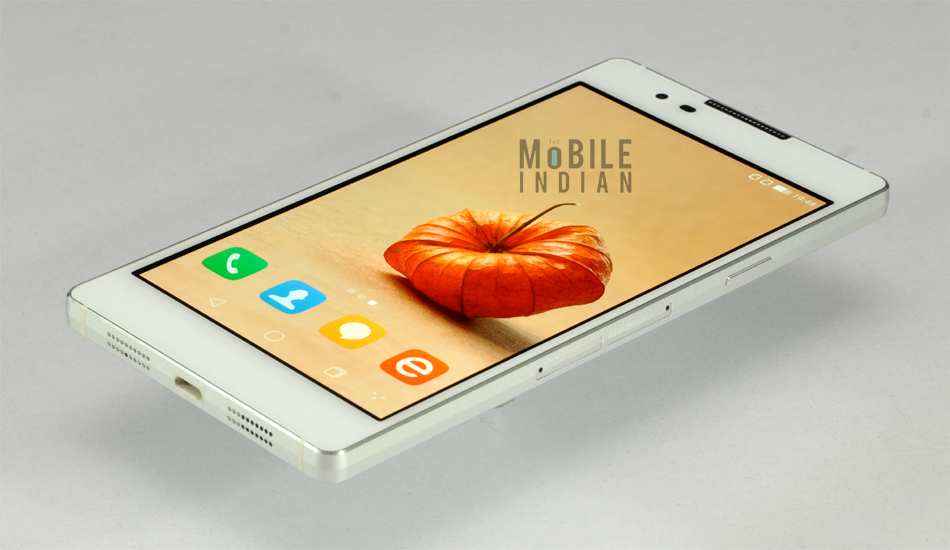 The display is quite sensitive to touches as well. Also, though the listing does not specify anything about Gorilla Glass or any other scratch resistant glass, the Dazen X7's display seems quite immune to wear and tear.

Performance

The Dazen X7 of Coolpad is a powerful smartphone. Be it gaming or multitasking, it handles multiple tasks with ease thanks to its 1.7 GHz octa core processor and 2 GB RAM. There is enough storage space in the phone as well - 16 GB internal and 32 GB expandable. However, the catch is that the expandable storage space can only be used in the slot of the second SIM card. So either you opt for a second SIM or extra space.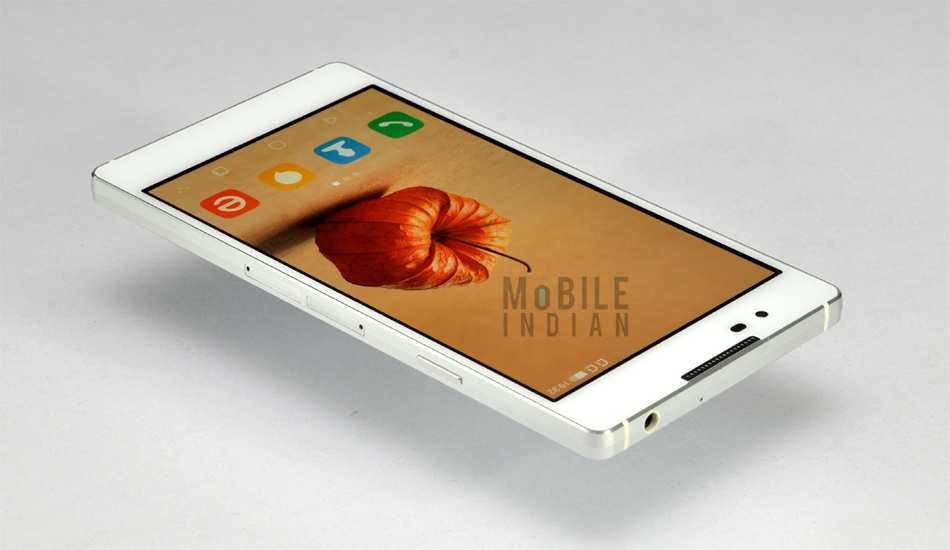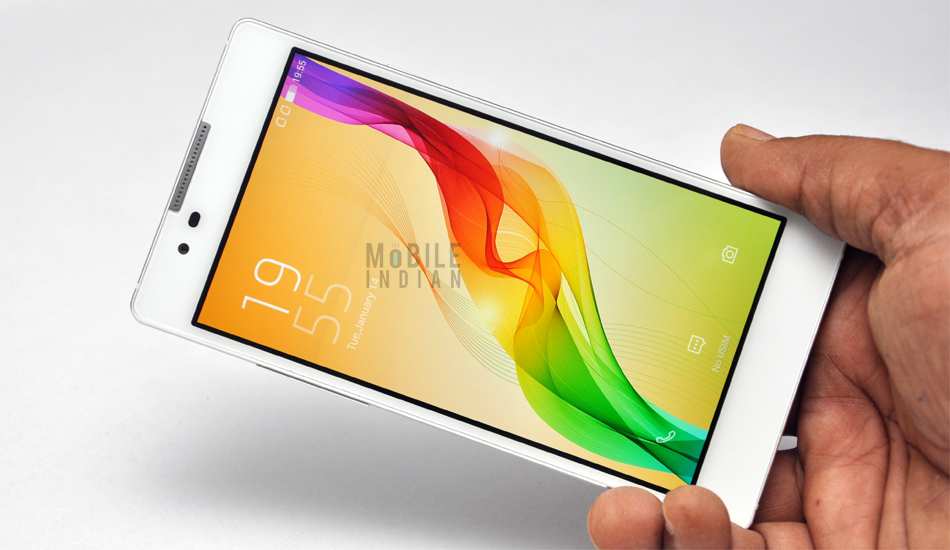 The Dazen X7 has a 2700 mAh battery that gives average back up. With heavy usage, in which we were using one SIM, internet connectivity, Bluetooth, it used to give 6-7 hours of back up. To be more specific, the phone consumes about 11 per cent in half an hour of gaming but during that we were not using any SIM or internet or Bluetooth. In another instance, the phone consumed about 10 per cent in playing an HD video for one hour at medium brightness and volume and without any internet.

Camera

The Coolpad Dazen X7 looks good on paper vis-a-vis cameras. It has a 13 megapixel rear camera with f/1.8 lens and an 8 megapixel fixed focus front camera. There is a dual LED flash lights in the back panel as well.

However, in real life the output is less than desirable. The output, of both front and rear cameras, look more like that of a sub-Rs 10,000 phone. Infact, many phones under Rs 10,000 can produce better pictures.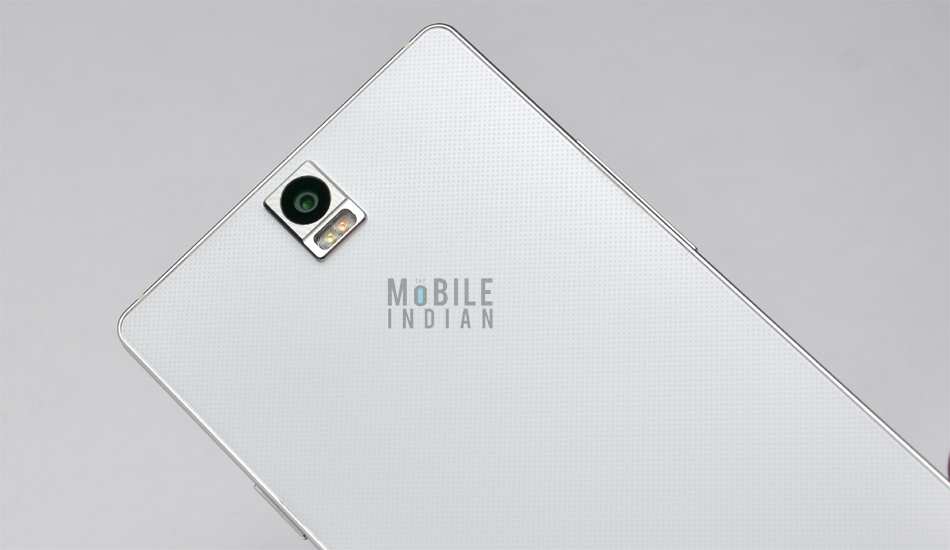 Images captured via its rear camera look a bit dull and lack detailing. The front camera particularly looked awful in both good lighting as well as indoors. In good lighting, the rear camera fared a bit better.

To check out its camera pictures, click here.
Advertisement
Verdict
Coolpad is a new brand and is yet to establish its presence in even prominent cities of India. This definitely goes against it. The Dazen X7's poor cameras, slippery design and mid-range price tag doesn't help promote its case either. True, it is one of the fastest phone (in terms of processing power), 4G, decent battery life, and a beautiful display, make it an interesting phone. However, there are much better phones around the same price tag which are also from much reputed brands. Had Coolpad priced the Dazen X7 competitively as it had done in case of Dazen 1, our recommendation might have been different.