BSNL, which is selling Penta branded smartphones, has some time back also joined hands with an Indian IT company, called Champion Computers, to sell co-branded smartphones including the Trendy 531. This smartphone is the flagship device of Champion and is priced at Rs 13,999. BSNL is also offering 500 MB of 3G data every month for a year.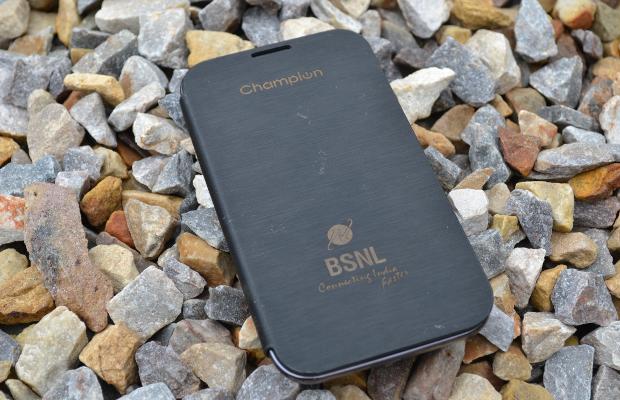 The phone comes with a 5.3 inch display, 1.2 GHz processor, Android 4.2 operating system, 13 megapixel rear camera, 2 megapixel front camera, 1 GB RAM etc. But such features are not unheard of in a device priced at Rs 13,999. There are many smartphones that offer the same, even better, for a couple of thousand rupees less. So why would one buy the BSNL Champion Trendy 531?
Design
The phone feels a bit heavy for a 5.3 inch device but thankfully it has a non-slippery back panel. The phone is 9.8 mm thick and has curved edges, which doesn't hurt the palms even if you hold the phone for hours together. In the back panel, both the brand names – Champion as well as BSNL- have been printed. I wish there was nothing printed, but don't worry, a slight rub is all it takes to take out the BSNL tag. The word 'Champion' though is engraved much better and won't just come out even if you rub it vigorously, which is a good thing otherwise the back panel would look awful after a few days' of rugged use.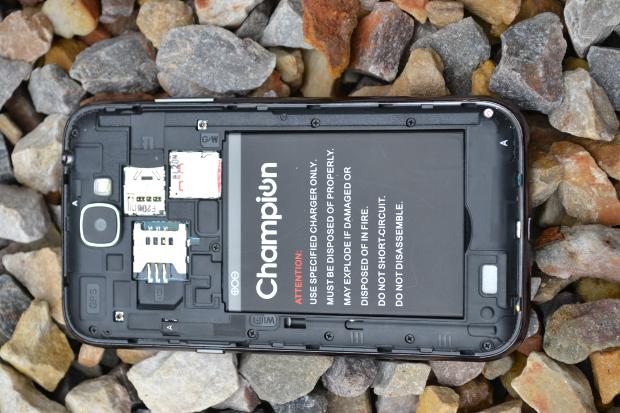 The rear panel is made of plastic which is common to most phones but the rear panel is so fitted that it gives me a heart attack every time I try to open it as I fear that I may end up breaking it. You need good fingernails to open it.
The flip cover (I hope it is part of the deal) is much better than what I had seen with other smartphones and thankfully the engravings (BSNL and Champion) on the flip cover are not as easily erasable as is the case with the default rear panel.
There is a curvy metallic strip on its sides as well, which would give it some protection from falls. All in all, the phone looks good and is quite sturdy.
Display
The BSNL Champion Trendy 531 comes with a 5.3 inch display, but this display has only qHD (950 x 540 pixel) resolution and not high definition, leave alone full HD resolution. This is a big drawback as many of its competitors come with HD display resolution. Had it been priced below Rs 10,000, I would not have much problem with its qHD display.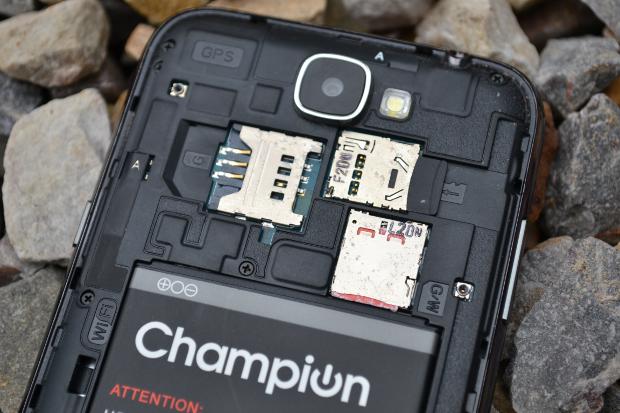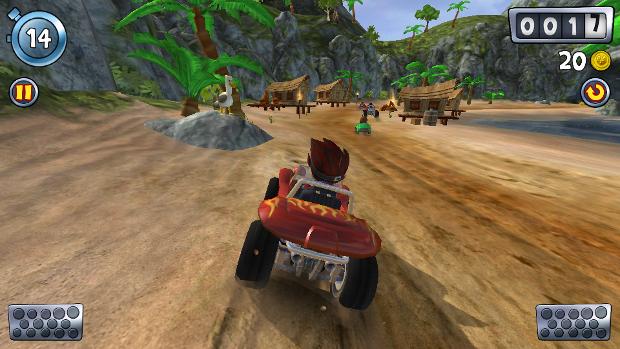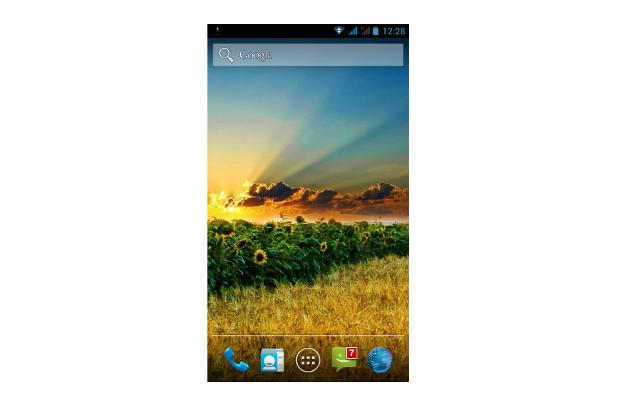 The touch response was quite good. I faced no problems in this phone while playing games or typing. The phone's display is a bit reflective, which too is quite endemic to its competitors as well, but the BSNL Champion Trendy 531 has good viewing angles.
Processor and performance
It comes with a 1.2 GHz Mediatek quad core processor, 1 GB RAM and Android 4.2 Jelly Bean operating system – same as most of its competitors. I played games like Beach Buggy Blitz, Temple Run, etc with ease. However, you should not think about running high end games like Injustice, Gods Among Us in this. It has got a decent 13869 rating on Antutu.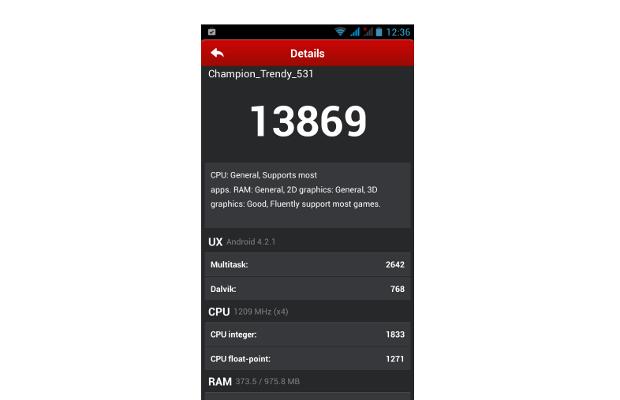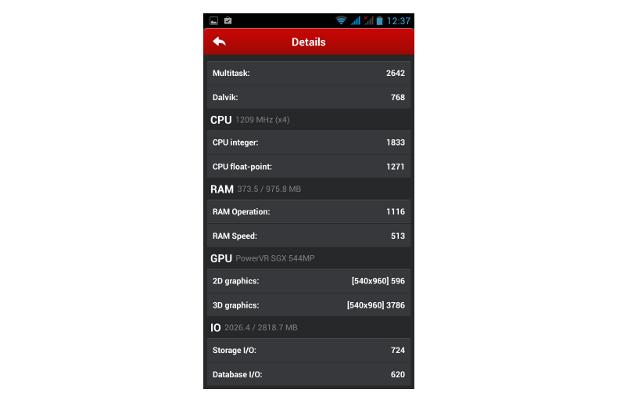 It also has the basic Android Jelly Bean user interface without any customisation.
Camera
The Champion Trendy comes with a 13 megapixel rear camera with auto focus capability. To assist it in low lights, it has LED flash. A 2 megapixel camera is in its front for both selfies and video calls. The rear camera manages to capture colours quite nicely both in well lit as well as low light conditions.


Below are some images that we captured using its 13 megapixel rear camera, with the default settings. In short, it is one of the best camera phones in its price bracket.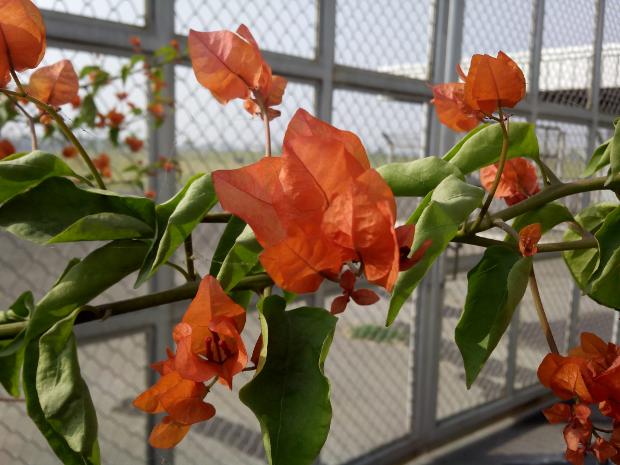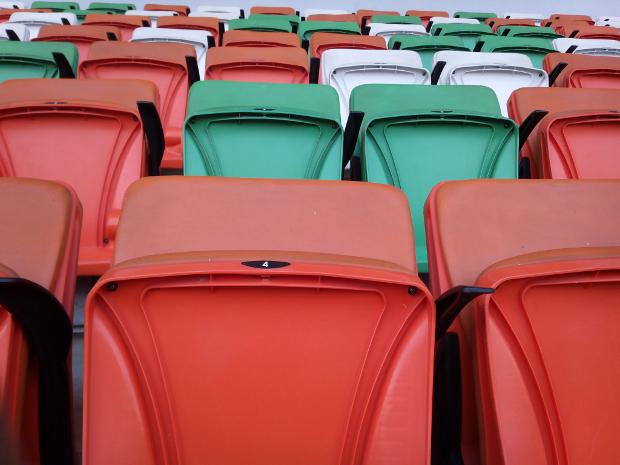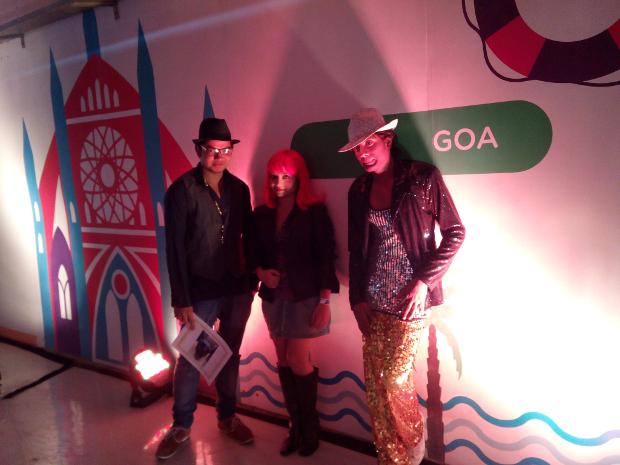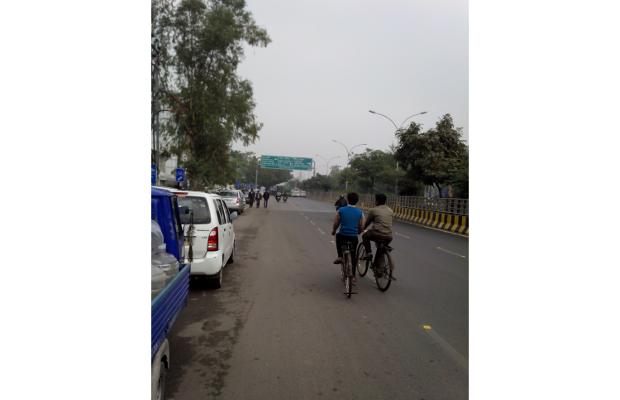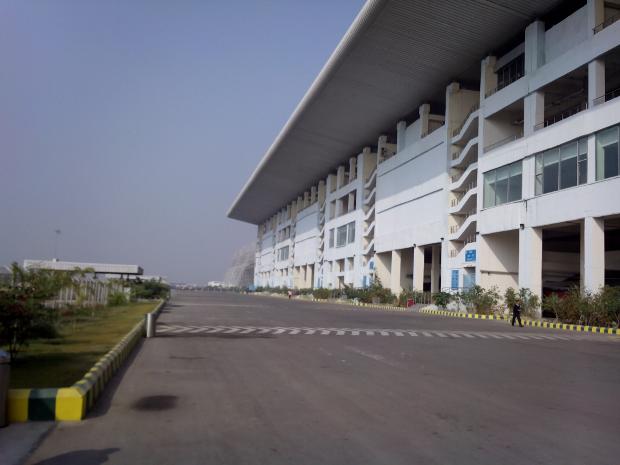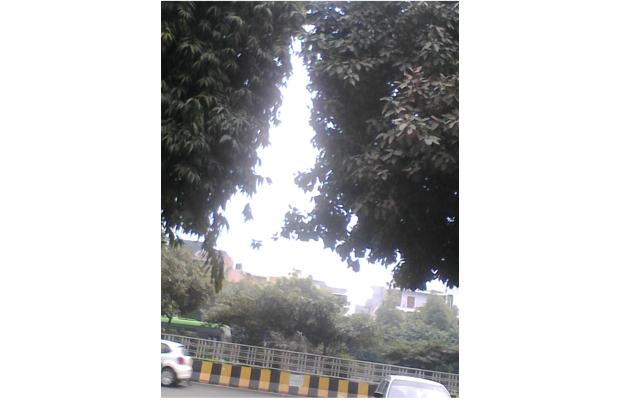 Storage
The smartphone comes with 4 GB of internal storage and a 32 GB micro SD card slot. This combination is becoming pretty outdated. Champion should have armed it with much more internal storage.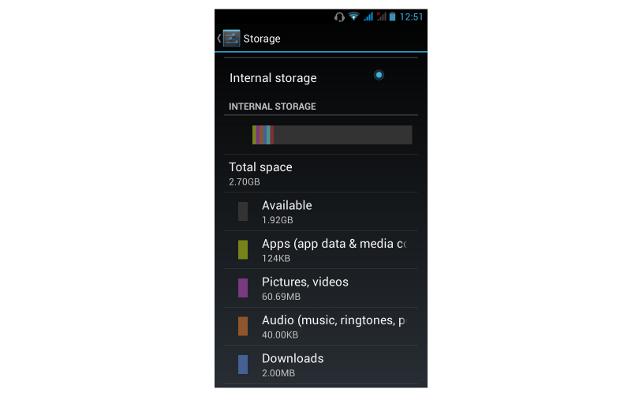 From 4 GB internal storage, you will get just 2.7 GB of internal space.
Battery
The BSNL Champion Trendy 531 comes with a 3200 mAh battery; most of its competitors have 2000 mAh batteries. Surprisingly, the company claims it will provide just 6 hours of talktime and 200 hours of standby. Many 5 inch phablets with even smaller batteries claim similar back up. As far as our experience goes, the phone once managed to stay active for 12 hours during which we kept its brightness in auto mode while keeping the WiFi and mobile data off. During that time we used it to click around 30 high resolution pictures and 15 minutes of phone calls.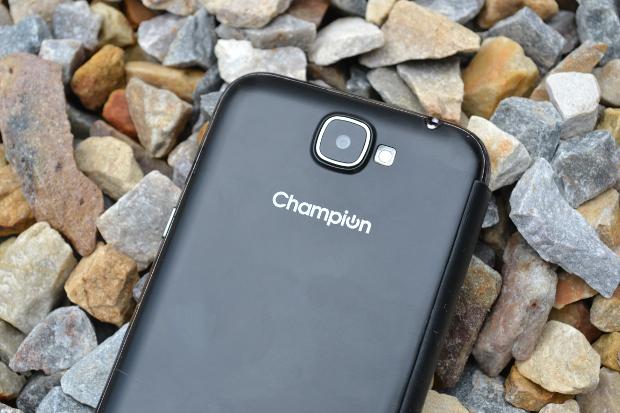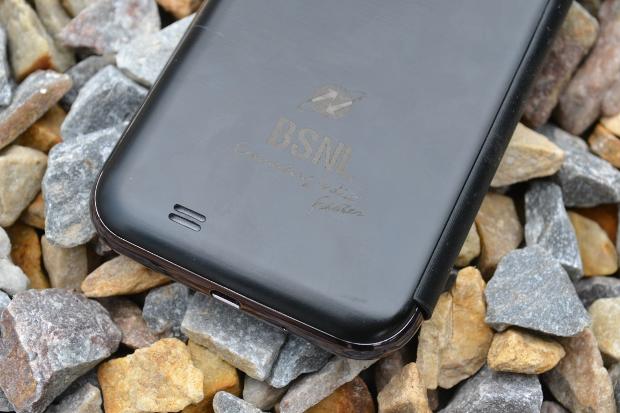 As is obvious from the official figures, the phone does not last 24 hours even on minimum use-a few phone calls and around half an hour of gaming, and an equal time of WiFi browsing.
Images by Sushil Kumar