There is a famous saying – if you pay peanuts, you get monkeys. It goes perfectly well with the world of headphones. Today mobile phones are sold for as low as Rs 500 and so does headsets and headphones. Needless to say, cheap headphones are only for the basic needs. So, if you want to enjoy your music, you must buy a decent pair of headphones and not rely on the supplied headset.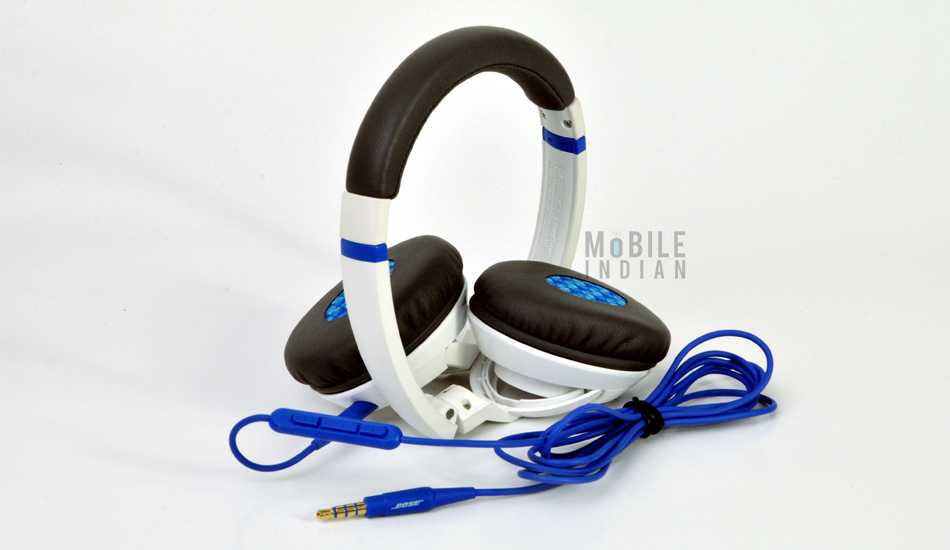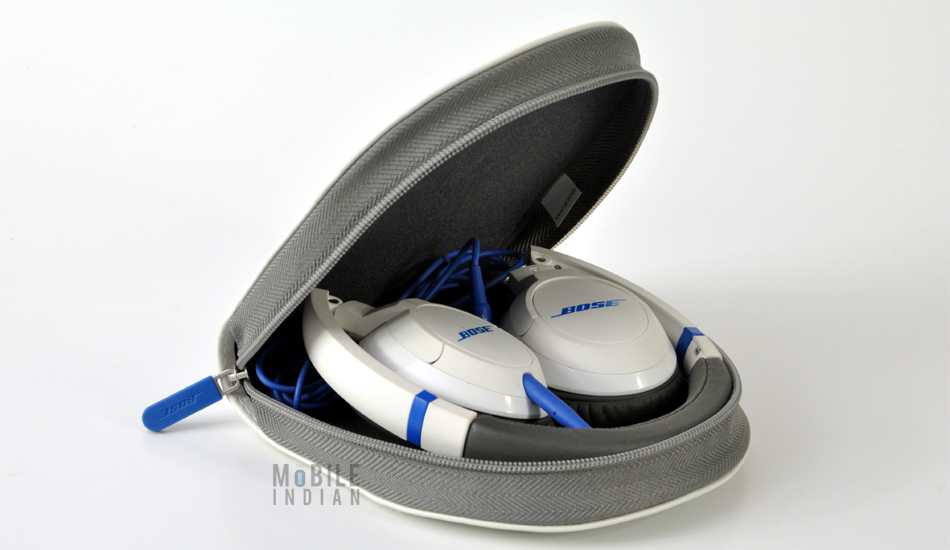 This time we have the Bose SoundTrue headphones. Bose is a renowned brand world over and needs no introduction. But the Bose SoundTrue costs Rs 13,388 in India (would not call it a costlier one as headphones worth Rs 1 lakh are also selling in the market).
Design
Cheap on-ear headphones often put a lot of stress on ears due to poorly designed headband and hard ear cushions. The SoundTrue is though quite light as a feather and no matter how long you put them, you won't feel a pinch. Its headband has a soft pad at the top and can be adjusted as per the size of one's head.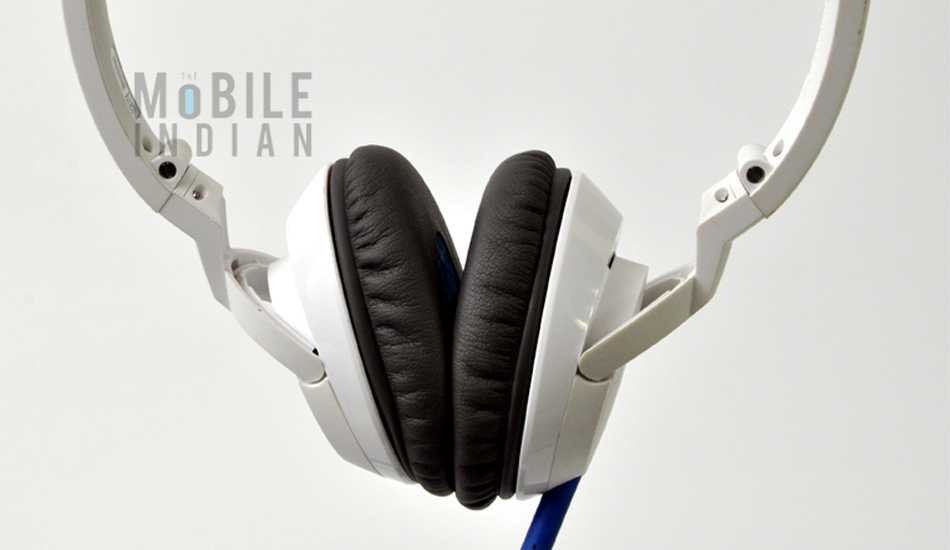 The memory foam ear cushions are one of the best I have seen; these are extremely soft and put almost no pressure on ears. The plastic used to make the headphone is of top quality which is at the same time sturdy as well as stylish. Bose SoundTrue comes in several attractive colours including black, white, mint, black/mint – so choose one according to your style.


We have got the white variant which has grey headband and ear cushions. A blue strip in the middle of the headband breaks the monotony. The white variant comes with a blue colour detachable cable.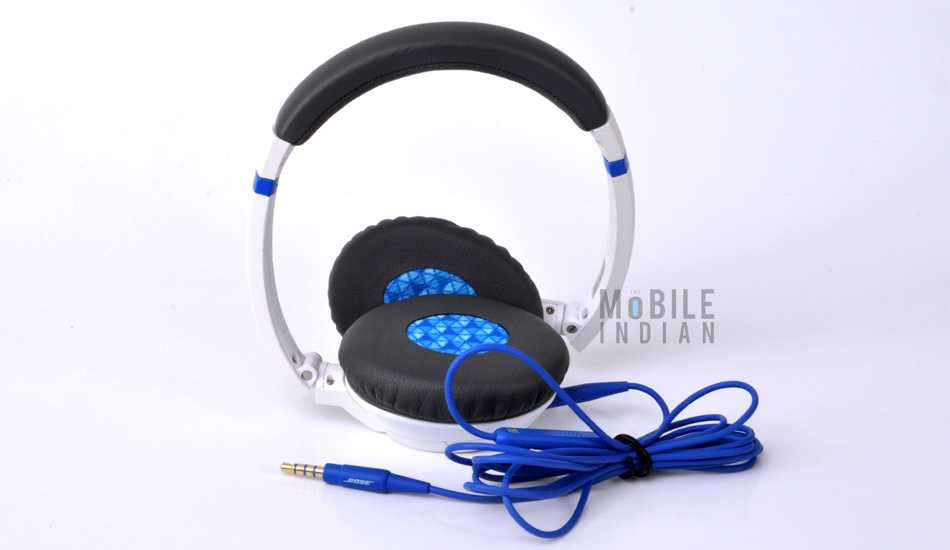 The cable is quite tough too and does not get tangled no matter how you keep it. It has three buttons to adjust volume, play/pause tracks, skip tracks forward/backward, fast forward/rewind and change playlists. The headphone is meant for Apple products so these buttons may or may not work on your phone; in our case though the pause/play key worked without any issue, the volume buttons did not work.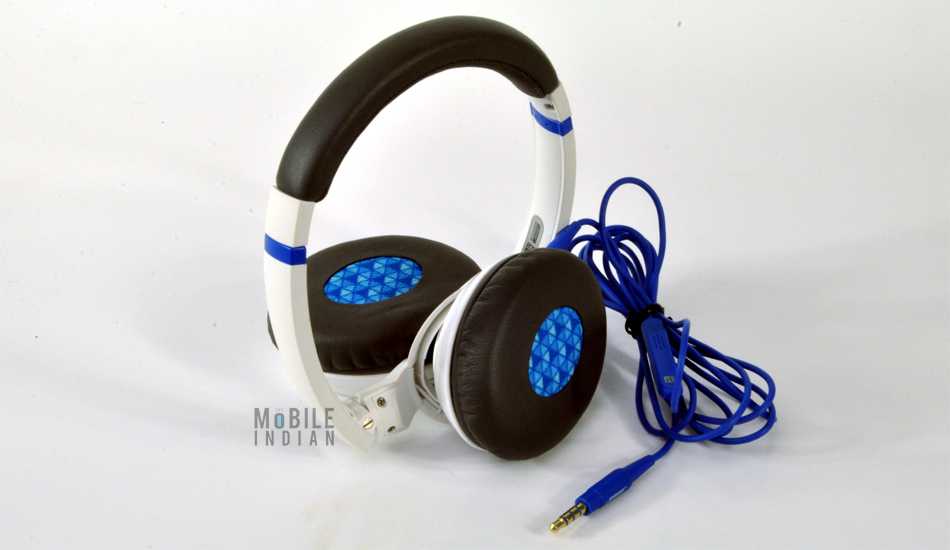 For convenient storage, Bose is also providing a travel pouch with the SoundTrue. Since the earcups conveniently fold flat and the headband is collapsible and the cable is detachable, storing is not an issue – just put these in the pouch and it would stay safe even in your messiest bags.
Performance
I used the SoundTrue to listen to songs of various genres and it did not disappoint even on a single occasion when it comes to sound quality, especially the bass levels. Even at high volume levels, there was no deterioration of the quality of sound. As its name, this Bose headset managed to produce sound as it is, without deterioration.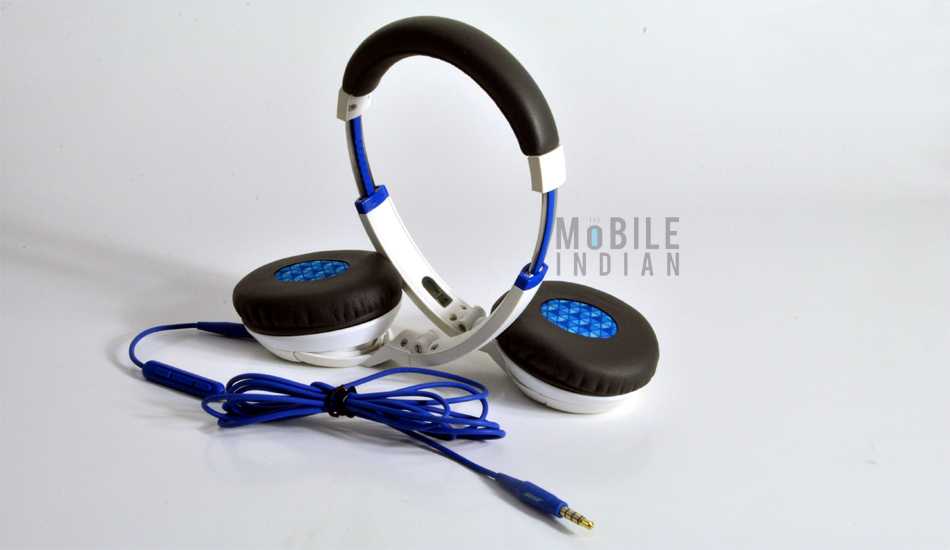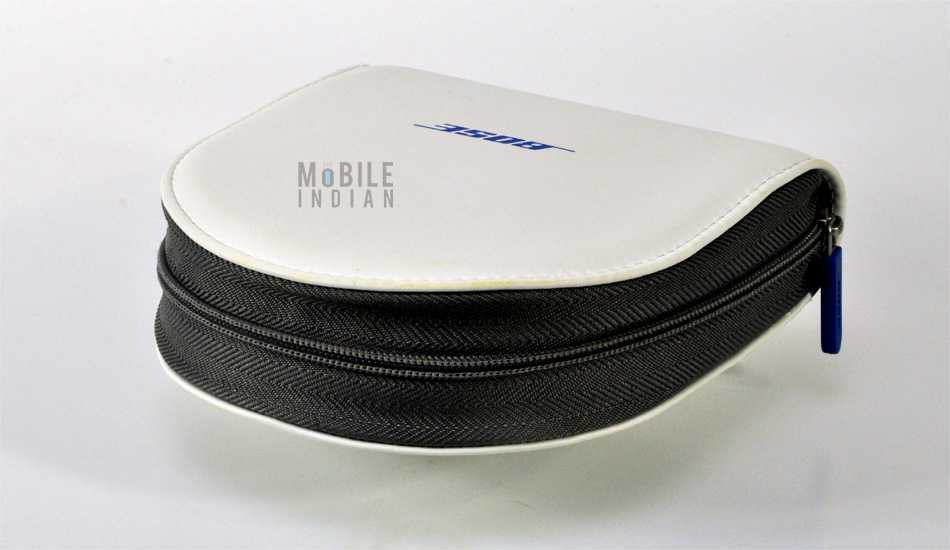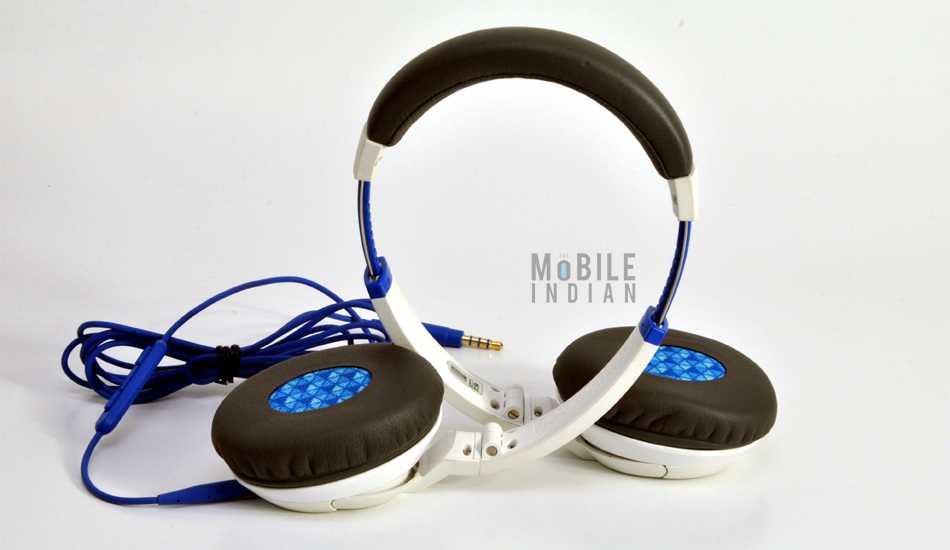 However, It does leaks sound a lot, so at more than 60 per cent level, your companions are likely to know what you are listening to. Also, I used it for calling on my Oppo Find 7 and few other handsets; on all occasions, the receiver could not hear me at all.
Images by Sushil Kumar