Asus ROG Phone 2 features the same dual-cameras as found on the Asus Zenfone 6. It has a 48-megapixel primary IMX586 sensor coupled with a 13-megapixel ultrawide camera. Unlike the flagship Zenfone 6 though, the ROG Phone 2 sports a separate front camera which clocks in at 24-megapixels.
The phone also sports four noise-cancelling microphones to improve the audio reception during recording. Now lets deep dive into the camera review.
[[VIDEOID=1517]]
Daylight
Shots from the ROG Phone 2 in the day come out pretty well. Its use of HDR in software is effective and natural. It reproduces the colour of the elements in the picture quite well, but in the case of the sky, sometimes the colours look a bit dull. Even if you zoom around 20 percent then also pictures look great with the right amount of detail. There wasn't any over-saturation, neither any washing out even while using HDR.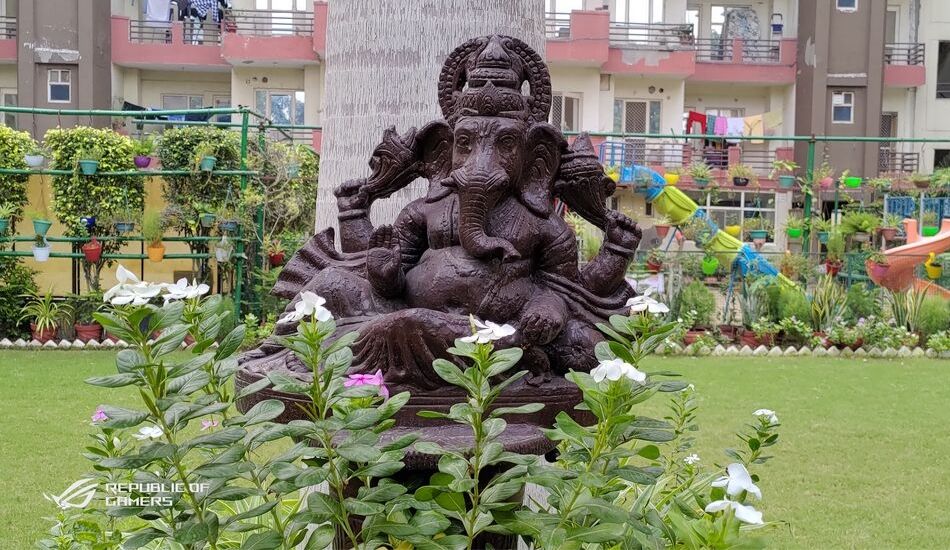 The wide-angle camera also captures some great shots, but the level of detailing is not as good that is seen in shots captured from the primary lens. One will also observe a tiny bit of distortion at the far corners. Also, when one chooses a 48megapixel sensor, one can't use the zoom functionality to click pictures.
Portrait mode
Portrait mode, in general, didn't disappoint us. Some issues related to edge detection were seen in a couple of pictures but overall, the bokeh effect came out well and created a realistic depth. Even the colour reproduction was excellent in shots taken in daylight.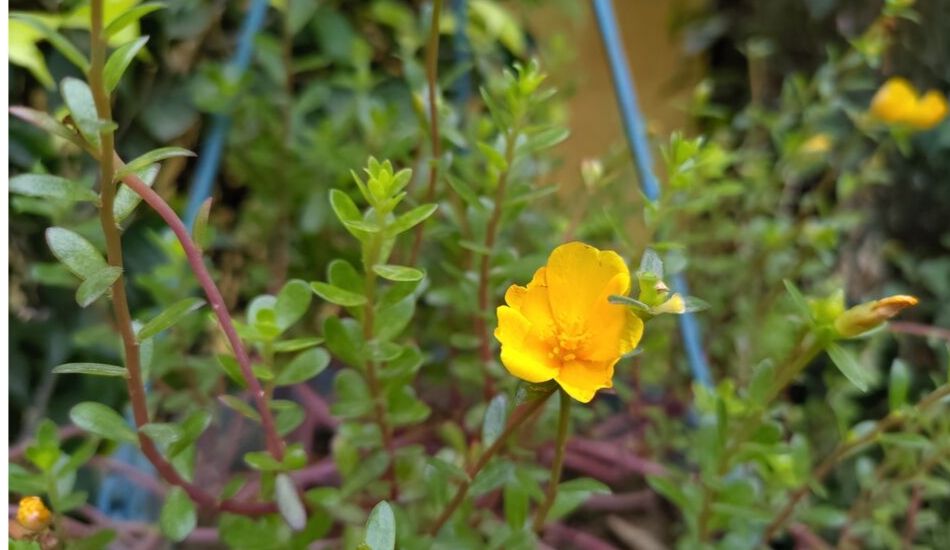 Low light
Low-light images from the primary camera of the Rog Phone 2 using night mode are decent but are not extraordinary. The shadows are picked up in harsh conditions but detailing is not up to the mark. Taking a selfie in extreme low is ruled out. This phone is not the best in class, for low light photography. But if you take night shots in somewhat moderate lighting conditions pictures come out well with some amount of noise. Also, night shots using a wide-angle camera didn't impress us. The shots were loaded with grains and noise.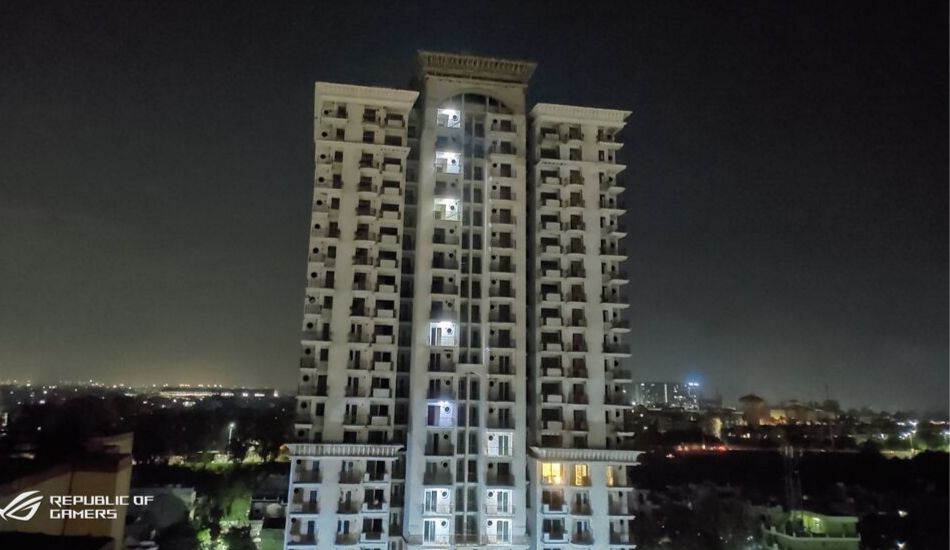 Video
Video recording at 4K 60fps came out well in Rog Phone 2, and it does have one limitation- It can record video for 15 minutes only. The camera does an excellent job of reacting to changes in exposure and finds focus quickly both in daylight and lowlight shooting scenarios. As far as stabilisation is concerned, it is decent.