When it comes to navigation, Google Maps is really a boon for smartphones users as it provides free and accurate navigation that too without any hassles or advertisements. But out of the many options available today on the Google Play store for easy and simple navigation, Waze has turned out to be a promising little tool, a must have for people living in big cities and towns.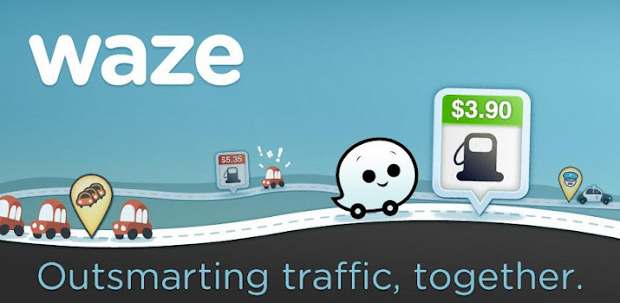 Like any other navigation software, Waze offers free travel directions but unlike most GPS based navigation systems, it offers alerts in both audio and on screen for added comfort, for which many applications charge additional money. The application offers street level navigation and offers the simplest and the most uncomplicated interface ever. The buttons on the app screen come in big sizes which helps easy navigation through the app.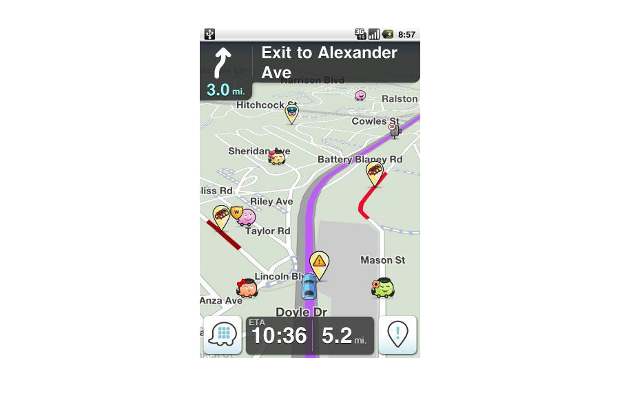 The Waze application offers navigational data both in day and night modes. But one thing that makes Waze truly outstanding is the social connect it offers to the users. Waze utilises inputs form local users and provides alerts and information to other users in order to make driving pleasurable. For instance a Waze user can upload information about a trafic jam or about an accident that has caused jam on a particular route and the application will make the information available to other users opting for that route.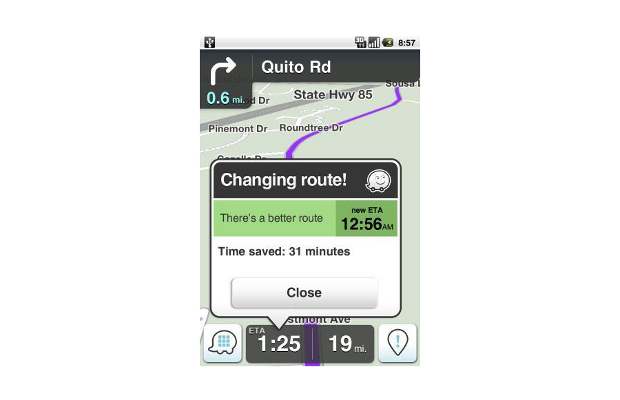 Users can earn points by simply driving around town with Waze as their companion and earn points to show their prowess over others. Users can save destinations as favorites for one click navigation too.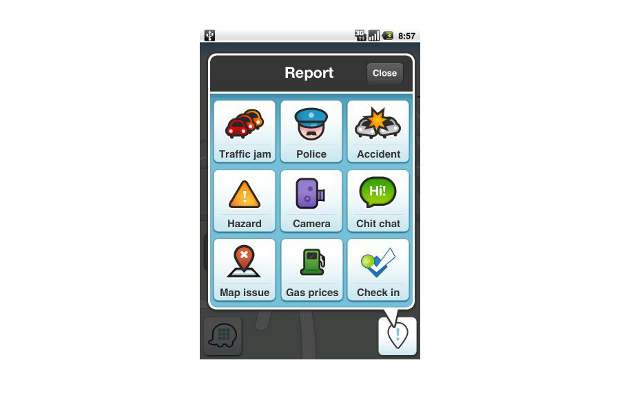 All in all, the Waze navigation app offers a simple and intuitive way of travelling around the city while being updated on the go with alerts from other Waze users. The application has a small 15-16 MB download size and has a very low system requirement as well allowing it to be run on both low end and high end devices. Users will require an active GPRS connection to use the application as maps are loaded on the go.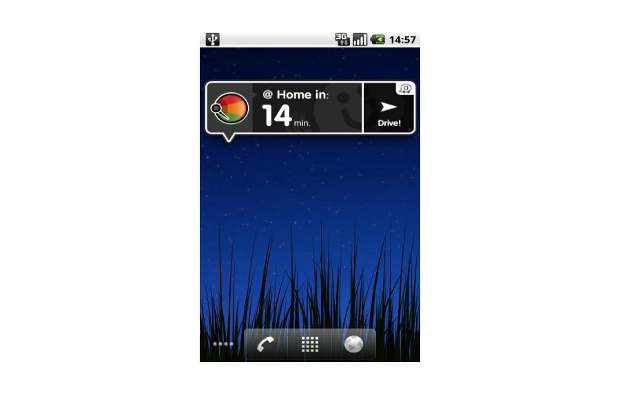 The application is available for download free of cost for all Android devices running OS version 2.0 and above. Interested Users can download this application directly from the Google Play store or can also follow the link to download the app.