Whatsapp requires no introduction for most smartphone users, and ever since it made its way to the cheaper S40 devices it has become immensely popular. Well, there are still a few things that Whatsapp misses on and primary among them is a voice call feature.
To counter this Viber App can be useful. Viber in a literal sense is an application that starts right where Whatsapp leaves the game.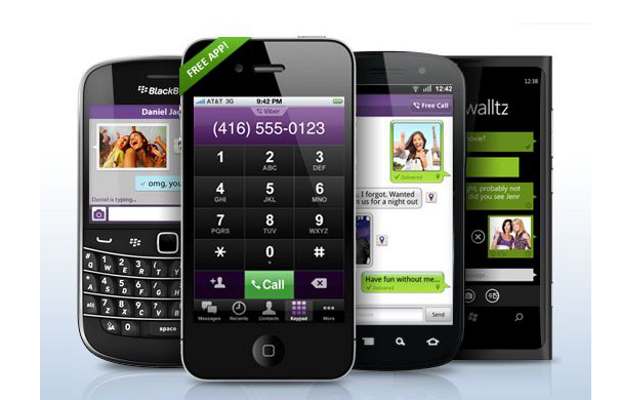 ###PAGE###
Viber allows users to make calls utilising nothing more than the device's current data plan and helps them save money which is otherwise spent on call charges. Along with that users can also use Viber as a Messaging application and use it like the regular messaging service.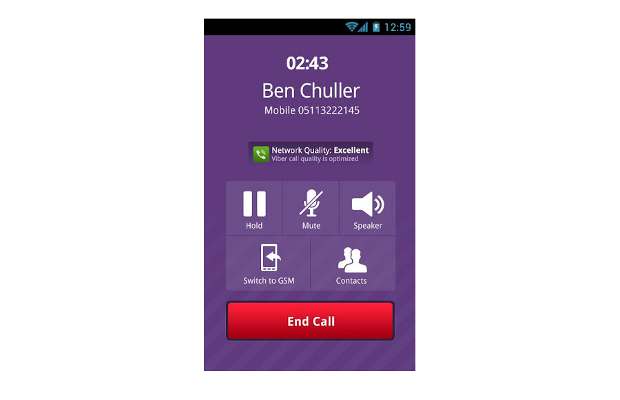 The advantage with Viber is that everything is done over the internet.
###PAGE###
Viber is similar to Whatsapp and utilises the user's contact book for identifying fellow Viber users and connecting the two. Once a user installs the application it scans the phonebook for matching Viber contacts for allowing the user to make contact with them using Viber.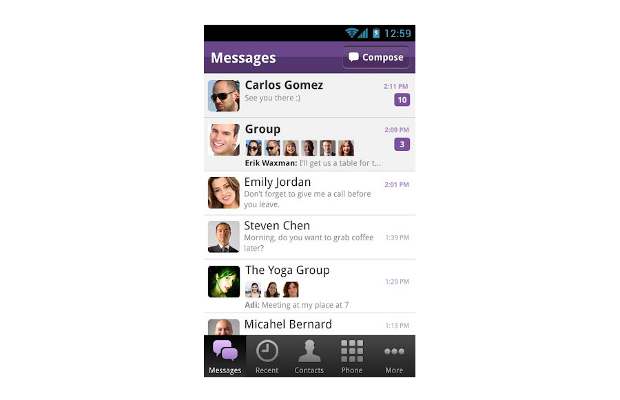 It's simple and easy to use. Just select a contact and place a call. If the contact is not available through Viber the application will notify the user about that and will continue the call over the regular cellular network without any lapse.
###PAGE###
Viber does not allow users to share audio and video files as Whatsapp does, but users can definitely benefit with the voice calling, messaging, image share and web link share service.


Overall the application definitely helps users save a lot of money, which would otherwise be given to the telephone company if you have friends abroad.
The quality of the call is great, with a slight lag in time taken for the voice to reach the other end, but once the conversation starts you will not even notice that as it offers near cell phone quality for most calls. The quality depends on two factors: the strength of your network or data speed, and the receiver's data speed. The app also automatically displays network or Wifi signal strength which will let users know what will the quality of calls.
###PAGE###
The best part is that Viber does not charge you and it's absolutely free and ad free as well. This is a permanent thing and the company is not going to change it, making this application a must have for your smartphone.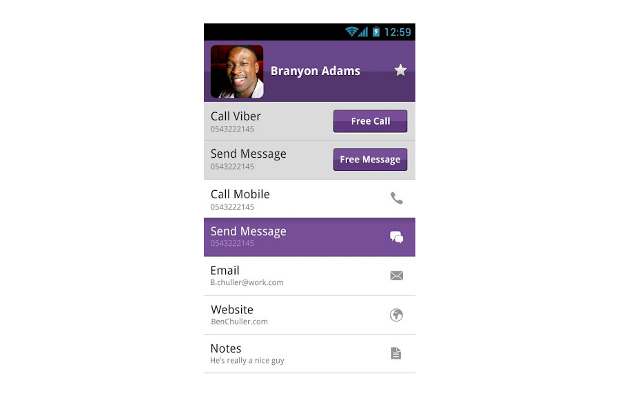 Users interested can download it free of cost from their Windows, Android, BlackBerry and iOS application store.