Swipe input was originally invented to help disabled smartphone users by offering them with an easier method of input that required just one input as opposed to many. But with time swipe based inputs have become popular amongst other users as well. Swype, one of the pioneers of swipe input technology has announced Swype beta for Android users in India. The new Swype app comes with added functionalities like voice based input, next word prediction, accurate word recognition and more. We got a chance to get our hands on the new Swype beta and here's how it is.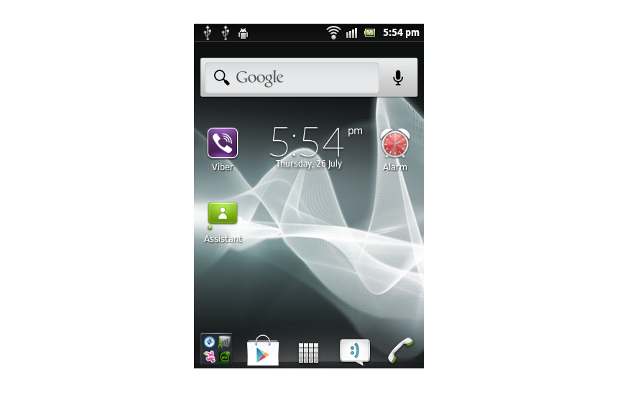 ###PAGE###
The simple reason for the huge popularity of swipe based input is the simplicity it offers. Once a user gets used to it he can be much faster and accurate without lifting a finger. Swype keypad for Android brings the same functionality to all Android users and that too quite brilliantly.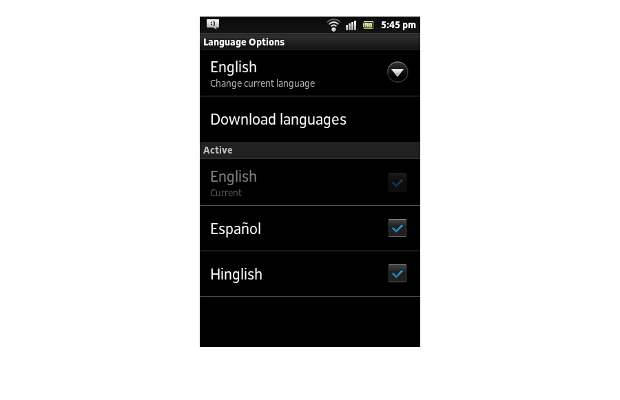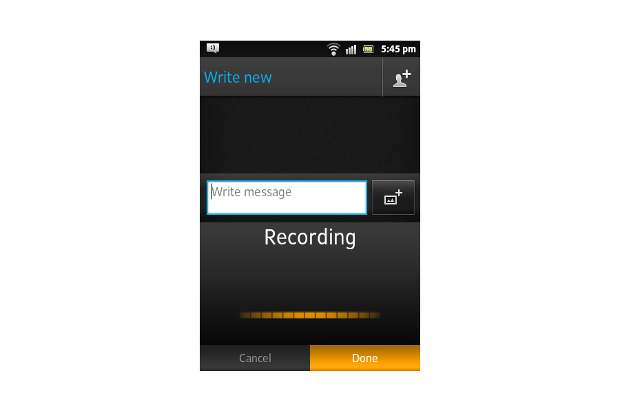 The Swype keypad replaces your regular keypad with nothing too jazzy looking but it's not appearance that Swype is offering. The installer is a pretty helpful one offering step by step help on installation and even settings, which would otherwise take ages to find on devices.
###PAGE###
Swype keypad for Android is developed by Nuance, a popular sound recognition technology company. The Swype keypad is an independent input system for Android devices that works on both multi tap and swipe input systems. Along with that it also features word suggestions and auto complete options that give multiple word options to users with the minimum possible input.


Users can type or swipe in part of a word and suggestions related to those letters are shown to users.
###PAGE###
But that's what the competition is also offering, so what makes Swype different? Swype is the first keypad to offer support for Hinglish. Swype has a database of words in both English and Hindi but written with English alphabets. Plus the keypad always learns from the user's inputs and has a local dictionary of the words it adds.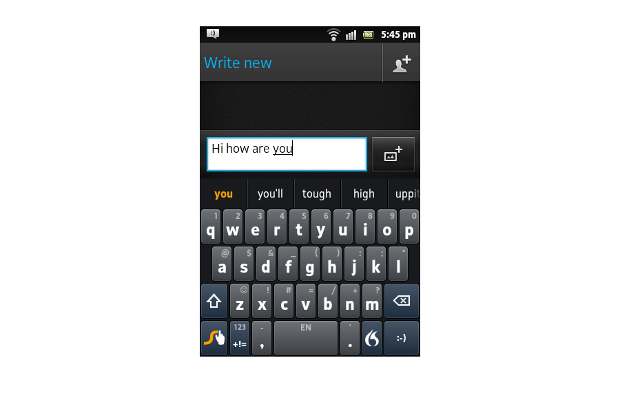 Getting used to the swipe input takes only about half the time it takes to get used to a Qwerty keypad. For beginners it is no problem at all as you can still use the tap input system as well.
Swype has one big advantage over many of its competitors right now, and that is its new voice input system. Swype uses Nuance's voice recognition technology, which is among the best for smartphones. Users can simply speak into the phone and the text is there. Voice recognition is pretty accurate and understands Indian accents well, though it requires an active internet connection and that too a speedy one to work.
###PAGE###
Till now we have reviewed a long list of swipe input keypads and the closest one to the Swype beta is the Touchpal keypad that offers almost similar swipe input functions, but not all of them.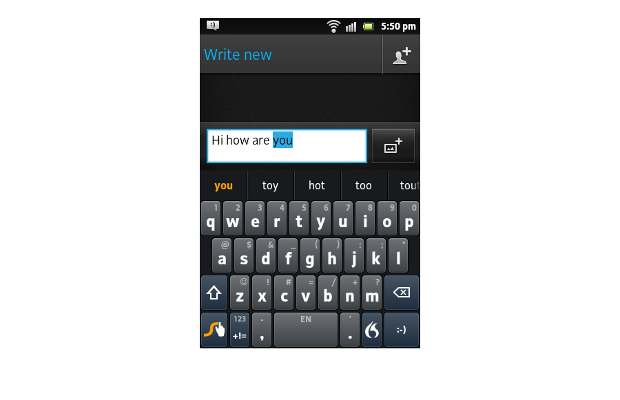 The Swype keypad overall is a great addition to Android. Nuance is looking for partnerships with device manufacturers in India and has already tied up with bigger brands like Samsung and HTC for giving Swype keypads as the default input system. Users of Android 2.2 and above can install this free application from beta.swype.com. Beta is a time limited version. After six months the application will notify users for the upgrade or alternative steps to be taken, but will not ask for money, that's for sure.