Quick Response code, most commonly known as QR code, is amongst the most happening phenomena on smartphones today. It allows users to get a load of information by simply pointing the device's camera at a QR code. Major companies have started utilizing QR or quick response codes for uses ranging from promotional and informational activities to sharing information on business cards.
Today QR codes are popping up everywhere and are mostly preferred to share deals, offers etc. But amongst so many codes it is very difficult to find out which are right, fake or even malicious until you open them.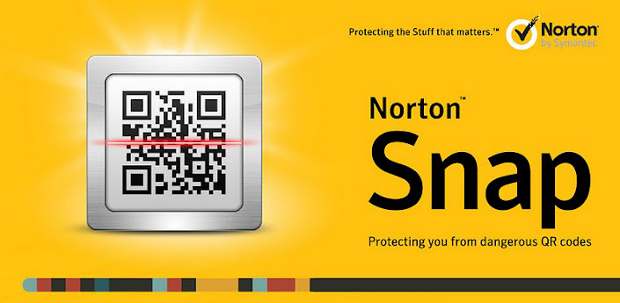 ###PAGE###
Although there are many positive uses of a QR code the codes can also be utilized for spreading viruses or simply redirecting people to useless websites. Norton already has a solution to the problem, in the form of Snap. The application is simply a QR code reader but with the added advantage of the Norton virus and malicious website database that allows the smartphone to be aware of the information the code is about to access so that necessary action can be taken.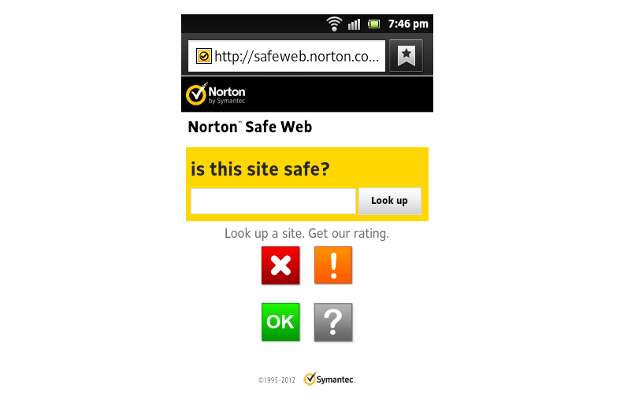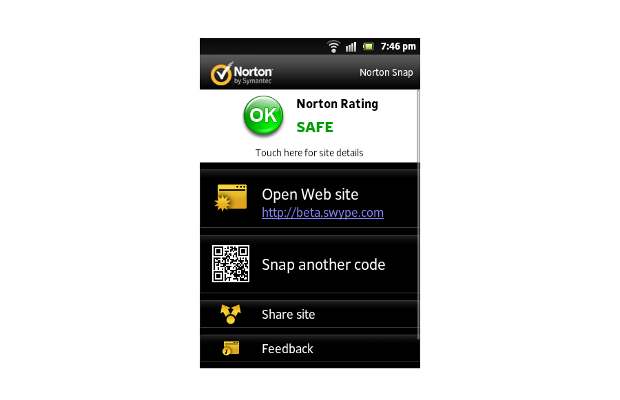 When it comes to the regular QR code scanner Norton Snap is a pretty quick and accurate one. The application snaps the QR code for processing, rather than keeping the camera active to scan the QR code as done by most applications on Google Play store. Along with that the Norton Snap application prompts users before visiting any of the links embedded in the QR codes so that users can take necessary action without accidentally visiting the links.
###PAGE###
The application is backed by Norton labs, one of the most trusted names in security and the app provides information about the authenticity of the QR code being read and whether the user should visit that link or not. Of the ten QR codes that we tried with this application including two phishing ones the application accurately identified all the phishing QR codes. Moreover it also offered detailed information about each QR code link from Norton's web safe database right from the rating page showed after scanning a QR code.
Overall the application is very lightweight, useful and feature rich. In a line Norton Snap offers security along with utility in a very simple yet innovative way making it a must have app for all Android smartphones. Additionally if you find an exciting code that you would like to share with your friends you can do so with the intergrated sharing feature of Norton Scan QR reader.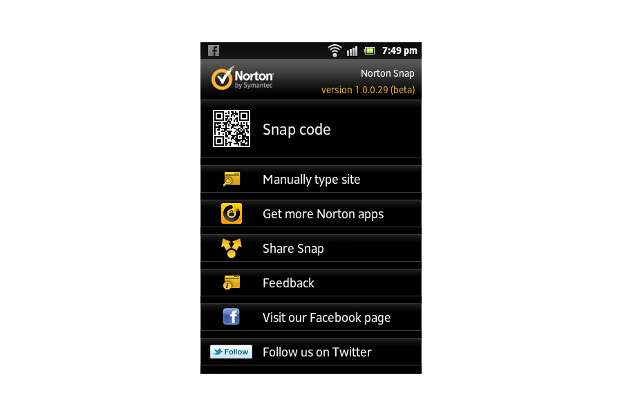 The app supports Android version 1.6 and above, and is available absolutely free of cost from Google Play store. It can also be accessed from the following link.