While we talk about photography on smartphones, one thing that most people or users love to do is create visual effects and when talking about visual effects, Instagram is one of the most popular application of our time which has now been made available for Android platform as well.
The application, which is considered as one of the top apps on iOS, has managed over 1 million installations in just one day of its launch on Android. The Android version of the app has also received an update recently which fixes some bugs in the app that forced the app to crash on some devices.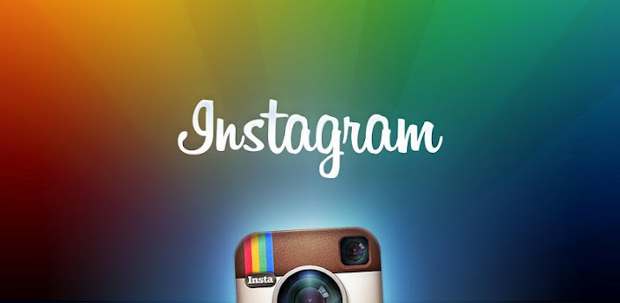 Instagram allows users to do one touch improvements in the photographs and share them easily on various social networking and photo sharing websites. The functioning of the Instagram application is very simple – all you need to do is click or select a picture and Instagram has a set of filters that a user can choose from and apply that filter to get the desired effect on the picture.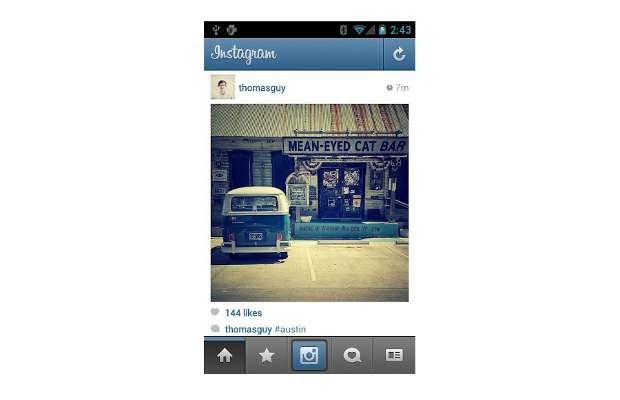 Along with that users can also tweak the depth of view or angle of view of the image to give it a larger depth of field. Once the desired effect is obtained on the photograph, users can share it on the Instagram timeline to share the picture with friends and family also if you are a social networking freak. Then you can upload it on websites such as Facebook, Twitter and Tumbler.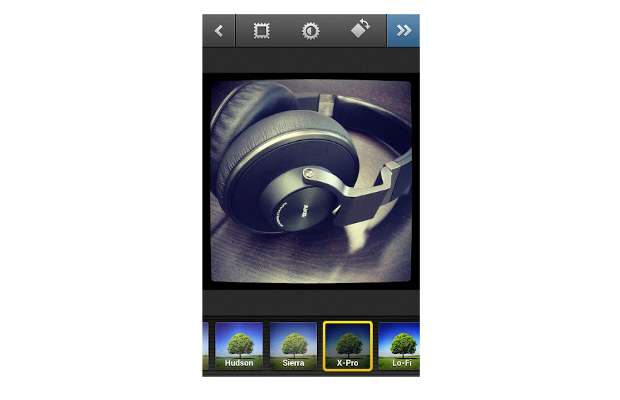 The controls of the application are really simple and very easy to use. The effects although are many but, in contrast with many photo editing utilities on Android, are on the lesser side. Another good thing about this application is that whatever effect you choose for the images, Instagram tries to do justice to it and that too in full quality. If you are a photo bug then it's a must have application for you.
The application is available for download free of cost for all Android devices running version 2.2 and above. Interested Users can download this application directly from the Google Play store or can also follow the link to download the app.