STD codes, vehicle registrations, and area pin codes are very important if you are sending anything by mail or courier, but looking for such information on the internet is not always the best possible option as cellular connectivity is not always up to the mark in our country.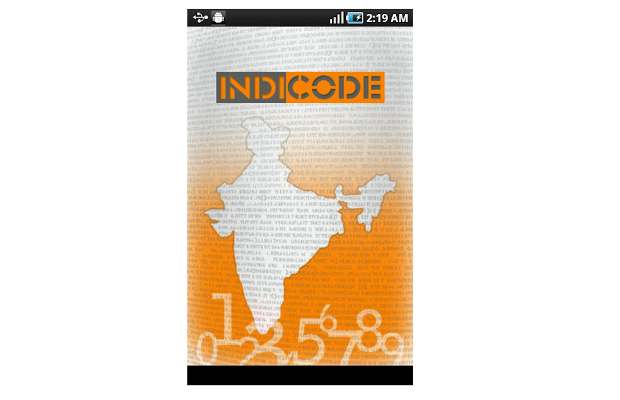 ###PAGE###
Thankfully, there is one application called IndiCode which comes very handy for such tasks. So with this application you will have all the STD and PIN codes of India on your fingertips.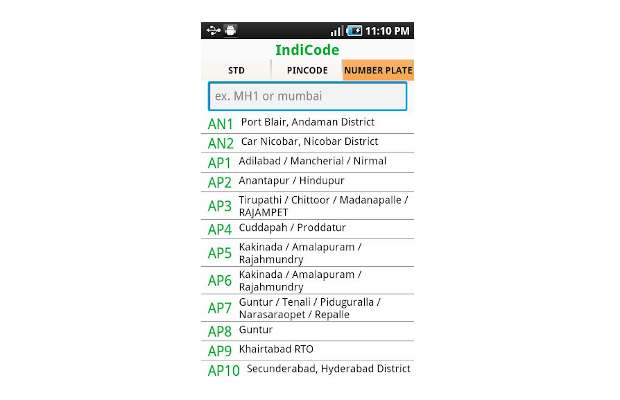 This app has a database of over 37,062 area codes, 2571 STD codes and 974 vehicle number plate codes.
###PAGE###
The application has a very small installation size of around 3 MB and it informs the user about the right location of the number or code.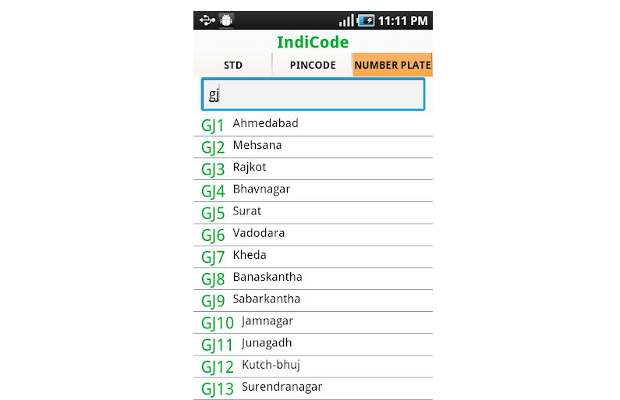 Users can get the location when a particular number or code is punched in the search bar. Alternatively, you can search the pin code of a city or place as well.
###PAGE###
There can be potentially limitless uses of the application, for good purposes of course. For example, users can punch in the first three letters of the number plate of a bike or car and get details, which is very helpful in case of accidents and disasters.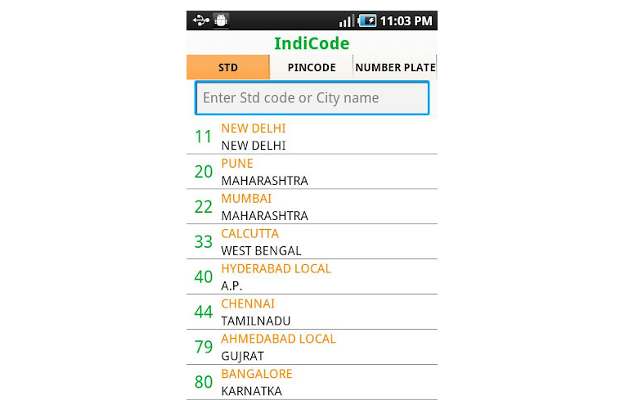 ###PAGE###
The app does not cause any problem and does not interfere with the phone in any way. The best part about this application is that it does not slow your device even a bit. It is very lightweight and has data stored internally on the device so there is no need for an active GPRS connection while using this app.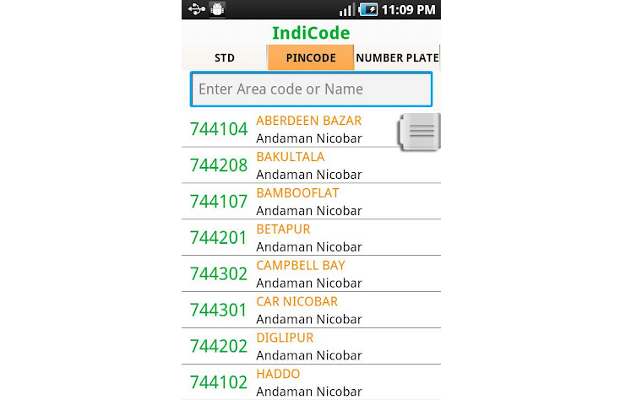 Interested users can head to the Google Play store and download this app (https://play.google.com/store/apps/details?id=com.indicode.app&feature=search_result).