Contacts application is the most used app of a mobile phone. But with smartphones, this application has evolved in to something more dynamic. The Contacts+ application is a fine example of the same.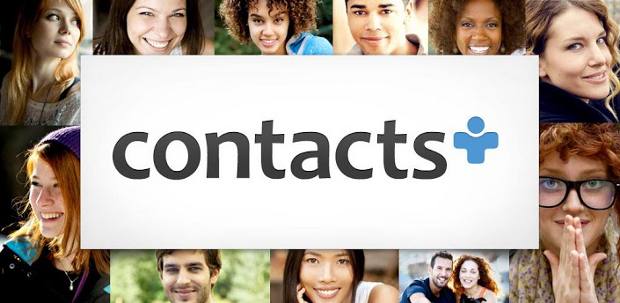 What makes the application unique is that it gives users the choice to choose the theme of the application. For instance, users can easily choose between a light and a darker theme.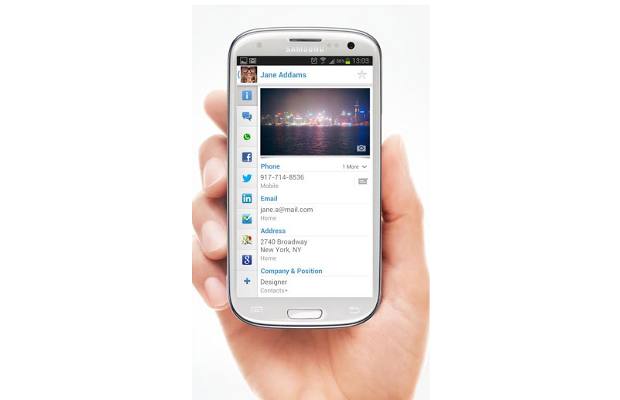 The application syncs all the contacts available on the device with Facebook, Twitter and Whatsapp. Users are required to allow the app to access data from these applications once and following that all the required data is saved and merged with the contacts in the Android device. After that any contact that is accessed is presented in the best possible way and with the most up to date information about the person that is gathered from various sources.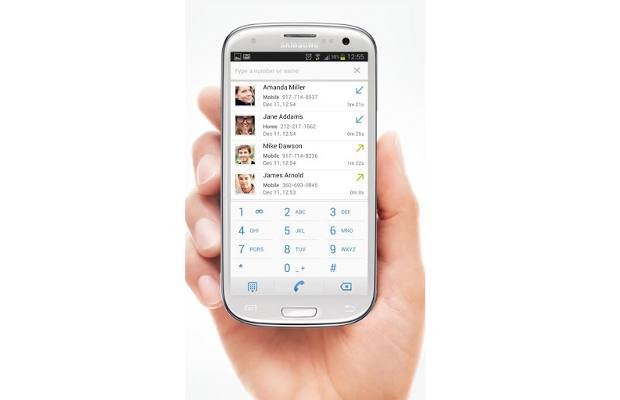 The application also allows users to create groups and it comes in real handy when sending out information or announcements to all. One very nifty feature of the application is the duplicate contact handler. Users can choose what to do with multiple contacts found on the device.


And just to present contacts in a much livelier way, users can choose the grid view where in display pictures are set in a tile pattern and users can either choose the picture to see the contact and explore it or can simply long press the picture to make a call.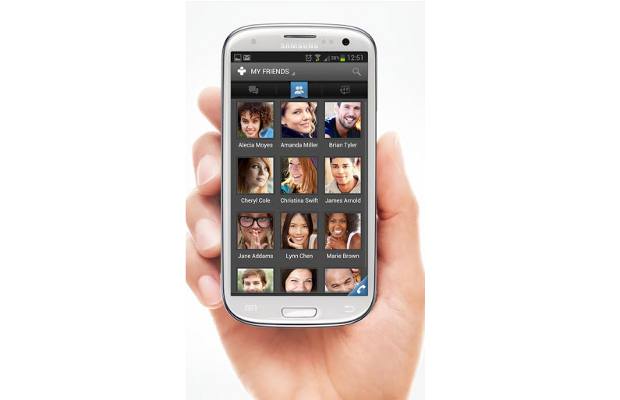 The application has a very nice layout and users can also control most of its elements which is the best thing. Plus the choice of theme really helps in customising the app as per the device's appearance as well.
The application has a very small installation size of around 6.4 MB. Thus though it is very light on resources, it offers tons of benefits. Moreover, it is available in the market for absolutely free