Buds Zone is a location-centric social networking application that allows user to create meetings, instant messaging groups, and know where their friends are. There's also a feed that shows where your friends have checked in or are currently traveling to. Privacy has been taken care of by letting your friends choose whether they wish to share location with you and others or not.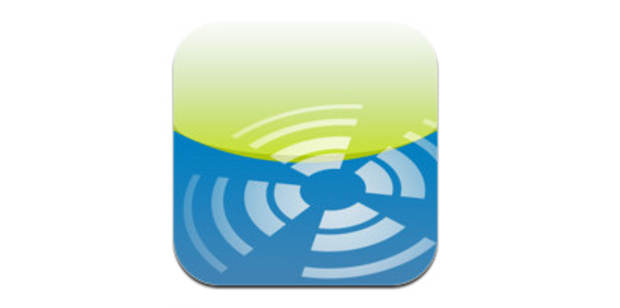 Pretty similar to the Apple's own Find My Friends application, the Buds Zone is available as free download from the Apple App Store.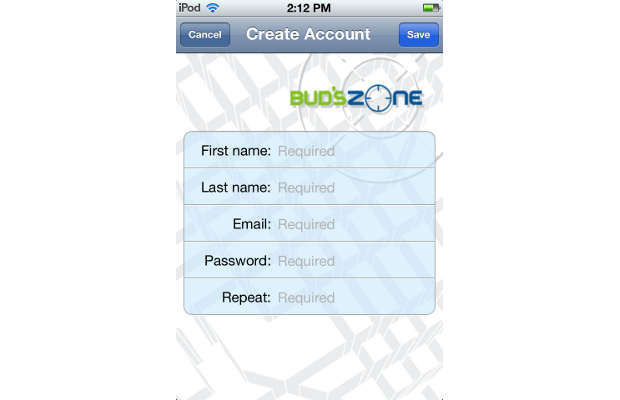 Location-based social networking apps are pretty cool but there's nothing much than stalking involved in it. Where privacy is a serious concern, Buds Zone app comes in to focus. Buds Zone requires registering with the service which can be taken care of in a jiffy.
Of course, the Location Services need to be enabled from Settings>Location Services and selecting the Buds Zone app to let use the location services to determine your location. After that you can add your friends to your Buds Zone list by their Mobile Number, Email address or search for them on Buds Zone directory. Users can start off a private instant conversation with the listed friends by tapping on the Actions button at the bottom and selecting Text from the four options.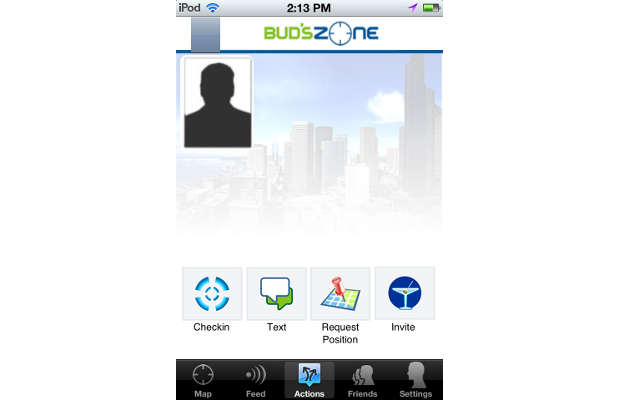 Users can also check-in to a place and let everyone or select friends know that you are at the usual Coffee place to hang out. The Buds Zone app also offers users to create a meeting with friends in which user can add location, friends from list, date, and also bit of description like wear black colored attire.
Buds Zone is a free application with privacy features kept in mind for your location is visible only to your friends in the list and not others. The app can be used wisely to keep track of your family members.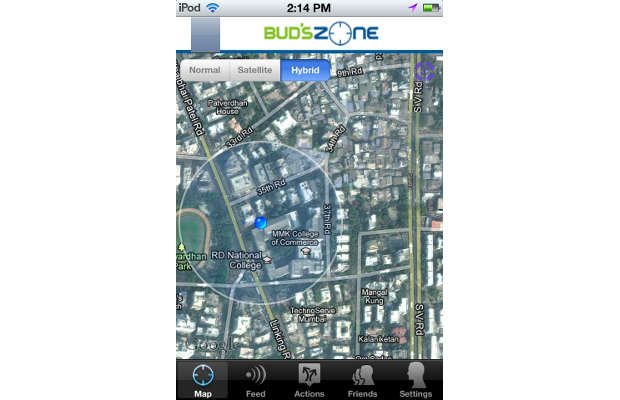 The GPS takes a while to go accurate and aver all the application is nice but could do better with the user interface and experience. However, if you are one who travels regularly then you can always try out this application.
Buds Zone app is available for Apple iOS 3.2 or higher running iPhone, iPod touch or iPad.