Sometimes there are a few messages in your phone which are too personal to you and at any cost you would not like to share it with anyone in this world, not even your family members. But phones as a loyal servant cannot identify who's who and they work as commanded leaving all the personal information or secret messages open to prying eyes.
Although there are ways in which you can lock your phones with a password and protect the sensitive data to an extent, but in several situation, like one of your family members (your wife for example) asking for your phone and going through it, the passwords are hardly of any use.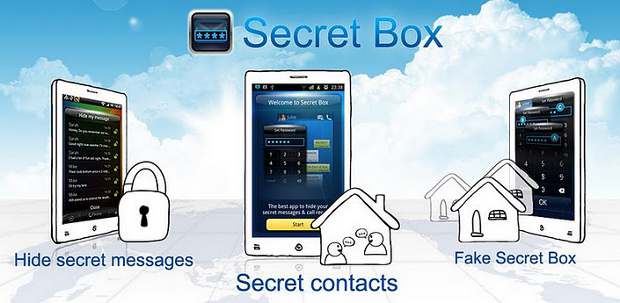 The Secret Box application for Android smartphones aims to solve particularly this sort of problem.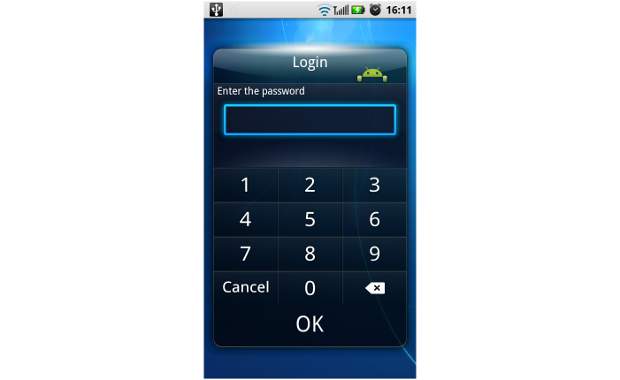 The application does a simple yet beautiful task of hiding all the content which is sensitive for the user in a fully automated process, leaving no trail of it whatsoever.
###PAGE###
The application works on a simple principle and that is if the user has selected to hide any contact or message from the world, the application will make sure that there is no way in which that is left behind lurking in the inbox or the phonebook for other people to see. The application, once directed, will automatically move the calls and messages from marked contacts in a safe box which is password protected accessible only to the owner of the device.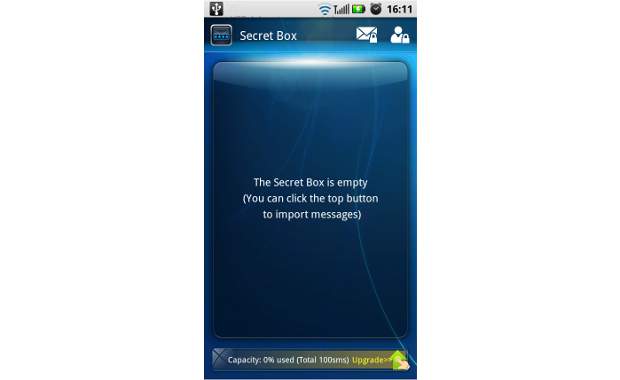 But what if your wife asks for the password? Developers at Netquin, who developed this app, have worked on this problem as well.
###PAGE###
The application is also capable of creating a fake secret box that can be used to misguide the adamant few. But for this features users will have to opt for the paid option which is available for Rs 100 per month, which is a small price to be paid for secrecy and privacy. The paid version of the app also lifts the SMS capacity which otherwise is just limited to 100 SMSes only and just about a few contacts as well.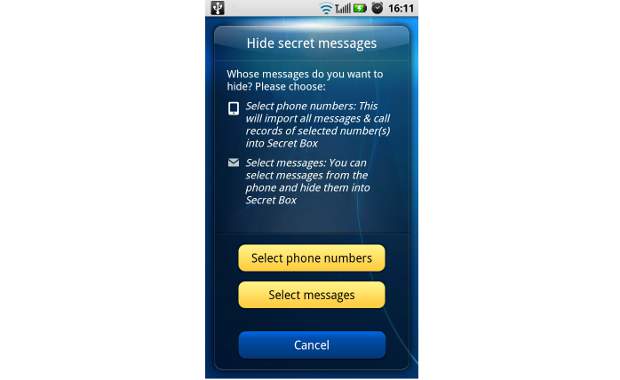 The overall look and feel of the application is very neat and is inspired form several other Nequin based products. The app did not crash or freeze during the test. The SMSes and call data from marked contacts automatically moved to the vault as soon as they arrived.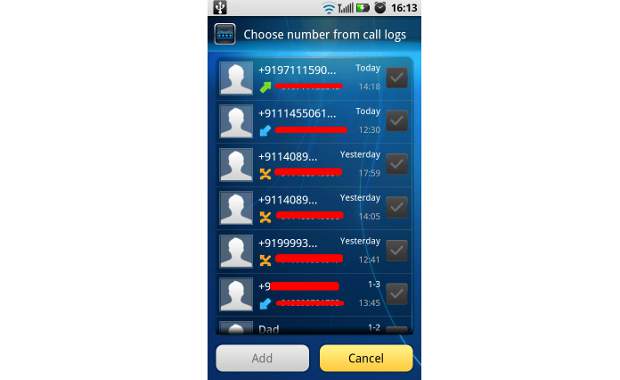 Both the free and the premium versions of the Secret Box are useful but yes the price for premium features is little on the higher side, but again, as we mentioned earlier as well, it is a small price to be paid for secrecy and peace of mind.