Gone are the days of wired broadband and dongles which require a host PC or tablet or routers to create a WiFi zone. Now "Plug and Play" or the WiFi data cards are the new phenomenon – just insert it on to a travel charger and plug it to a power source, and your WiFi zone will be created. In short, a plug and play device is the combination of a router and a dongle.
The Airtel's 3G WiFi data card, called as Wingle, looks like any other data card. It has a removable panel under which lies the SIM and micro SD card slots. There is a reset button beside the SIM panel as well. The other part of the dongle has two LED indicators one indicating data connection and another for WiFi status.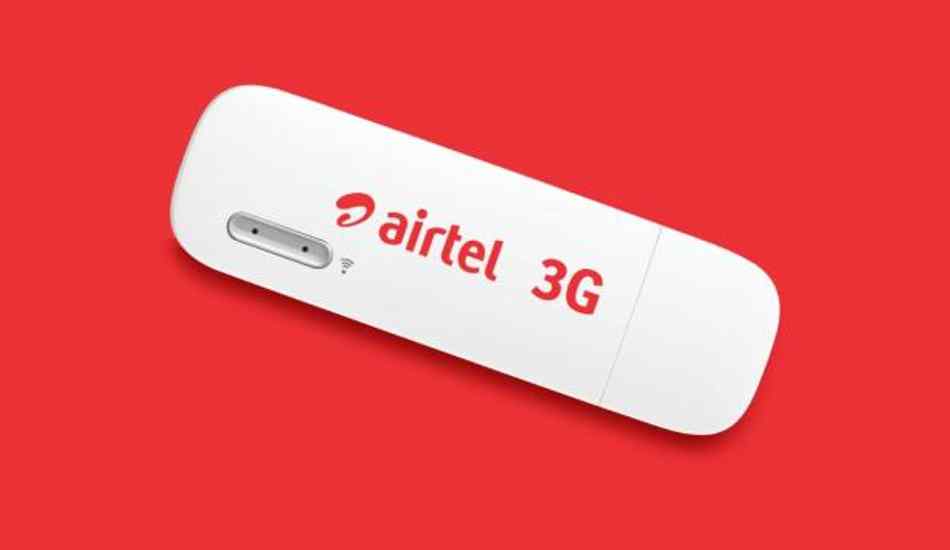 Being a WiFi data card, the device can be connected to laptop, phone charger, or even a car stereo to create WiFi hotspot. We used all the options and the data card had no problem whatsoever to connect to the Airtel network. Note that we were using the data card in Noida (UP) area; its connectivity may differ in other parts of the country depending on the Airtel's coverage.
As far as set up is concerned, it was as easy as it could be. The very first time, you have to go the concerned web page, to set up your login details. The default user name and password is "admin". The SSID and WiFi key are mentioned inside the removable panel of the data card which would be needed to personalise the WiFi password and user name.
As far as speed is concerned, Airtel is promising a theoretical speed of 21 Mbps, ofcourse it depends on your data plan. During our review, it never crossed the 2 Mbps download mark though, which nonetheless is quite decent. The Airtel Wingle allows five simultaneous connections like the Photon Max WiFi of Tata Docomo. It has a micro SD card slot that can accommodate a card of up to 32 GB.