Independent app developer, Younity has announced the launch of a brand new live streaming service for iOS that allows users to access files right from their computer at their home or office without the need to synchronise a PC with the iOS device, or upload the content to a cloud storage space.
Younity service connects the computer directly to the mobile device, allowing users to access all the data or selected files at any given point of time right from their computer where it stays safe.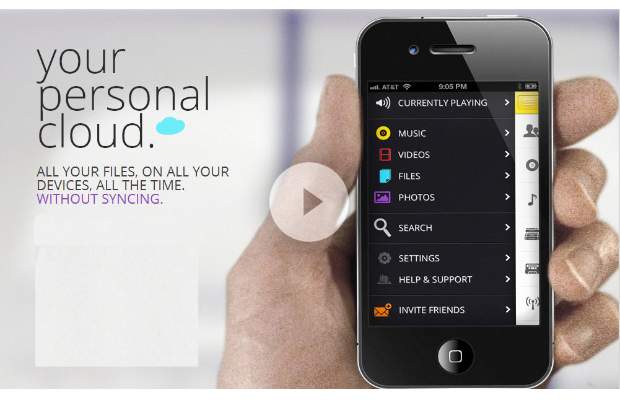 Younity service makes a bridge connection between the mobile device and the computer, allowing users to access files on the computer directly from the mobile device so that no secondary copies are made on the cloud storage. The service can be used to access files, stream music, download files if need be and even play stored videos right on the device.
The application has a two-part installation with client software on the desktop computer and an application on the mobile device to access the files. The service is available free of cost at present only for iOS devices such as Apple iPhone and iPad, but soon we hope that another solution will be available and this time for Android users too.