Sony Mobiles has admitted that its Android operating system based Xperia S smartphone is suffering from a display problem. Reportedly, the device when exposed to temperatures exceeding 40 degree Celsius has a severe effect on the display causing it to show a yellow tint in the visuals reproduced.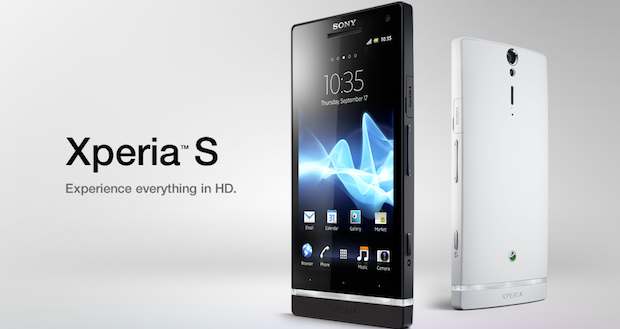 "Sony Mobile Communications has identified that the display on a limited number of Xperia S smartphones may show a slight yellow tint if exposed to temperatures above 40 degrees Celsius," Sony said in a statement, given to CNET UK.
Sony promises that the fault is limited to a "small number of units" and that its manufacturing process has been corrected."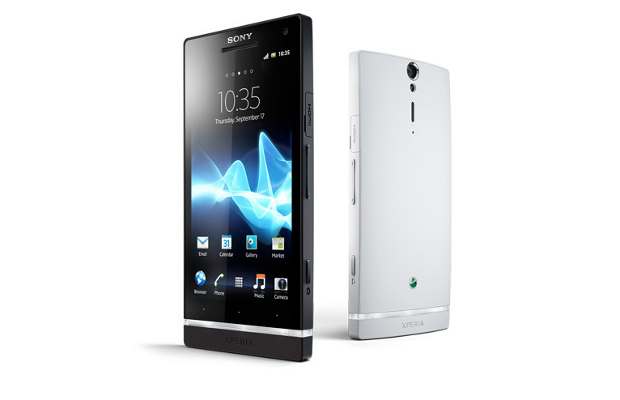 Additionally, the company has also asked its customers to approach local customer service centers if they notice the problem in their Xperia S smartphone. Sony will fix the phone for free.
Xperia S is the first smartphone to be marketed under Sony Mobiles brand. It is to be noted here that Sony Ericsson has become Sony Mobiles after the Japanese electronics giant brought the shares of Ericsson in the joint venture (Sony Ericsson). The Sony Xperia S was recently launched and is scheduled to be released for India this month.
Xperia S is powered with a 1.5 GHz dual core Snapdragon MSM 8206 processor coupled with 1 GB of RAM for faster performance. The display is a 4.3 inch HD one with a resolution of 1280X720 pixels and runs Android 2.3.7 operating system which will be upgraded to Android Ice Cream Sandwich 4.0 soon. There is also a 12 megapixel camera capable of recoding full HD video which utilises Sony's Exmor sensor technology that helps in taking quality images in low light conditions as well.
Irrespective of the powerful specification and Sony brand, the news about the display problems may deter some from buying this new device.