Wyncomm, which was selling feature phones in India till now, has entered the Android market with four Android smartphones in the range of Rs 4,499 to Rs 9,999.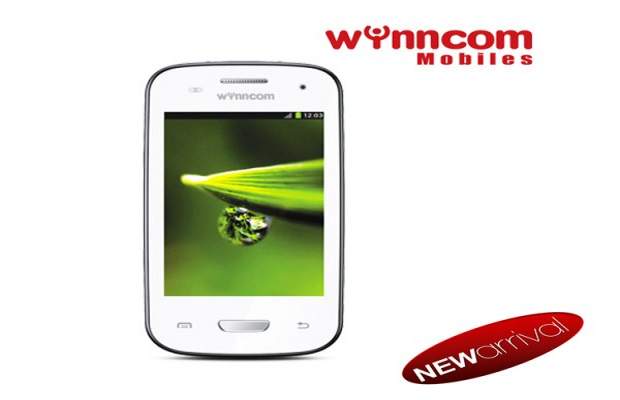 Wyncomm Wiz G58, the flagship phone for Wyncomm, comes with a 5 inch IPS display, 1.2 GHz dual core processor, an 8 megapixel autofocus rear and a VGA front camera. It is powered by a 2100 mAH battery. The phone is priced at Rs 9,999 and will compete with the likes of Micromax Canvas II A110.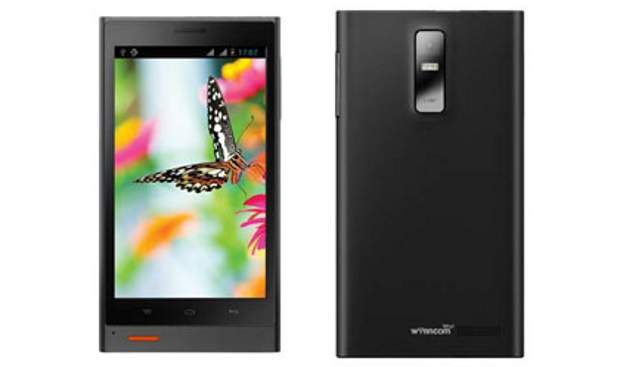 Wyncomm Wiz G51 is also a 5 inch phablet but is a 2G only phone. It also gets WVGA (800×480) resolution based display which is not an IPS panel like that of the G58. Wyncomm Wiz G51 has a 1 GHz dual core processor, 5 megapixel rear camera and a smaller 1800 mAH battery. It is priced at Rs 8,299. Micromax and Spice are however currently selling handsets – Canvas Viva and Stellar Smart Flo Pace 2 respectively – with almost the same specification for as low as Rs 6,999.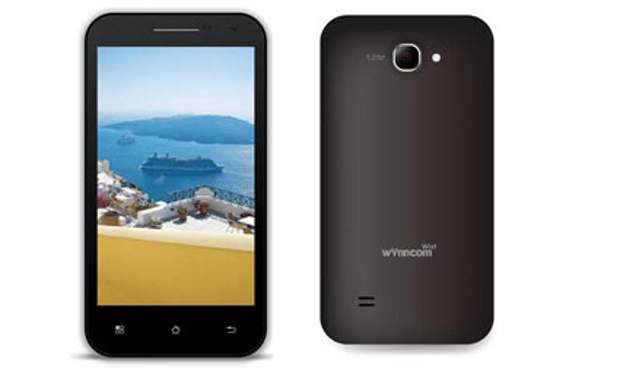 The other two phones, Wiz W32 and Wiz G1, are very entry level handsets; both of them come with Android 2.3 OS, 3.5 inch display and 1 GHz single core processor. The Wiz W32 is selling for Rs 4,999 and is a 3G phone. It sports a VGA front and packs 1,300 mAh battery. The cheaper 2G only Wiz G1 is priced at Rs 4,499 but doesn't have front camera and has only a 1,100 mAh battery.