Google has announced a new search application for Microsoft Windows Phone 7.5. In this application Google has revamped the look and feel of the interface to suit the metro user interface of Windows Phone 7.5 Mango. Along with the upgraded interface Google has also included a number of features that were earlier missing from the application.
Firstly, Google has included the helpful Google autocorrect function in the new application. Google auto complete suggests possible matches for related words. As users type their search, the auto complete feature offers search predictions that often match users' intended search terms, making search easier and faster. Auto complete also learns from past searches.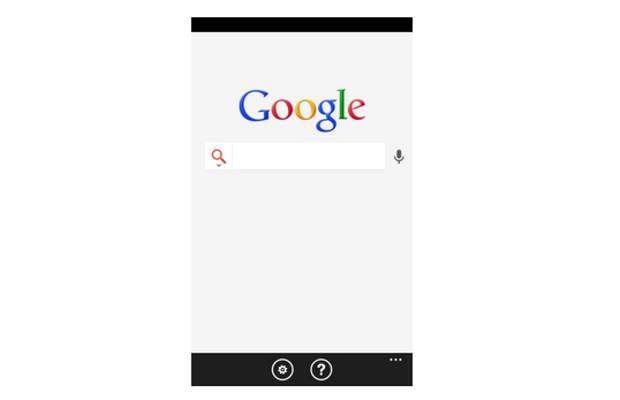 Another new feature added to the app is voice commands. With voice commands, users can avoid typing by simply saying the words they want to search into the app itself. Simply press the microphone and begin speaking your query and the search will automatically detect the words and search accordingly.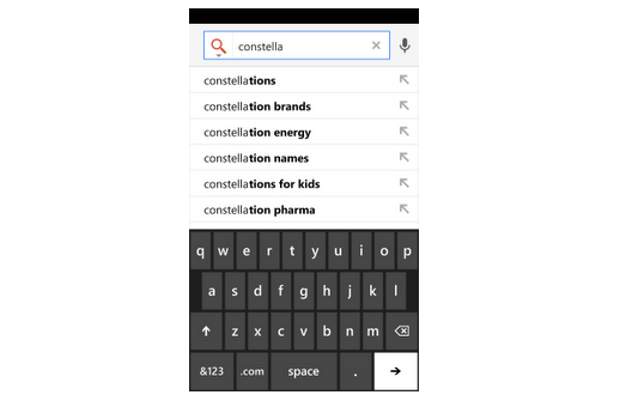 Lastly the new search application also brings along a My Location feature that, with the user's permission, uses your device's location to provide local search results. For instance, a search for 'coffee shops' quickly displays the nearest places you can go for coffee.
The new application is available from the Windows Phone marketplace free.