With the rise of demand for Apple's Siri like voice based assistant application, mobile app developer Magnifis has released a new voice based app that works as personal assistant for the drivers on the roads. Named as Robin, the app supports devices with Android 2.1 and higher versions and provides travel based information which varies from the gas prices to navigation. This service is currently in the beta phase.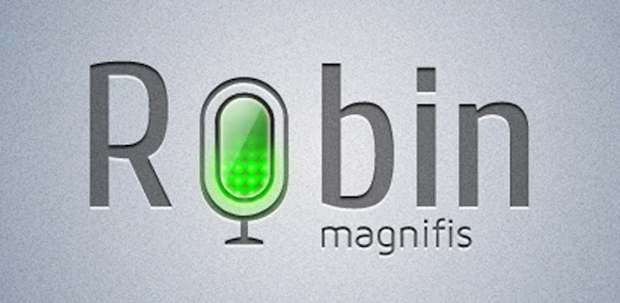 Most modern day smartphones come with a navigation feature but one has to look at the screen and then figure out the road. Nokia Lumia devices have navigation with voice support and does make the maps experience more simpler and drive-friendly.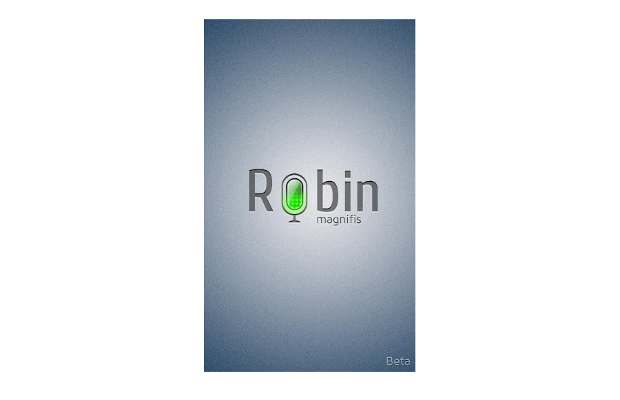 Robin brings much more to the Android based smartphone with voice commands based information about places, parking, navigation, traffic, gas prices, weather information, reminders, twitter updates and other things.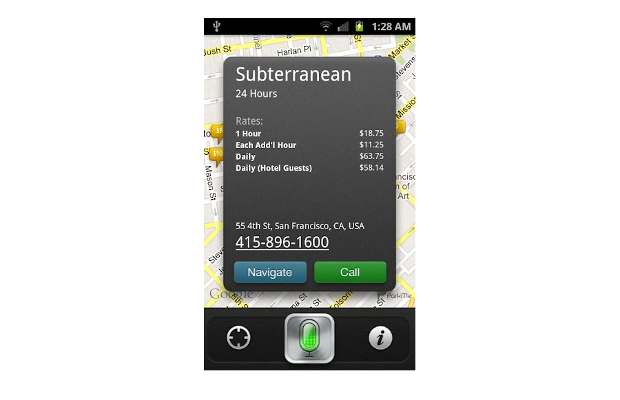 Apart from navigation while driving, it also helps in getting information about the surrounding places using the local search function. One needs to keep the GPS active while using this app. The app can speak out user's name and can even read an entire Twitter stream. Currently the developers have added support for US only.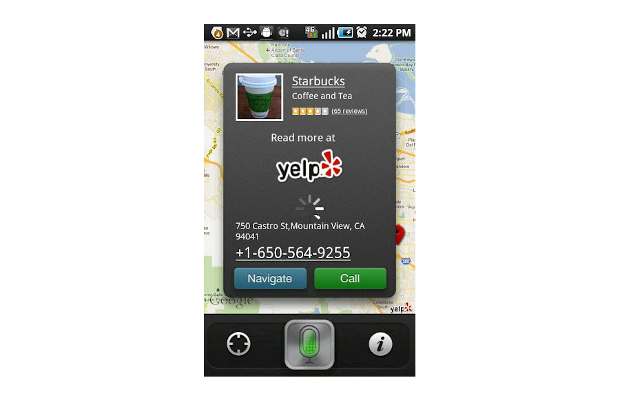 The Robin app in a way competes with Nuance's Dragon Go, Siri, VoiceSearch, Iris and couple of others. Due to different speech patterns and styles for the same language, such voice driver service takes a while to revert with the best possible response. However, one must not forget that this service uses data connection and that could be quite heavy for those with limited data packs.