VLC Media Player application for Android platform has entered into beta stage and now supports more number of devices. Do note that this is an unofficial version of the popular VLC Media Player and is not supported by the VLC Team.
XDA Developer Forum member Adridu59 has posted a working version of the VLC Player file for several Android OS based smartphones. However, the VLC for Android works on select Android OS phones only.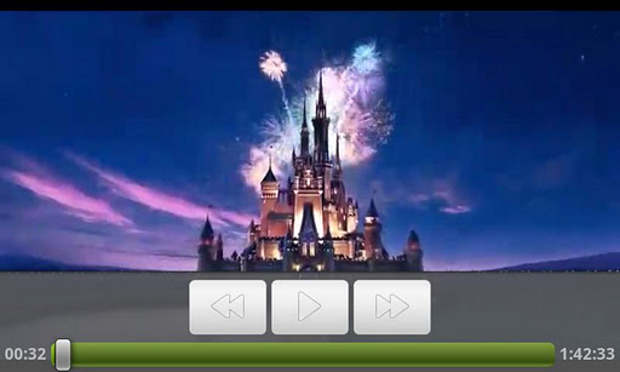 VLC Player is a unique desktop player that plays almost all video and audio files flawlessly. Since the code for this software has been open-sourced, enthusiast developers have managed to port it for Android OS platform.
The new VLC for Android beta has been released through XDA Developers Forum and has not been submitted to the Android Market. It is still works in progress to have it tested widely on variety of Android OS based devices.
The VLC for Android App is now available only for the select hardware and ones that run ARMv6/ARM11, ARMv7a/Cortex-A8/NEON and ARMv7a/Cortex-A9 architecture based processors. Due to large number of Android smartphone models, it is difficult to list down all. However, the easy way is to try installing the app from the SD card to see which one works perfectly.
Mostly the ARMv7a/Cortex-A9 based smartphones are the high end smartphones that were released in last 12 months. So if you have smartphone that has Nvidia Tegra 2, TI OMAP 3 or OMAP 4, Samsung Hummingbird or Qualcomm Snapdragon inside, then you can certainly try out the VLC for Android.
To install VLC for Android, you must check the option in Settings under Apps to install the App. The VLC for Android is in Beta stage and there is no estimated date when the final version of the App.