Indian mobile handset brands have welcomed the union budget 2012, which proposes to remove customs duty on parts of mobile phones and memory cards. Finance Minister Pranab Mukherjee has also proposed an increase in tax exemption on money spent on research and development by mobile phone manufacturers.
Reacting to the budget proposals, Pradeep Jain, managing director of Karbonn Mobiles said, "We welcome the Finance Minister's move to cut customs duty on memory cards for mobile phones which while complementing the usage of storage cards and will definitely help in increasing the usage of extensive mobile phones in the country."
"Another welcoming move which will definitely help in the emergence of India as a communication superpower of the world is the exemption of mobile phone parts from basic custom duties which while bringing down the manufacturing cost of mobile phones. It will aid in deeper penetration of mobile phone manufacturers into the untapped portions of the Indian market," added Jain.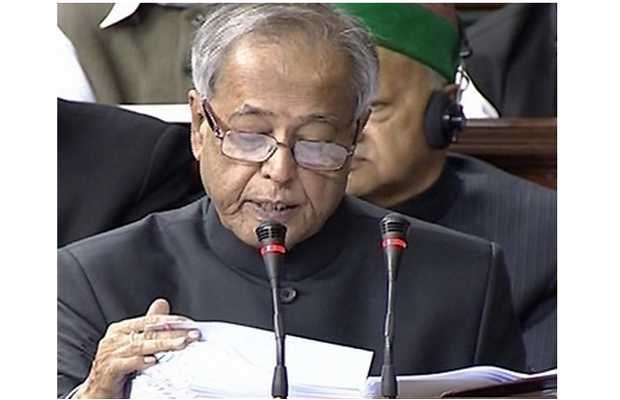 Welcoming the increase in tax exemption for R&D, co founder and director of Lava Mobile, SN Rai said, "For telecom industry it is a good budget. It would be beneficiary us to increase investment on R&D initiative."
MNC players like Nokia, Samsung, LG and some of the vendors like Qualcomm have also R&D centres in India and they will benefit from this move.
However analysts like Jaideep Ghosh, partner, KPMG advisory on Telecom sector see the custom duty exemption having limited impact in the handset prices. "Exemption of customs duty on parts of mobile phone memory cards is unlikely to result in a significant reduction in device prices and penetration, and likely to have a neutral impact on device penetration".
The reason for skepticism comes from the fact that most of the handsets sold in India are manufactured outside the country and important handset prices are in-fact likely to increase.
On other hand, Sanjay Kapoor, chief executive officer, Bharti Airtel, India & South Asia said, "The telecom sector is already burdened with multiple and high tax levies which account for 30 per cent of the telecom services revenue. The rise in Service Tax from 10 per cent to 12 per cent will increase cost of services to customers"
"Additionally, FM's recommendation for gap funding of telecom towers, cables and optic fibres should lead to reduction in cost of capital for telecom infrastructure. Reduction on duties on mobile parts should enhance affordability and stimulate demand for mobile services across the country," Sanjay Kapoor further added.