Galaxy S III is the Samsung's flagship smartphone and most anticipated device in the markets. In order to keep up with the demand and as part of their strategy, Samsung might be releasing two different versions of the same Galaxy S III smartphone.
The Bluetooth SIG listing shows four different Galaxy S III models out of which the GT-I9300 is the generic one and GT-I9300X along with twoGT-I9300T being the high end ones.
The Galaxy S III with generic model number GT-I9300 is expected to be available in first week of June in India. As of now, the best buy price of this smartphone is expected to be around Rs 35,000 but that is not the final price.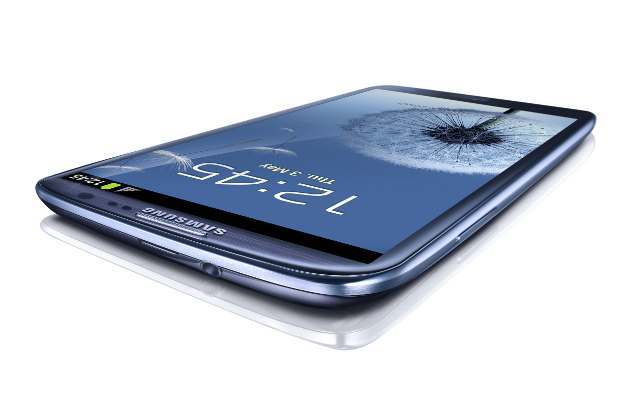 GT-I9300 will come with previously stated specifications – Quad-core Exynos 4412 and Mali-400MP4 graphics. This version will be made available in Europe and Asian markets. The GT-I9300T might be the operator locked or co-branded version for Australia and several other countries including the US.
Finally, the GT-I9300X will be made available in the Asian Markets. Now the Galaxy S III for South East Asian markets will carry a totally different model name. So that makes it obvious that Samsung will introduce generic GT-I9300 and GT-I9300X models for Asian markets. As of now, the specifications of the GT-I9300X model are unknown.
Looking in the past, Samsung has always released several different versions of same Galaxy smartphone models – GT-I9000, GT-I9100, and GT-I9250. Last we spotted that the Galaxy S II smartphone was made available in India in two different versions GT-I9100 and GT-I9100G. The latter had different chipset housed. The difference in the performance of two different versions was also fairly noticeable.
Releasing two different versions of the same smartphone model also hinders the software update release timeframe. Here's our piece of suggestion for the Indian smartphone buyers – please do check the model-number of the Galaxy S III on its official packaging before buying it. You can save yourself from weeks of wait time.