In the last few years, we have seen many Chinese handset companies entering the Indian market. Some of them played the price angle quite deftly, while others banked upon a price and specification combination. A select few offered an amalgamation of innovation and price. The major companies which have roots in China but do substantial business in India are Huawei, Xiaomi, Oppo, Vivo, OnePlus, Gionee, Coolpad, Lenovo, ZTE, Nubia, and LeEco.
In this report, we have considered only those companies which have done business in India for at least two years and have never had to firefight issues like exploding phones, data security breaches, public outcries over practices or hurting public sentiments directly or indirectly. Also, the news is limited to consumer division of the companies and we are not considering enterprise solutions.
Huawei
Huawei had entered Indian market way back 1999 as a telecom equipment provider in India and as mentioned earlier we are not going to talk about that aspect and focus solely on its consumer's products – data cards and feature phones and smartphones.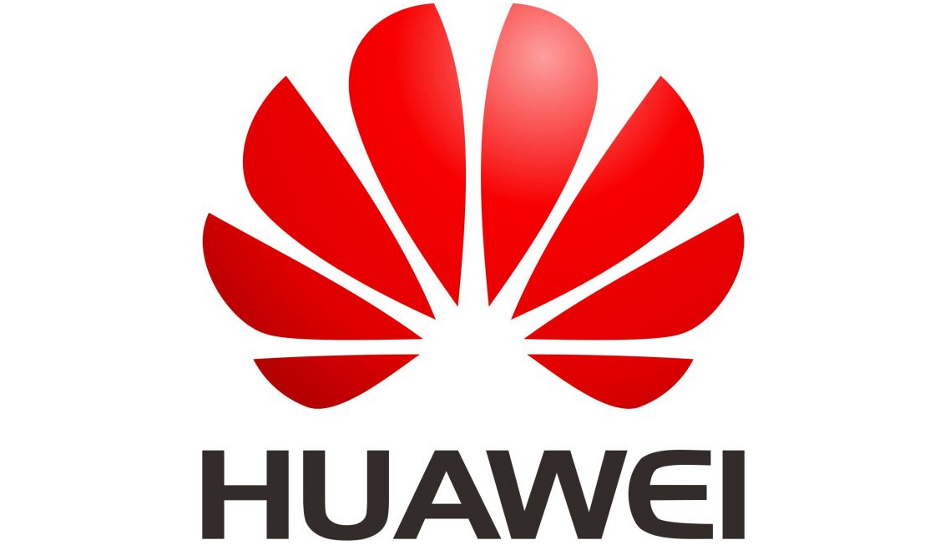 To start with Huawei at one point of time had 60 percent market share in data card business in India but most of the data cards were sold as white labelled products- that means different telecom operators like BSNL, Airtel and Rcom used to procure them from Huawei and sell it to consumers with their own branding. Same was the case with feature phones as well.
But in 2010, Huawei decided to launch smartphones in India with its own branding and since then they have been marching forward without stoking any controversy. They have also introduced a sub-brand Honor two years back in India. They have followed a dual strategy for selling products – online and offline. Interestingly, Huawei has been quite consistent in playing the value card, but at a premium built around quality.
In the last seven years, Huawei has focused on bringing products to India at different price points. Some of the products tasted success, while others simply failed to impress. But, overall Huawei consumer division has never been involved in any controversy related to their products, in terms of customer outcry or larger issues.
Having said that, on the product front consumers have raised concerns about timely updates for smartphones and strategy of not launching a couple of flagship smartphones in the country immediately after China launch. The company has accepted these issues and has said to The Mobile Indian, "We are constantly working on issuing updates in the least amount of turnaround time and going forward the gap between India and China launches will be minimised.
Gionee
In 2013, Gionee under the leadership of Arvind R Vohra, Country CEO & MD, Gionee India, entered the Indian market. Its strategy at the time was quite simple but effective, convince distributors that all products coming from China are not of poor quality and they are value for money proposition.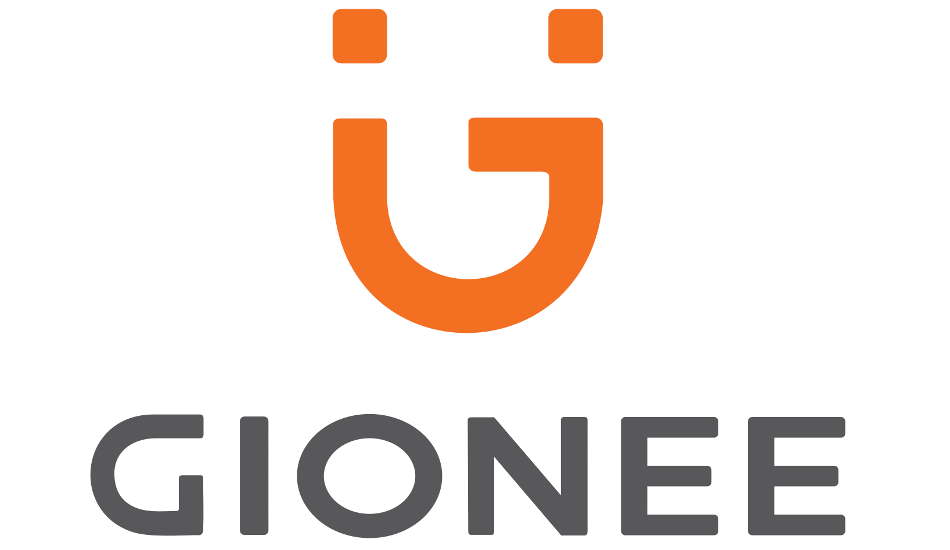 Secondly, it wouldn't be wrong to say that they have been the flag bearers of the offline mass market. Gionee has solely focussed on selling its phones through retail stores. When we caught up with Arvind to understand the reason behind it, he said, " Before buying a new smartphone we want users to have a look and feel of the device and that is possible only in stores."
As was the case with Huawei, people who have bought Gionee phones have complained about updates and gap between India and china launch of flagship smartphones. But we would say, that is a persistent problem with almost every non-Indian brand and all the brands know about it. How and when it will improve only time will tell, though with the size of the Indian market now, it can be safe to assume it will be sooner rather than later.
In 2015, Gionee also announced a partnership with Foxconn to manufacture its smartphones in India. They set up their factory in Sri City, Andhra Pradesh in presence of Chief Minister Chandrababu Naidu.
Gionee has till date maintained a clean slate in India as far as controversies are concerned and we hope it continues like that.
Coolpad:
Cooplad entered the Indian market in May 2015, as a result, it just made it to the list by a whisker. The company in the first few months of commencing operations in India launched a plethora of devices in different price point starting from Rs 5000 and going upto Rs 25,000. Later on, they changed their strategy and focused only on budget smartphones. They have never tasted the kind of success that others like Xiaomi did in India but at the same time, they were never embroiled in a controversy.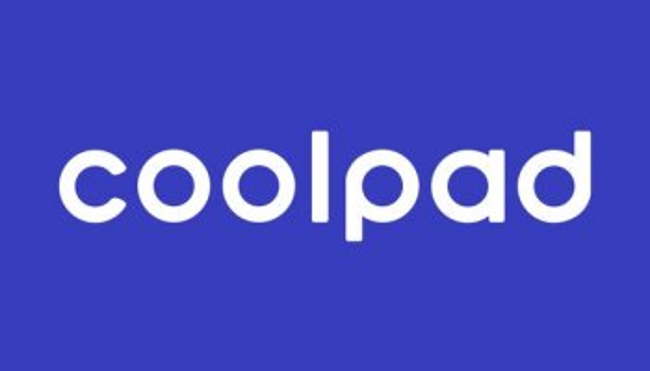 In October last year, LeEco became the largest stakeholder in the company and it was expected it that would take the complete control over devices portfolio of Coolpad but thankfully it didn't happen. Also, LeEco has subsequently been involved with its own survival issues.
The things missing in Coolpad's arsenal which we feel is holding it back is the absence of a wide portfolio of devices and limited brand recall value.
When we caught up with the Coolpad team they said, " Yes you are right with observations and we are constantly working on improving them." On the way forward Coolpad said that they will never leave the budget segment in India and at the same time will push the barriers to bringing on more and more high ends smartphones as well in India. Even an R& D centre is in the pipeline to as to address the timely update issues.
Special Mention: ZTE
ZTE had entered the Indian market and device segment at almost the same time as Huawei but failed to make an impact on the consumers as most of the smartphones they launched in India were outdated and never got updates. So, yes they didn't face any controversy in India but in terms of product, they have nothing to boast off, and Indian consumers never quite warmed up to the firm.
Controversies other Chineses brands have faced in India:
Oppo: Tearing up off Indian National Flag at one of their units in Noida, which forced the firm to issue an apology and take action against a Chinese employee.
Vivo: There have been reports of one of their smartphones having exploded. We never got a formal statement about it from the company inspite of repeated requests. The company, which has been a very visible and big spender, including sponsorship of the IPL too, has preferred to let its money do the talking.
Xiaomi: Way back in 2014, Xiaomi was accused of stealing data from the user's handsets and transmitting it to their servers back in China. The security threat accusation was slammed by Xiaomi, who denied of any such acts. Having said that, it has to be said that Xiaomi, along with OnePlus helped Chinese brands truly bust the perception of low quality and services, thanks to the thundering and ongoing success their devices especially the Redmi series from Xiaomi have enjoyed in India. OnePlus of course made the term category killer fashionable, with its handsets.
Lenovo: In 2015 a security flaw, Superfish visual search software, was found in Lenovo Laptops that could let hackers impersonate shopping, banking and other websites and steal users' credit card numbers and other personal data. Lenovo had apologised for pre-loading the computers with Superfish's visual search software. Other than that, the firm has built a steady reputation for its products since then.
LeEco: A company that threatened to undo all the good work done by companies like Gionee, Xiaomi, Huawei and OnePlus. The company's financial problems are likely to have left a bad taste across the chain in India, and we doubt they will be able to make a recovery from the blows, unless there is a return to the boom spending year of their launch year of 2015.
OnePlus: We would say, OnePlus was a bit unlucky as in spite of the good work they have in last two years, one incident of Phone explosion this month ruled out their entry in the list of Chinese companies with a clean record in India. The incident of the OnePlus blasting was reported on the company's forum but within minutes the company representative was prompt with a reply and support ticket and after a series of discussion over the forum, the company reportedly offered him OnePlus 3T to which the user turned downed and demanded the company to do an investigation of the incident.