Technology News Today, 6 October Highlights: Poco C3, Samsung Galaxy S20 FE, gadgets, apps and more
Today Technology News Highlights: Poco C3, Samsung Galaxy S20 FE, gadgets, apps and more
LIVE BLOG
LinkedIn launches Stories in India
The new feature is called stories and you can related the feature to other social networking apps like Instagram, Facebook that have a similar thing.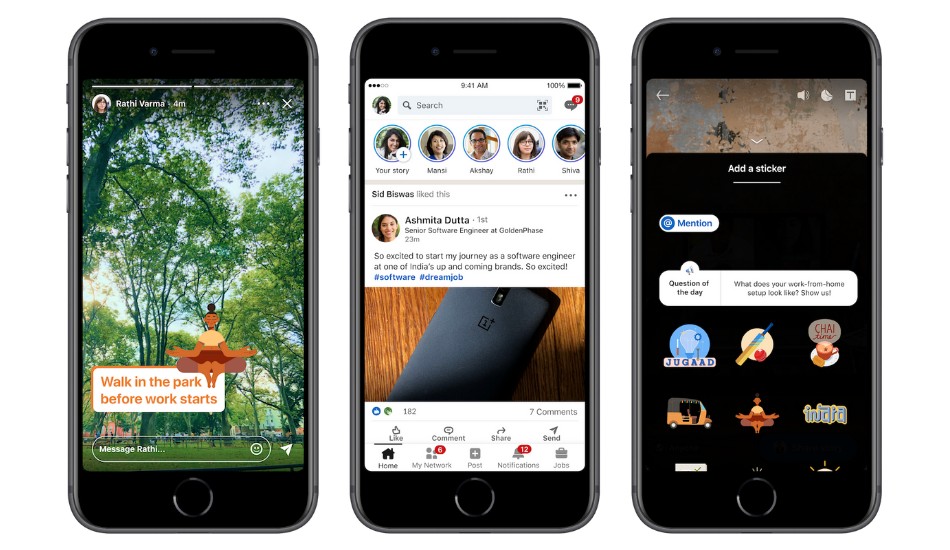 Read More: LinkedIn Launches Story feature for India
With LinkedIn Stories, members can share regular and casual updates and experiences from their professional lives, start lightweight conversations, and offer a new way to stay connected with their network. Further, inventive stickers bring visual excitement to LinkedIn Stories.