The Linux Foundation has quietly release the second version of the Tizen Software Development Kit for the developers. The Tizen mobile OS project is backed by Intel and number of other handset as well as component makers.


Driven by Linux Foundation, Samsung, Intel and Tizen community, the new Tizen 2.0 Magnolia SDK arrives to give a taste of the nearly polished user interface.


Needless to say, the efforts put in by the developers and the community are quite impressive.


Samsung had merged its ambitious Bada mobile OS with the Intel and Linux Foundation driven mobile OS project – Tizen.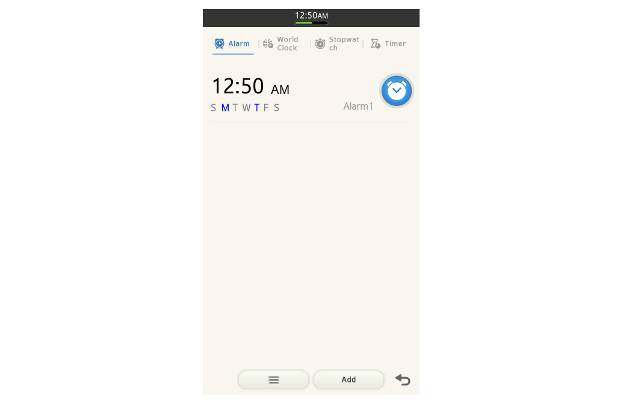 Samsung also announce to release the first Tizen OS based handset later this year and showed an early prototype last month. Now the Tizen OS 2.0 Magnolia SDK and source code was released for anyone to download and develop apps based on that.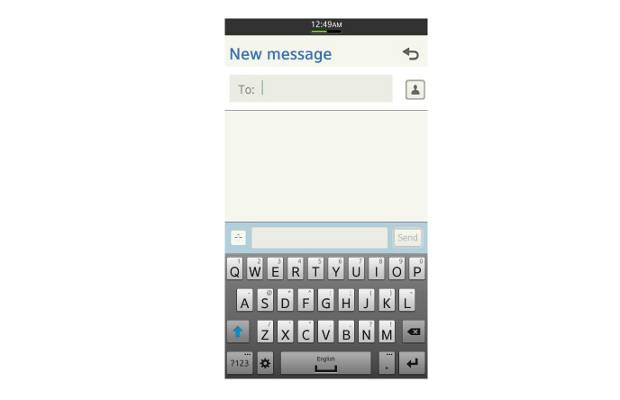 SamMobile downloaded the SDK and shared couple of screen shots showing the Tizen user interface under development. Here are some of the snapshots of the Tizen UI in which the icons appear circular. Do note that this is work in progress and not the final product.