Asus will release the latest Android 6.0 Marshmallow update for its devices this year, according to reports.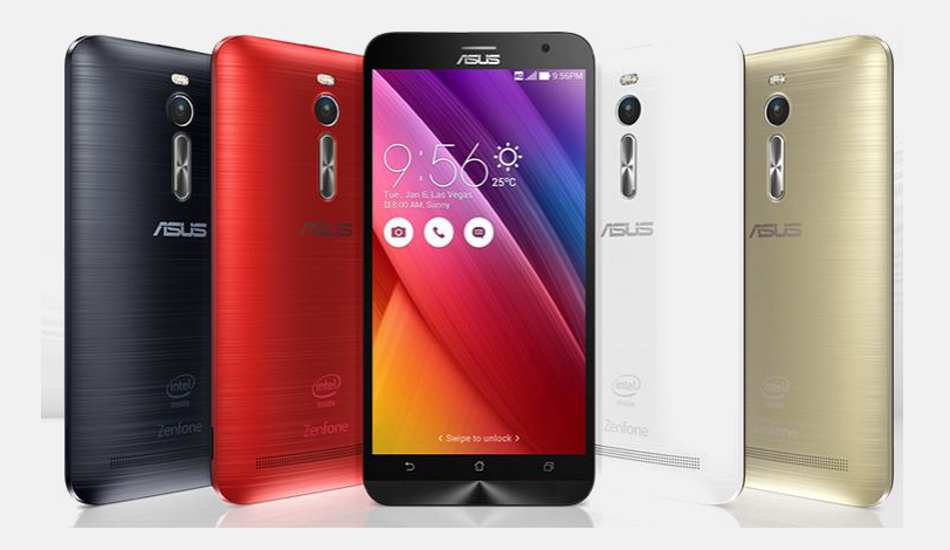 As per a report, the ZenFone 2 (ZE550ML, ZE551ML), ZenFone 2 Deluxe (ZE551ML), ZenFone 2 Deluxe Special Edition (ZE551ML), ZenFone 2 Laser (ZE500KG, ZE500KL, ZE550KL, ZE551KL, ZE600KL, ZE601KL), ZenFone Selfie (ZD551KL), ZenFone Max (ZC550KL), ZenFone Zoom (ZX551ML) and PadFone S smartphones will get the update in the second quarter of this year (April onwards).
Google announced the Android Marshmallow version last year but only few devices have the latest operating system – only 1 per cent devices worldwide have the Android 6.0 version. Nexus 6P and Nexus 5X were the first devices to have the new OS followed by other Nexus devices. Samsung Galaxy S6, S6 Edge and Sony Xperia Z5 have also reportedly receiving the Android update recently. Ofcourse upcoming new age flagships of Sony, Samsung, HTC and other companies will have the Android Marshmallow version.