Spice has announced the launch of another affordable smartphone – Spice Stellar 362. The phone offers the Android KitKat 4.4 operating system. The handset is priced at Rs 5,499.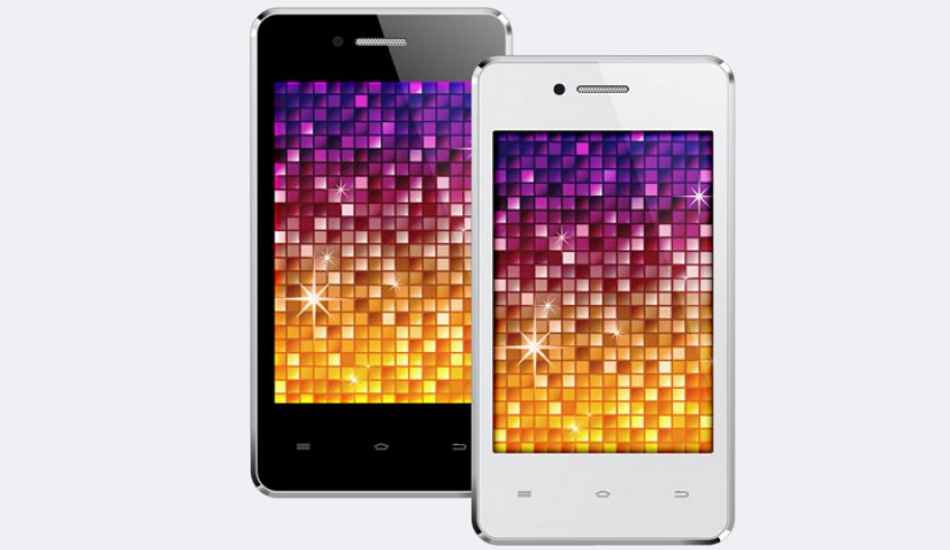 Commenting on the launch, Prashant Bindal, chief executive officer, Spice Mobility said, "We have noticed a growing acceptance and demand amongst sub urban customers for good quality smartphones. At Spice, our vision has always been to offer the best-in-class smartphones to a larger audience, by providing great products at affordable prices. Stellar 362's combines high utility functions and the latest software to deliver a great customer experience."
The handset has a 1 GHz dual core processor and a 3.5 inch capacitive touch-screen with 480×320 pixels resolution. The phone also allows connectivity-on-the-go with features like Bluetooth and HSPA (3G). The smartphone comes equipped with a 1300 mAh battery and various applications such as Gmail, Google Play, Google Voice, global positioning will also be available at one touch.
Besides, the Stellar 362 has a 2 megapixel rear camera and a 1.3 megapixel front camera. It has 2 GB in-built storage, 256 MB RAM, and a 32 GB micro SD card slot as well.