iVK Mobile, a new entrant in the mobile device space in India, will launch two Android based smartphones and one tablet under the brand name SICT by February 2012.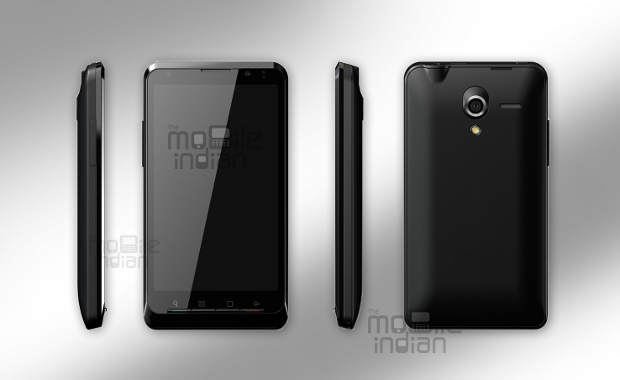 Anil Kaushik, chief executive officer of iVK Mobile, said to The Mobile Indian, "In the second week of January we will launch an Android 2.3 based smartphone for Rs 15,000."
On the specification front, he said, "The mobile phone will have a 4.3 inch capacitive touch screen, 5 megapixel camera and will be powered by a 1 GHz processor."
He further added that the company will also launch another Android 2.3 based smartphone by January end for Rs 15,000, and that this phone will have a 5 inch capacitive touchscreen, dual camera, and a 1 GHz processor.
The Indian company does not want to miss the tablet wave either, as it will be launching a 7 inch Android tablet with SIM connectivity and 2 megapixel camera by February. It too will cost Rs 15,000.
Kaushik said, "Our tablet will be powered by a 1 GHz processor and most probably it will work on Android Ice Cream Sandwich."
Defending the high price tag at which SICT will offer the devices Kaushik said, "We want to give consumers a quality product and quality does come with a price tag."
In the next couple of months iVK Mobile will also be initiating talks with multi brand retail outlets and telecom service providers for making the products available across the country with bundled offers from operators.
Currently, the company has presence in North India including Uttar Pradesh, Bihar, Jharkhand, Orissa and Himachal Pradesh through its 4000 retail partners.
iVK Mobile is a joint venture with brand and product support from China based Guo Xin Tong (GXT), the owners of SICT.