According to a trademark filed at the United States Patent and Trademark Office (USPTO), Samsung could be 'gearing' up for the launch of its next generation of wearables and might name them the Galaxy Watch and Galaxy Fit. The renaming comes around the same time Google is reported to work on a Pixel branded smartwatch which means Samsung is following the footsteps of releasing a Galaxy-branded smartwatch in line with its Galaxy range of products.
The renaming of Samsung's wearable brand will play a significant role since its Galaxy line is distinctly associated with the company while 'Gear' still needs to build up to. Moving towards the Galaxy line of things means Samsung could be taking precautions in undoing what it did with setting up its Gear tag.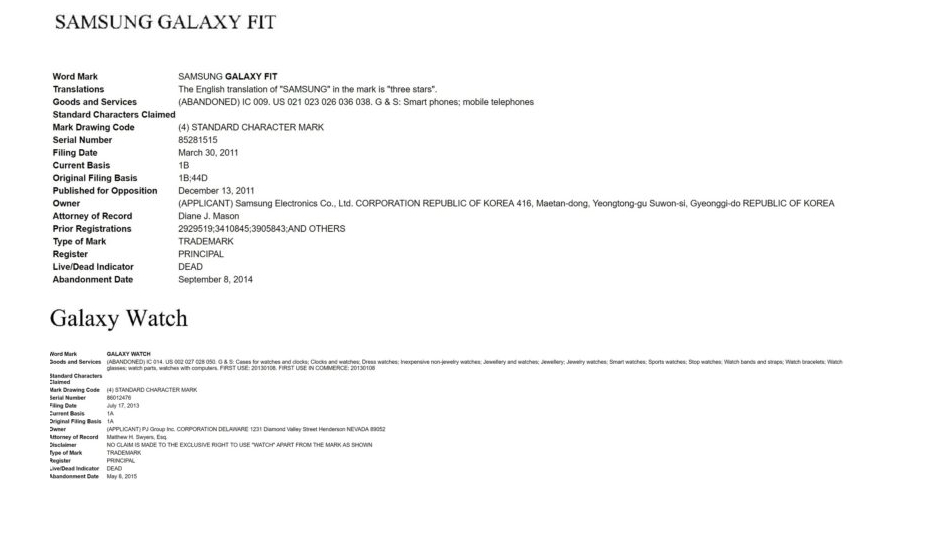 According to the filings for trademark, not much can be said about the upcoming line of smartwatches from Samsung apart from what we could extract about the Galaxy Fit device. The Galaxy Fit will be the successor to Samsung's current line of fitness trackers which is lead by the Gear Fit 2 Pro.
The move to embrace the Galaxy name comes as an alternative to Apple releasing its smartwatch alongside their newest line of smartphones and Google following up with the same. Google is expected to bring in a Pixel Watch that works on its own Wear OS and the watch is speculated for a release adjacent the Pixel 3 smartphone lineup.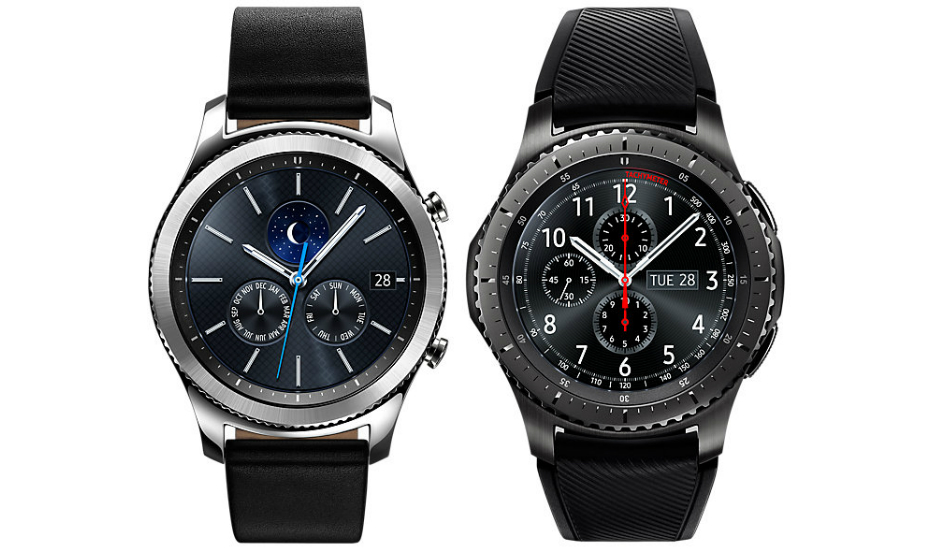 Having said that, we could expect the Galaxy Watch and Galaxy Fit go up in the market for a release alongside the Galaxy Note 9 since the latter is slated for a release sooner this year.