Global consumer electronics and mobile equipment manufacturer, Samsung has announced its plans for acquiring California based mSpot, a leading cloud based entertainment content service provider. The mSpot is a music service that allows users to store their music online and listen to it anywhere, including on their mobile devices.
Hence this acquisition will help Samsung to provide cloud based entertainment services to the users of its devices including music, video and radio services.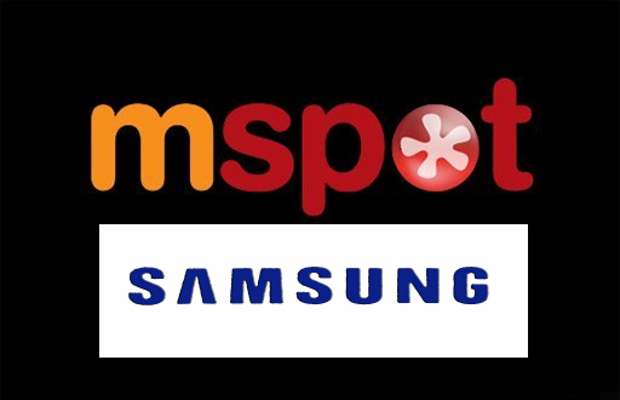 The mSpot entertainment app is likely to come preinstalled on newly announced Samsung Galaxy SIII and other upcoming device. Besides, Samsung is also expected to offer the service to the users of its older devices as well.
This new cloud based entertainment services will definitely give Samsung user an edge over third party services and the compatibility for Samsung devices will also be top notch for this.
Although Samsung is yet to reveal the details of the mSpot services and its availability for its smartphones and tablet but it is expected announce the same at the earliest. The acquisition of mSpot will put Samsung in a competing spot with Google and Apple who already have their cloud based entertainment services.