Samsung, which had some time back announced its Youm flexible display, has announced that it will soon launch a smartphone with a curved display.
"We plan to introduce a smartphone with a curved display in South Korea in October," Samsung's mobile business head of strategic marketing D.J. Lee said on Wednesday at an event launching the Galaxy Note 3 smartphone in Seoul.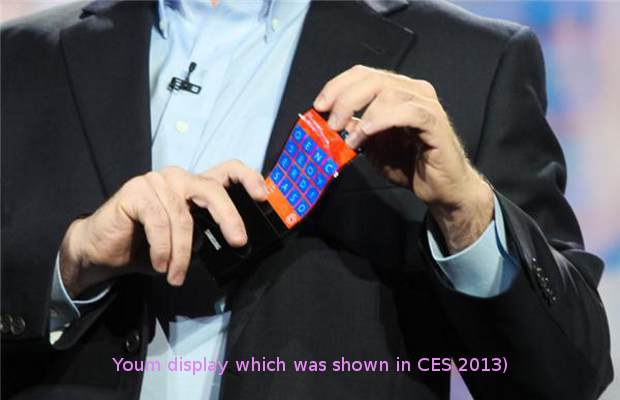 The new devices will have plastic light-emitting diode (OLED) panels, Samsung further added.
Earlier, in April this year year, LG was reported to be making a flexible OLED display bearing device which too is supposed to be made available by the end of this year.